The new 3-bedroom condos in Toronto are not as big as you probably think they are.
Toronto City is urging builders to add at least 10% 3-bedroom units in new buildings, the question that's crossing everybody's mind is what kind of structures they will be?
Toronto has always had 3-bedroom units, especially in older buildings where the three-bedroom amounted to 2000 sq ft. However, with the appreciation of the markets past the 2008 recession, the number of three-bedroom condos began to decline.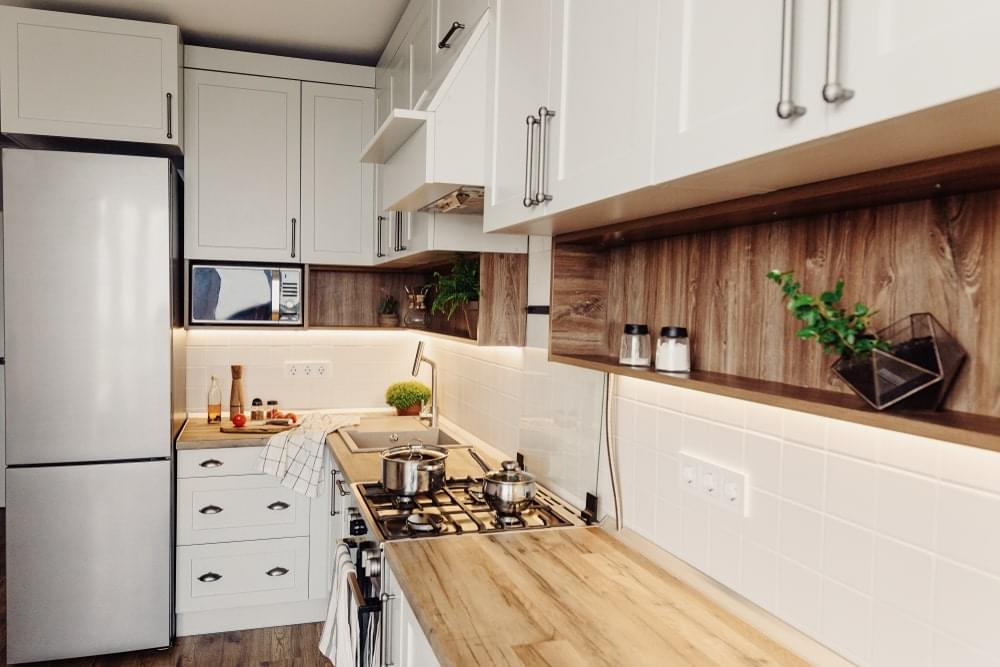 Again, when they were built, they were very small. Most of the ones that existed around 2012, specifically, had very small living spaces. Despite being marketed as family-sized condos, they mostly had tiny kitchen appliances, and sometimes literally no room for a kitchen table. If you have some problems give CSG Condo Renovation a call.
The living rooms also could not comfortably house more than a 2-person love seat. You hardly found a place to position your television.
In fact, the house looked like they were meant for three students, especially those that had no serious need for space. In essence, there was nothing "family" about these units.
Whereas it is evident that the size of the 3-bedroom condo in Toronto has been reducing, some countries have even smaller condos, but they somehow manage to use them luxuriously.
The implication of this to real estate in Toronto is that there is a real need to adopt high-density living if you wish to live in the city. Everything seems geared towards high-rise, high-density, multi-residential in the coming few years.
Condo No. 5 – "Plaza Midtown" – 50 Dunfield Avenue & 25 Holly Street
Here, there are now good enough buildings, especially towers with some different 3-bedroom floor plans, which are coming up in Toronto
They offer a good square plan, with little to no wasted space and no pillars.
They mostly include HVAC systems in the living rooms, which greatly impact the space.
Condo No. 4 – "Karma" – Yonge & College
Karma brings you condos that come with 141/2 x 11 feet bedrooms, but this 141/2 ft. is behind the door. Despite this, they have beautiful features like a sidebar, which make them a favorite, although it means you can hardly fit a reasonable couch in there.
Condo No. 3 – "Karma" – Yonge & College
These ones are known for one weakness-they have an awful pillar and the fact that they have only one bedroom. They sometimes come with an ugly L-shaped bedroom.
Condo No. 2 – "The Britt" – Bay & Wellesley
These are considered better-it comes as a 3-bedroom condo with two bathrooms, as opposed to the others, which have only one bathroom per 3-bedroom condo. But adding the second bathroom has an implication-the other rooms will have to be smaller.
Condo No. 1 – "INDX Condos" – 70 Temperance Street
This is an unbelievable one! A 3-bedroom condo of 740 sq. ft? So it is possible to go below 800 sq. ft? That's amazing! And yet it still has a huge pillar in its floor plan.
The ugly part is that you cannot even place your TV well in line with those sitting on the couch or avoid having the fridge in the hallway. The middle bedroom has no closet, and can only fit a very small bed.
These condos are literally impossible for anyone in Toronto to live in, unless you want to turn one into a store. It's difficult to imagine who is going to be buying these to live in!