Bathroom renovations is no simple task that you will just wake up and do. The bathroom is a very sensitive part of your house, and one of the few rooms you always have to renovate sooner than the rest of the rooms. Whether it is because of wear and tear (it is one of the most used places), or just to boost its design, this guide will help you to ensure that your bathroom renovation gives the desired results.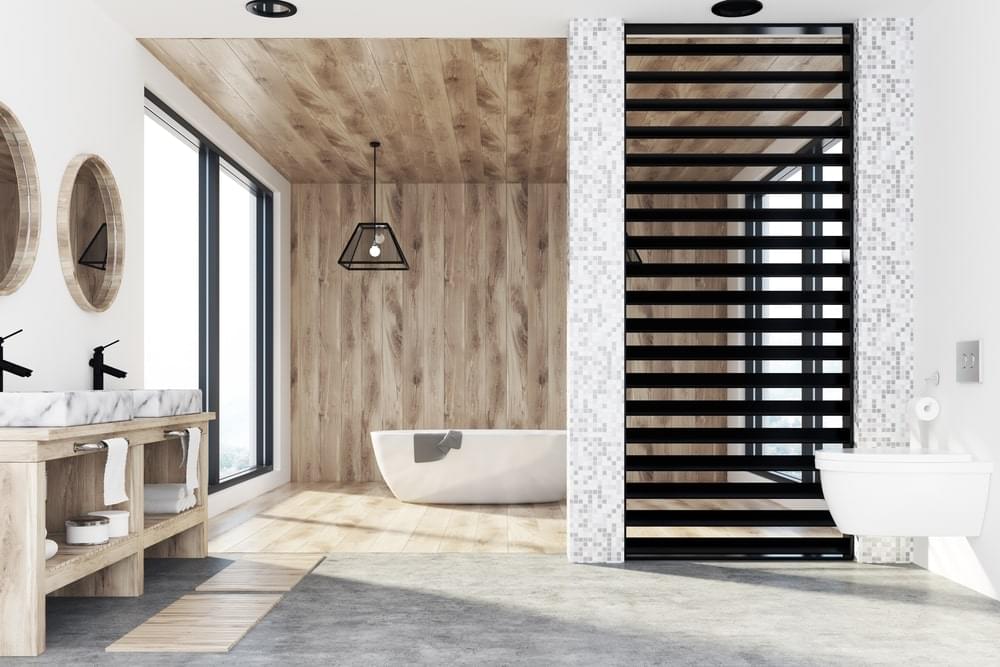 When to Renovate your Bathroom
Here are some of the reasons for which you may want to renovate your bathroom.
When the layout doesn't seem to utilize the space appropriately
A change in your tastes
Changing needs-for example, you may want to create some space for storage
The need to increase the resale value of the house
Rules to Bathroom Renovations
Regardless of why you are opting to renovate your bathroom, the following tips will be critical in planning and executing the renovation.
Determine the requirements
Take a keen look at your bathroom and note down what you don't like about its current state. Decide what you want it to look like. You can get a lead from bathroom magazines, Instagram, or blogs. It will be wise to approach an expert with your choice of ideas so they can help you in drafting how it will all work.
Have a budget
Look at your home and try to work out an estimate for the budget. To arrive at a manageable budget, one of the secrets is to work with a reputable store which can help you in getting suitable materials at reasonable prices.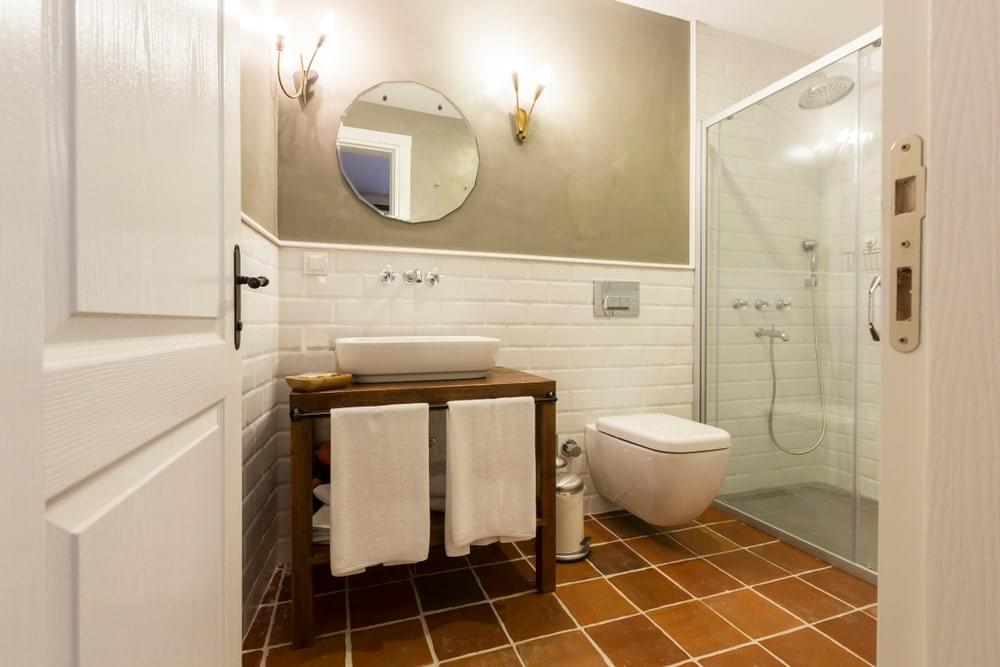 Your budget should take the following into consideration:
Materials and finishes
Accessories
Fixtures and fittings
Lighting and ventilation
Labor
Know the size of your bathroom
Take note of the total space you are working with, then sketch a plan for the floor. Record all the other dimensions accordingly and identify the position of every fixture to be included. Also, mark the spots for plumbing and electric lines and fittings
The Design & Layout
Get a shape and design that will work well with the space you have. If you are not sure of how to go about this, seek expert help.  Ensure all the fittings are accurately accommodated in the design.
Materials, Finishes and Fixtures
It is crucial to consider the water flow of your home when choosing the positions of the fixtures and fittings of your bathroom. You can seek the services of a design assistant to ensure accuracy.
Storage Options
You need sufficient storage for your bathroom, but sufficient will depend on what the store is meant for. What is essential is to go for a store that will give you an easy time to maintain. Remember, the store must always be clean and tidy. So you will have to choose wisely whether you need built-in shower niches or a shower caddy. The other option is laundry baskets.
Style selection
With all these taken care of, you will need to select a bathroom style. You may need to go to a showroom to choose the best style for your bathroom.
Color Scheme
Although most people will go for white, you should always feel free to go for what pleases you
Time Frames, Procurement and Project Managing
If your choice of materials is readily available, and you have a ready tradesperson, then the project may not take a lot of time. The other secret to streamlining the processes is by working with one main supplier.
Final Site Inspection
At the end of the entire process, it is crucial to do a site inspection to ensure that everything went as was planned.
Bathroom Renovations Process
Barrier-Free Bathroom
Bathroom Repairs And New Construction
Electrical Solutions
Hardwood Flooring And Laminate
New Installation And Re-Finishing
Old Tile Removing
Painting
Plumbing
Professional Demolition
Professional Tiles Installation:
Quality Craftsmanship
Repairs And Maintenance
All the stuff for your bathroom renovation
Countertops
Custom Cabinetry
Custom Vanities
Fixtures
Glass Enclosures
Jacuzzis
Quartz
Shower Doors
Sinks
Stand Up Showers
Toilets
Call CSG Renovation for a bathroom improvement consultation and learn more about our professional remodeling services.