You can renovate your condo. Unlike an apartment, a condo is your property. You can customize it to your desires. However, you should note that a number of condos in Toronto have boards which set rules and regulations on the type of remodeling you can do. These rules usually differ from one condo to another.
Condos provide for you the easiest way of getting into the real estate industry compared to homes. Renovating your condo improves its value and gives you an opportunity to fetch more in case you put it up for sale.
Here are the guidelines on how to remodel your condo. But don't hesitate to call CSG condo Renovation in Toronto for resolving your problems.
Focus on finding the right kind of problems
Renovation can be a costly affair. It is advisable that you identify what you will be able to fix in consideration to your budget. These fixtures should be able to give you the necessary comfort.
The first fixture should be the lighting. It would be a disappointment to have a very outdated chandelier in your condo's living room. Replace the old lighting and replace it with a modern one. You can change this on your own.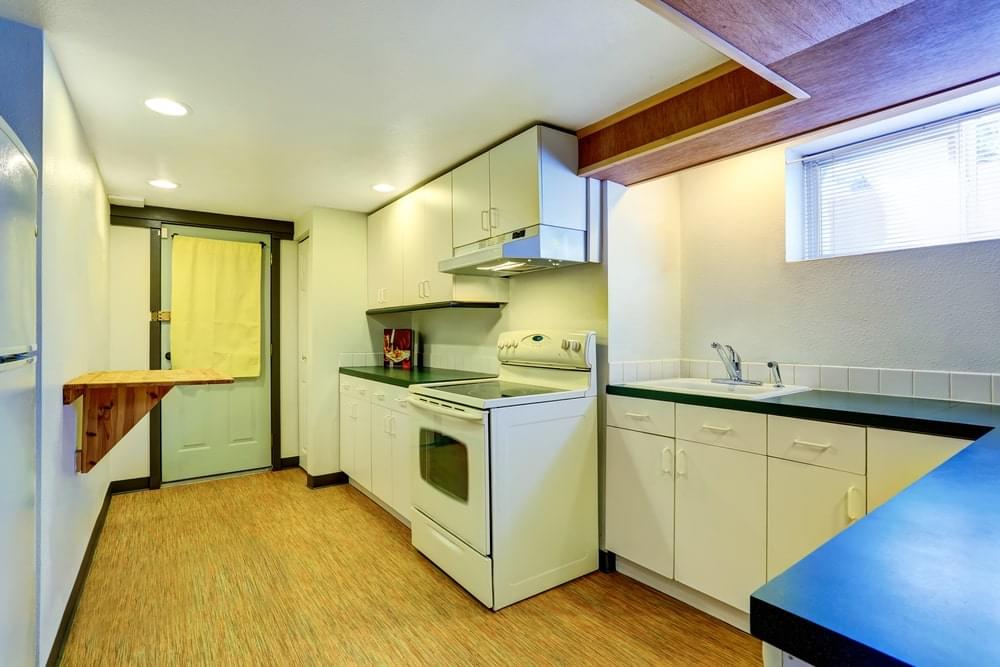 You should also do away with the carpet. In the recent past, carpets have become very outdated. You can replace this with vinyl, carpet or even ceramic tiles. With wood, however, you will have to confirm with the condo's board to ensure that you don't flout the flooring rules.
The wall of your condo could be awful. The paint could be old or weird. However, you can easily fix this by repainting the wall. You can opt for DIY. This will save you some money.
The kitchen most definitely needs new cabinets. You should know that the cabinets are very expensive. If you find the price unbearable, you can consider repairing then old ones and painting them afresh.
Bathroom tiles are often very expensive. These are costs you can cut on. You can decide to reuse the tiles. This will save you a fortune. However, you can replace the toilet, tub and vanity. They are relatively cheap and as such will give you a new look at very low cost.
You can avoid problems that you can't solve during the renovation process when you are purchasing a condo. These are red flags that you should not purchase that condo. There are quite a number of such problems. The first in this list is water damage. Water leaks, mold and rots are an indication of an underlying water issue that you can never resolve cheaply.
A popcorn ceiling replacement will also cost you a fortune. In some instances, it costs as much as $ 8,000. This is a red flag. Avoid buying such a condo as you will not get back value for the money spent.
It is also an expensive affair replacing the vinyl windows. They are usually old and hardly get easy replacements. Keep off such a condo.
If the building does not have an elevator, you should avoid buying such a building. Elevators are expensive to replace.
Consider these factors for an efficient condo renovation.