Condos are quite different from detached homes. When you decide to renovate your condo, the requirements will be a little different. Major changes will most definitely affect your neighbor next door. We embark on discussing the precautions you will need to take before starting the renovation of the condo.
Consult your condo board well in advance
There is a need to conform to the rules and regulations set by your condo board. You should note that condos are different. This means that every condo apartment has its own unique regulations. You should first consult the condo manager who will, in turn, convene a meeting with the board for you. If you like to hire someone for Toronto condo renovations, just get a quote!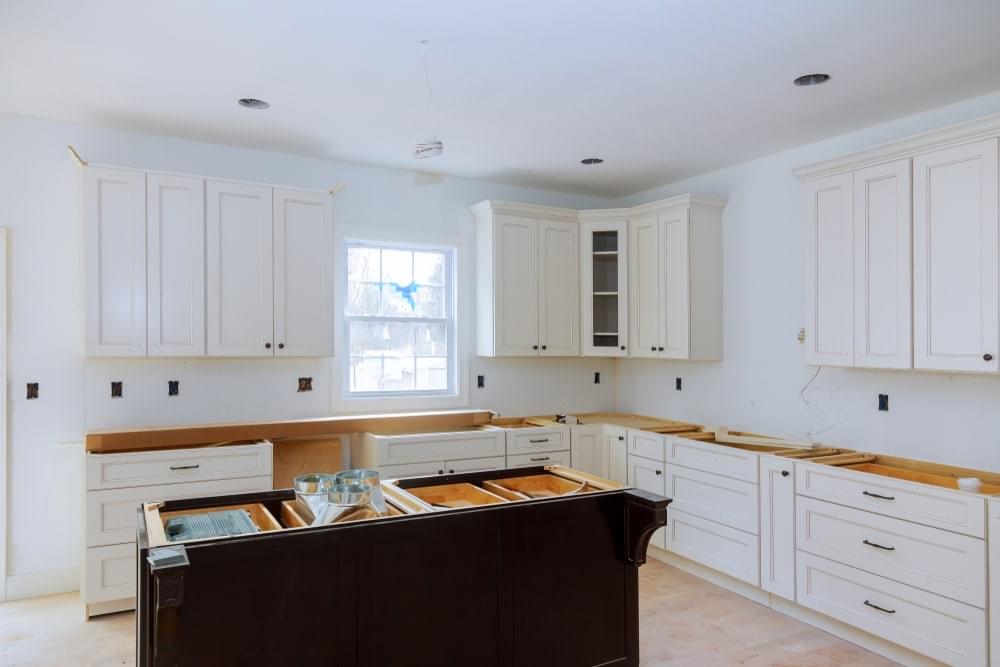 Know that newly-constructed buildings may not yet have rules in place
New condos are unlikely to have boards. The property manager can guide you on the rules and regulations that are set for the condo. He will guide you on the work hours. For an incomplete building, you also have the opportunity to personalize your condo.
Find a contractor that is willing to work in a condo
You will have to find a contractor who is willing to work in a condo. This is because working in a condo comes with a number of logistical challenges. There is a need for parking, need to book an elevator that will be used by the contractors and the book loading zone. These are needed for the contractor to be comfortable.
Understand that every condo building is different when it comes to restrictions
In most condos, renovations are restricted to working hours only. You will have to find out about these restrictions before rolling out the project. This also applies to the kind of materials that you will use in the building. Find out with the board construction materials that are restricted.
Offer up your parking space or be willing to pay
You most probably have just one parking slot for you. This is common to all condos. If your contractor and other construction workers have to come in their cars, then you will have to pay for the parking space. This will inflate your budget. Factor it in before the beginning of the renovation.
Identify common elements within the unit that cannot be altered
Although the condo belongs to you, there are elements that you may not be allowed to change regardless of your interest. Such include the balconies, the front doors and the windows. The electrical connections are also common for the whole building. This means that interfering with these connections might affect other condos on the building. These factors will limit you.
Your kitchen island is not a workbench
Condos are comparatively quite small spaces. This means that it will be impossible to have all the rooms done at the same time. The materials being used can also prove a challenge as far as storage space is concerned. Ensure that the team works in bits in order to get the best touch.
Maximize storage for the best return on investment
Being that condos are very small spaces, it is imperative that you develop storage spaces during the remodeling. You can attain this by fixing custom-made shelves and walk-in closets. There is also the option of building a space-savvy pantry.
Expect the worst and hope for the best
You should be prepared for either outcome at the end of the day. Condo renovations can be very challenging. These are likely to result into delays. There are also those instances that the city inspectors turn up late for the inspections. This will most definitely delay your renovation.
Don't rely on your contractor to do the cleanup
Professional cleaning companies will make the condo tidier after the renovation. Ensure that you engage them.