Condos are still the most common living spaces in Toronto. They come with a number of advantages. For comfort to be realized, there is always a need to renovate these spaces. There are a number of ways that you can use to remodel the condo. Let us learn how to go about the process.
How to begin Your Condo Renovation
It is important that you make adequate preparations for the renovation to be successful. Come up with a proposal of what you intend to do and hand it in to the board. The board will advise on the materials to use during the renovation. You will have to do the renovation in accordance with the rules of the condo building and the recommendations of the board. Give us a call today if you would like a quote for our services at Condo Renovation by our tean.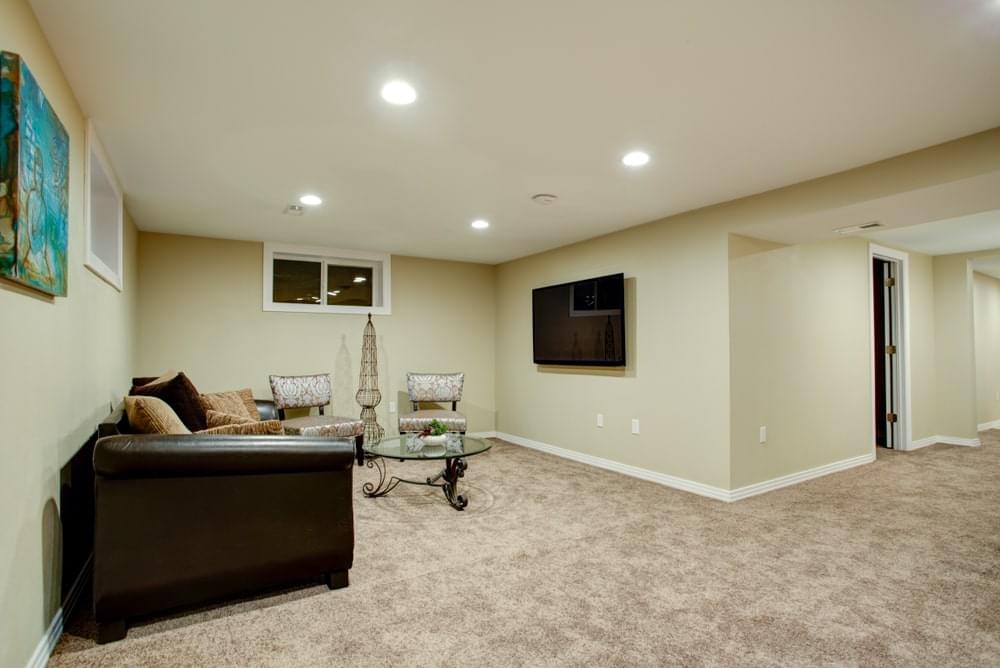 Condo Design Ideas
There are a number of design considerations to make before you embark on the renovation exercise.
Know Why You Want To Renovate
What should first come to your mind is the reason as to why you are doing the renovation. If the reason is that you are putting it up for sale, for example, concentrate on the kitchen and the bathroom.
Stay Flexible
The renovations that you are going to do on your condo are likely to affect the entire building if not put under check. You will have to ensure that whatever you do does not affect your neighbors in any way. This calls for your own flexibility during the renovation exercise.
Maximize Small Spaces
Since you are working within a very limited space, it is advisable to make good use of the floor. There are a number of ways that will help you in ensuring that space looks bigger. You can improve on the lighting to achieve a larger look. Achieve this by installing pendant light fixtures. You can also install flush ceiling lights. Ensure that the walls are brightly colored while the floors are dark-colored. Create storage spaces on the wall by installing cabinets. These factors will increase the available space for you.
Design Cohesively
Your design style will have to be very cohesive. This consistency will help you in ensuring that the renovation plan is executed effectively. The colors you choose for various rooms must complement each other in order to achieve consistency. This cohesive design will also help you in ensuring that you work within the budget.
Give Life To Your Condo
With the renovation, you can give your condo a new look. It can change virtually everything band make your condo more comfortable and habitable. This calls for researching and ensuring that you are well acquainted with the rules and regulations set for the said renovations. Make sure you know the regulations set by the city authorities and your condo board.
Choose on a contractor that will help you sail through the challenges entailed in condo renovation. Also we have discounts for basement renovations in Bradford and surrounding areas in 2021. This requires extensive experience in such constructions. This will give you the desired condo comfort. It will also help in increasing the value of your home.