The basement provides a unique extra space which you can use to "expand" the size of your home. You can make the basement space into just anything you may want. The following ideas will help you to get the best out of your basement.
The basement provides the best place for a cool, silent office where you can "hide" to finish up some office work or just sit to follow the latest news away from everybody else. It will work for you even better if you work from home. You can fit your home office with some office furniture, bookcases, your computer and a phone unit.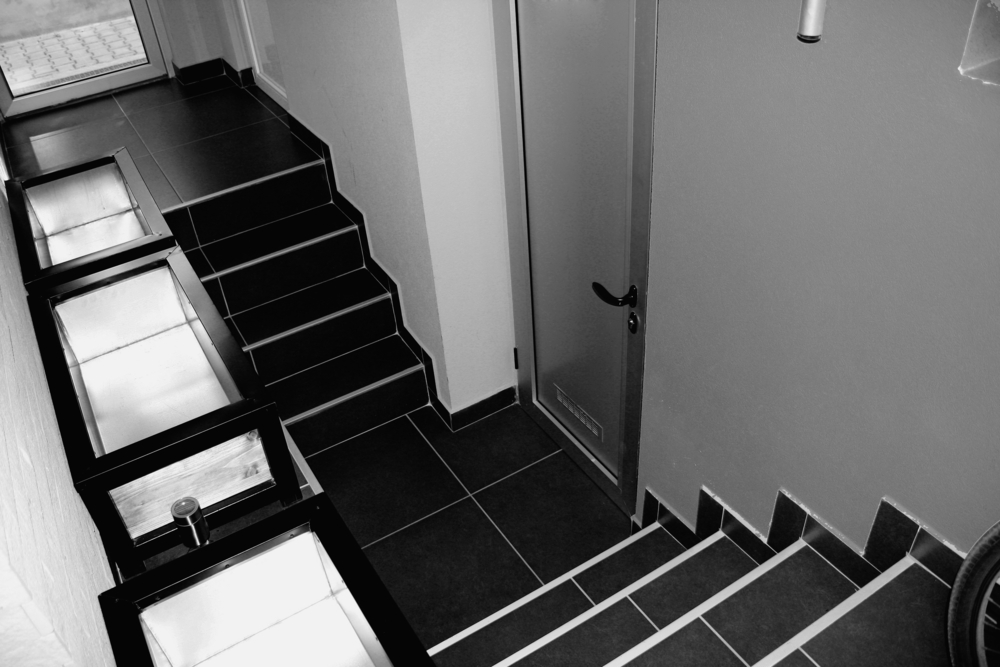 For the sake of the electronic devices and furniture, you will need to waterproof every corner of your basement home office.
You can use your basement space to achieve a home theater section that is free from any interference. Install a flat-screen TV, home theater system or a projector, with some speakers and a good lighting system. Add some theater seats and comfortable carpeting. You can now watch your favorite movies and games alone or with your family, away from the noisy movements that characterize the main floor.
One of the best ways to reward your children while also controlling their movement in a friendly way is by creating for them a game room in your basement. But it is not just for the children. Everybody can find a way to enjoy themselves after a long day by finding some mind relaxing game to engage in. In your game room, you can have any one or more of the following:
bedrooms
study room
bathroom space
new home office
laundry room
playroom
rec room
workspace
entertaining room
relaxing room
gym
wardrobe
dressing room
toilet
additional living space
music or dance studio
wine cellar
home theatre
gaming room
bar
craft room
You may want to have multiple computer stations with some classic lighting that can support an all-night video gaming.
Do you or your children love band music? There is no better place for band practice than at the basement, where nobody would come complaining of noise or interference. Sound-proof the room and add every kind of musical instrument that you and your children love to play.
You will need good lighting and some seats for an audience to sit and enjoy the band.
A basement gym will help you build some muscles and lose some weight without having to pay at any public gym. Just bring a large mirror or two, training equipment and the appropriate exercise equipment. You and your friends can now enjoy some yoga sessions, kickboxing or dancing.
Enjoying some pampering in your basement spa is just the in thing these days. You can transform your basement into a relaxing space for massage, pedicures and manicures. You may also want to have a salon.
You will want to have a massage table and cabinets for storing your small equipment and supplies. You also need furniture like loungers, massage tables, recycling chairs and shelves.
The secret is now out! Make your basement lovely and lively by adding something special to it!