The state of your kitchen will matter a lot in determining the value of your home. After all, it is one of the most important and busiest rooms in the house. You may want to renovate your kitchen because you do not like the old look, or just because you want to catch up with something new in the kitchen design. Regardless of the reason, the result stands obvious: a correctly done renovation will always boost the value of your kitchen.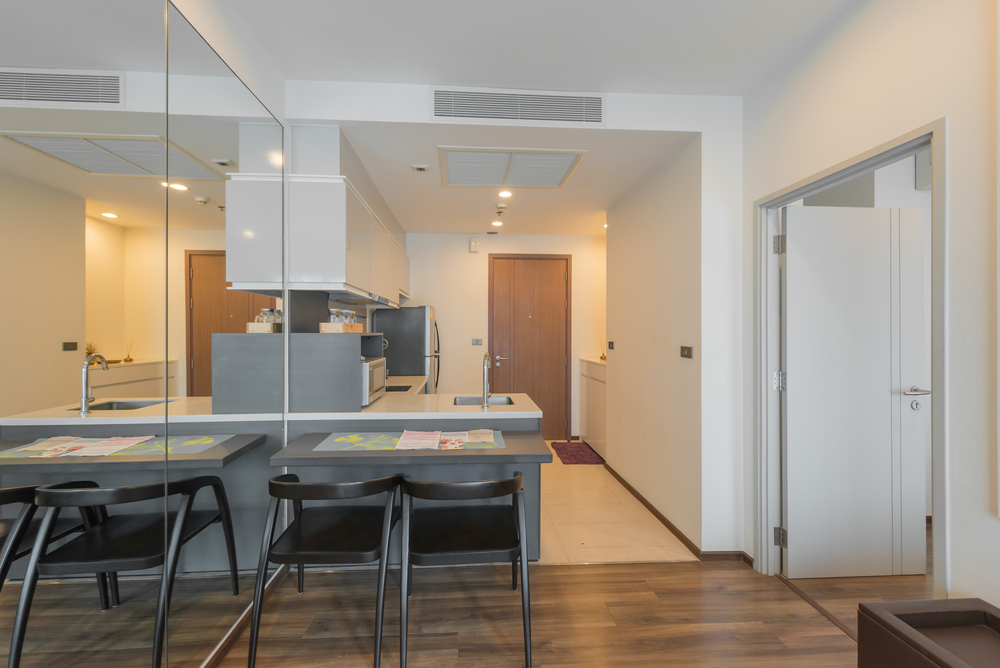 How Much Does a Kitchen Remodel Cost?
Kitchen renovation can be costly, more so if you intend to add special features like custom cabinets. If you are renovating a 200 sqf kitchen and working with wood cabinets and laminate countertops, an island and a standard sink, you must be ready to spend up to over $60,000. A simpler model that excludes most of the sophistication would cost around $21,000, while a highly sophisticated one with granite countertops and tile backlash will require just under $130,000. On average, most people spend between $5000 and $50,000 to renovate their kitchens.
How to Budget for Renovations
Before you think about starting the process, you will need to work out what you will spend on each item. Your budget should include allocations for cabinets, hardware, light fixtures, among others. You must also think about labor. If you doubt about the value of renovation of your kitchen, feel free to contact our company, our professionals will be happy to tell you everything.
Three Budgeting Tips:
Always allocate more in the areas you do not intend to make any adjustments soon
Do not over-improve as it may not earn you as much value.
Allocate between 10% and 20% for unanticipated expenses.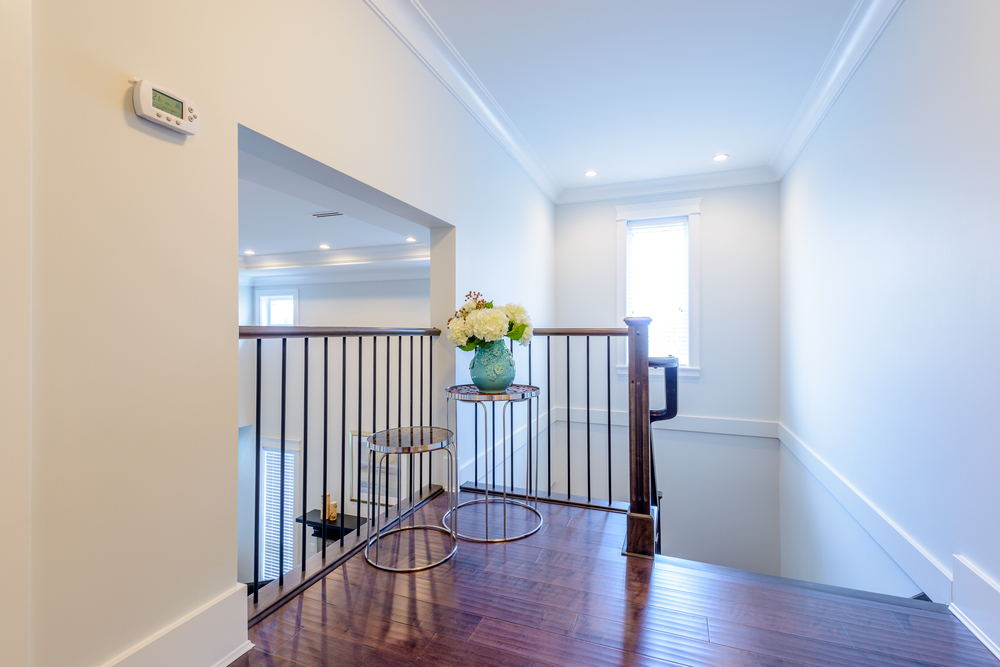 How to Save Money on Kitchen Remodeling
You have to plan well if you want to minimize your remodeling expenses. Here are some tips for you:
You don't have to go for new cabinets, just paint and refinish what you have
Adding a backsplash doesn't cost so much, but adds hugely to the aesthetic value
Functional appliances can simply be painted instead of buying new ones.
Go for flooring options that are classy but not very expensive, like vinyl.
So how does a kitchen renovation affect the value of your home?
Most buyers consider the state of the kitchen as a critical factor when choosing a house to buy. A buyer will be ready to pay more for a home with a high standard kitchen. An updated kitchen wins the buyer's interest, and the house is likely to be bought faster than if the update wasn't done. It is, nevertheless, important to note that you will not always be sure to get back the total cost of the remodel.
The return on interest (ROI) for a minor upscale can be about 81%, while a major remodel would see about 54%, but this also depends on where you live. Whether remodeling your kitchen will prove worth it depends a lot on you, but it is vital to consult remodeling experts to advise you on whether you need it. A real estate expert comes in handy to help you determine what you can profitably spend in the renovation.