When planning to renovate your floor, the biggest worry that keeps crossing your mind is whether it will go well. You are going to spend some significant fortune, and so you want to see to it that the project goes through flawlessly. To achieve this goal, there are some mistakes that you have to beware of. The top five mistakes to avoid are:
Buying cheap Materials for Your Floor
Whereas you will always want to cut costs because of the enormous budget that a floor renovation can mean, you must never go for cheap materials as a cost-reduction strategy. You will find a wide variety of materials to select from, with prices that are miles apart. It is normal to be tempted to go for the cheaper option, but the implications can be terrible. To avoid having to rework the floor so soon, always buy quality materials that will see your floor last long enough after the renovation project is completed. This way, you can save a lot.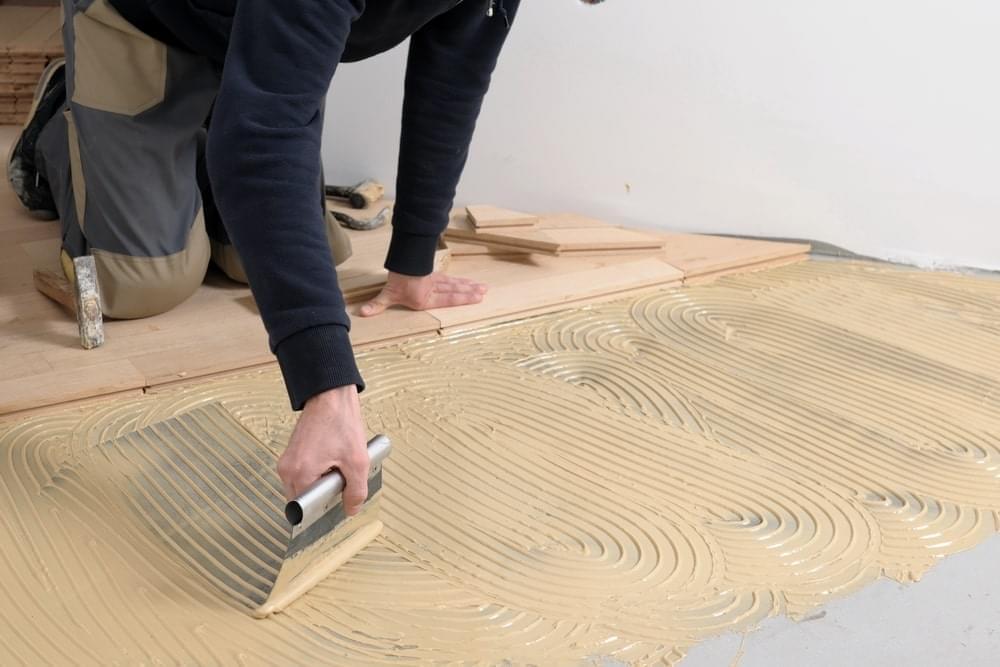 Skimping on Flooring Installation Costs
Installing your floor is no trial-and-error thing. After spending so much on the materials, you do not want to leave the job in the hands of people you are not sure of their abilities. Get a qualified and certified expert for your floor, and you can expect good results.
Unrealistic Renovation Timelines
Achieving the best will always require patience. If you are going to get good quality, you will have to draw favorable timelines. In your plan, have some extra time to enable the installers some peace of mind as they work on the project.
Wrong Flooring Material
What is it that matters most to you? Is it fashion or floor strength? When choosing the material for floor renovation, the most important thing is usually the quality of the floor. Beauty is essential, but without strength, it quickly fades away. Therefore, you should opt for floor materials that will see your floor last for the next many years to avoid the pain and shame of having to replace the floor so soon.
Unrealistic Flooring Budgets
They say better half a loaf than none, but that is never the case when it comes to renovating your floor. A half-replaced floor is worse than one that is old all-round. Do not start a project that will stall mid-way and leave you with the torment of having to put off visitors with unending excuses because of shame. The safest approach it is to draw a workable budget early enough and start saving for it if you cannot raise the whole amount at once.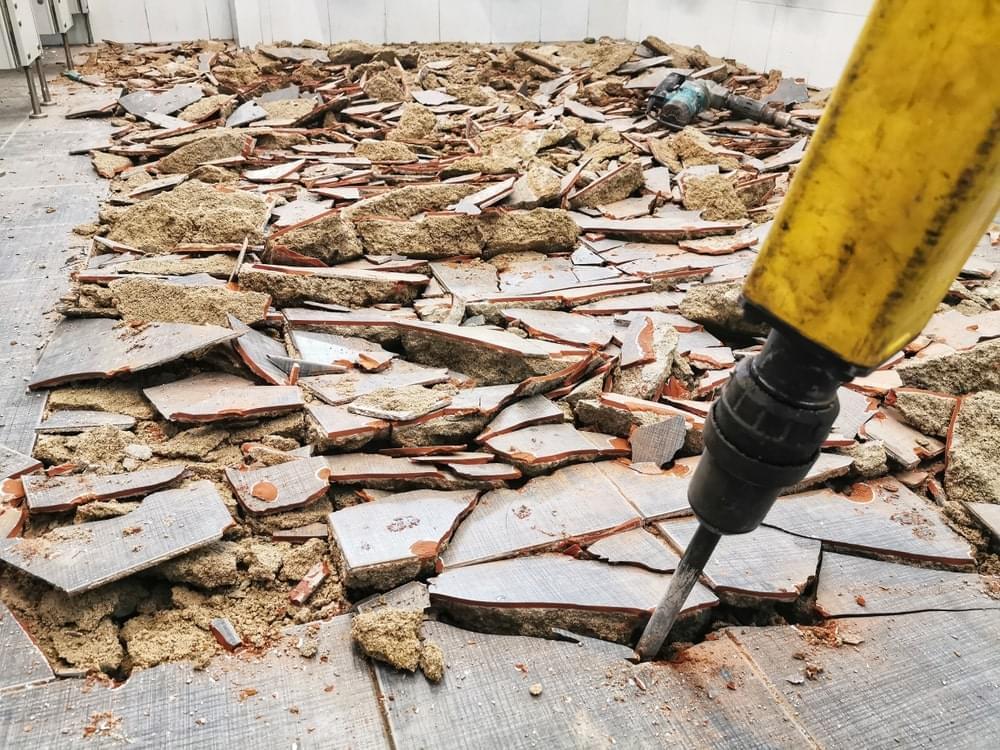 In your final budget, ensure you include some extra allocation for any eventuality that may arise. This way, you are sure that the work will not stall just because the price of some materials just shot up abruptly.
Renovation is never going to be a very easy project, but if you avoid these mistakes, you can be sure to complete successfully. If you need help, don't be afraid to reach out to CSG Renovation Inc!