When you fail to plan properly for your condo renovation, the end result won't satisfy you. In this guide, we will show you how to plan your condo renovation effectively.
Considerations For Planning Your Toronto Renovation
Every condo renovation is unique and calls for a totally different budget. Make sure that you collect a number of quotes prior to choosing a contractor to help you with the renovation time. During those times that you are requesting for a quote, ensure that you include all the finish items that you will need.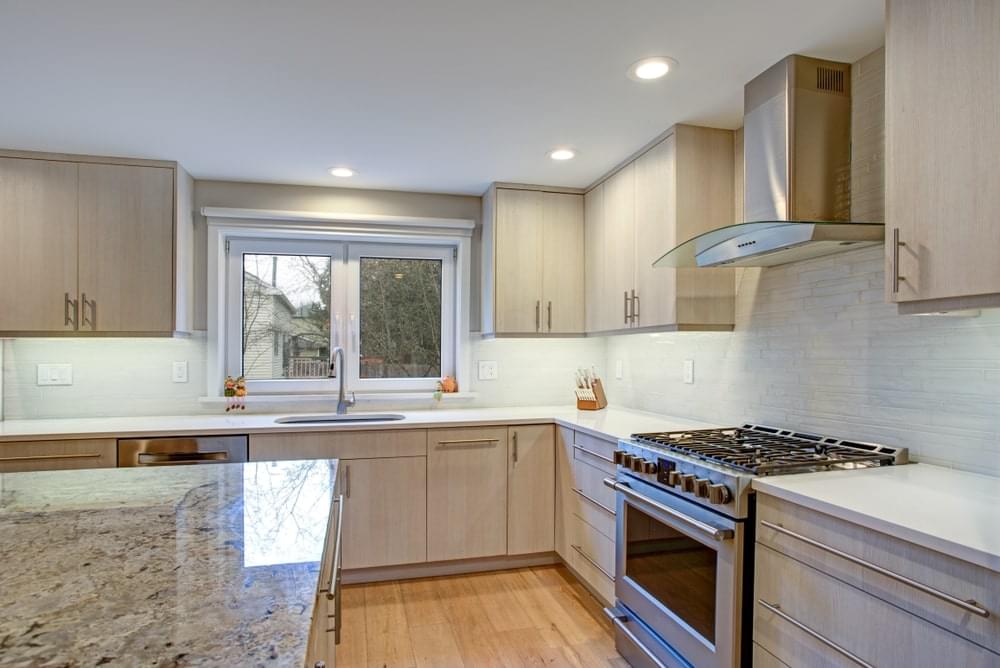 There are a number of factors that you will have to consider when coming up with the renovation. You will have to assess the current look of your home. You also have to consider the type of rooms you will be renovating. It is also important to consider the tasks will be involved in the process. The cost of the fixtures will influence the cost just as the floor area will. If you like to hire someone for CSG Renovation, just call us!
Toronto Contractors: What to Look Out For
You have to engage a contractor who will care about your interests. This calls for hiring an experienced and competent contractor. There are a number of factors that you will look out for in a contractor to rate him as incompetent. A contractor who is readily available is a scammer. The same applies to one who doesn't have the requisite licenses. Lack of professional body subscription is also an indication of incompetence. Lack of insurance for the demolitions and other liabilities should also raise the red flag. A contractor who does not want to obtain the building permits is also a scammer. Also, be wary of contractors who ask for money before you finalize the contract.
Toronto Building Permits and Blueprints
In Toronto, all renovations can only take place after approval from the city authorities. You will have to conform to all the provisions before you embark on the renovation exercise.
For the approvals to be done, you will have to avail a blueprint for the intended project. The blueprint must be professionally drawn. You will also have to get approvals for the plumbing and electrical works.
Toronto Seasons: When to Renovate?
The weather influences the time at which you can renovate. Avoid doing the excavation work during winter. It will push up the cost of renovation. Go for the warmer months. They are the most preferred by contractors. However, the interior of your condo can be renovated at any time of the year.
Temperature and Energy Saving Considerations
Energy efficiency is a very important factor to consider when renovating your condo. This will help you in saving money for the bills. You will also be conserving the environment. Consider installing energy-efficient appliances and bulbs. With the recent technological advancements, you should consider installing a smart thermostat. You can also upgrade your roof by replacing it with a cool roof.
Ensure that you follow this renovation guide to the latter. This will enable you to remodel your condo to the expected standards.