Whereas it is not possible to draw a specific order of activities for every home renovation exercise, you may find it necessary to have a general guideline. This will help you avoid wastage and unanticipated adjustments, which can be very expensive.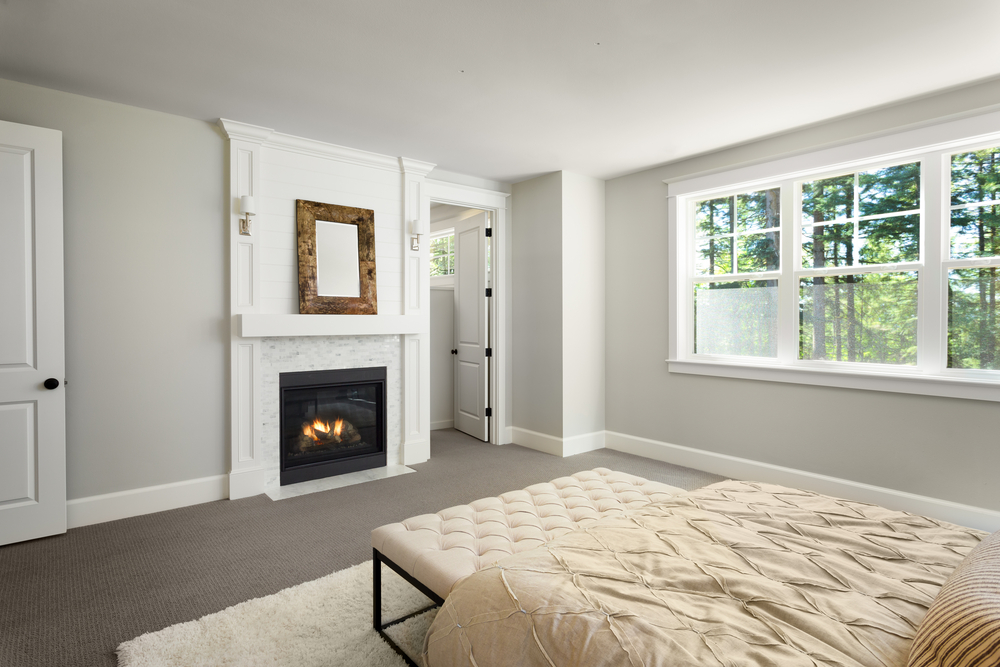 A renovation project will typically have several steps. The following ten steps are almost inevitable for any renovation project.
10 Steps for your Home Renovation
Before you think about starting the process, it is essential to plan your work. Examine the home to be renovated and prioritize accordingly. So you will have to draw a starting point and estimate how far it is likely to go.
Renovations can sometimes be expensive. You, therefore, need to draft a budget so that you only commence on what you are sure to succeed in. You can get some vital information on the prevailing rates and costs for projects like yours from remodeling magazines. After arriving at the rough estimate, it will be prudent to add between 10% and 20% for any unanticipated costs that may come up.
3. Talk to Your Insurance Agent
Because of the nature of the renovation work, it is usually necessary to ensure you have proper cover for the project. To be sure you are getting the best cover, get in touch with your insurance agent to help you confirm the suitability of the cover in place.
Follow the right procedure in vetting and selecting the best contractor for the job. Always ensure the contract details entail the exact scope of the project to avoid unnecessary disputes with your contractor.
5. Secure Permits and Order Materials
Every city or municipality has its own rules and rates governing such project. Ensure you follow the latest regulations, and pay current rates. This will give you a smooth run with the authorities to avoid penalties or even prosecution.
With the permits ready, you are now set to order the required materials like doors, windows and lumber.
Everything now seems set, and it is now time to start doing away with what has to go to create space for a fresh face. In case there is addition of space, then framing will need to be done. Where you want some walls moved, you will need to install new windows and doors.
This is the best point at which to work behind the walls. Act on the ceilings, electrical work, air conditioning, heating, plumbing, and the like. After that, focus on developing a smooth exterior surface.
8. Paint and Install Flooring
If your contractor prefers to exhaust all the flooring work first, then this is the time. Other contractors will opt to avoid getting spills on the floor by choosing to prime and paint first.
With the walls and floors well-done, things seem, to be taking the desired shape. It is time to install the cabinetry. Start with the upper, then to the lower cabinets
10. Add Finishing Touches
Your house looks done, but not without the final painting with some elegant deco, floor sealing, light fixtures, and whatever other touch-ups you may fancy.
Our services include all the above steps, you should not be afraid that something will go wrong.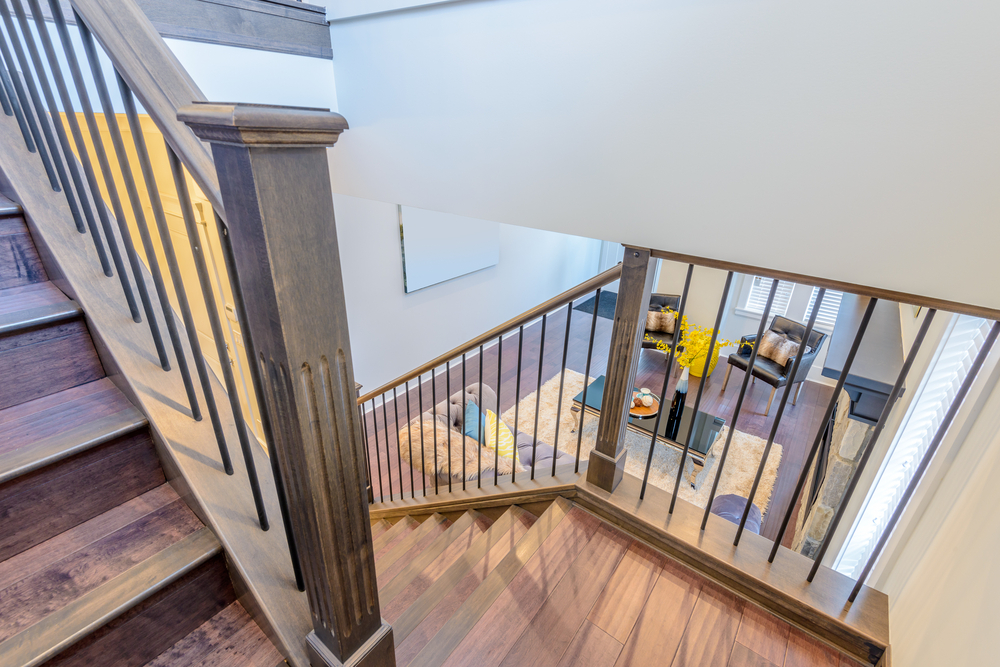 Your project is complete. Enjoy the beauty of the rejuvenated look!