Homeowners in Toronto often ask how best they can insulate their basement walls. Basement insulation makes these spaces more habitable and increases the value of the home. Because these concerns often come up, let us discuss some of the best strategies to use in such scenarios.
Climate zone 3 can be very cold, especially during winter. In such areas, your basement is likely to be very cold. This makes it a wise decision to install wall insulation for such basements. You will have to learn how to effectively do these installations before embarking on the exercise. For more information about CSG Basement Renovation give us a call today.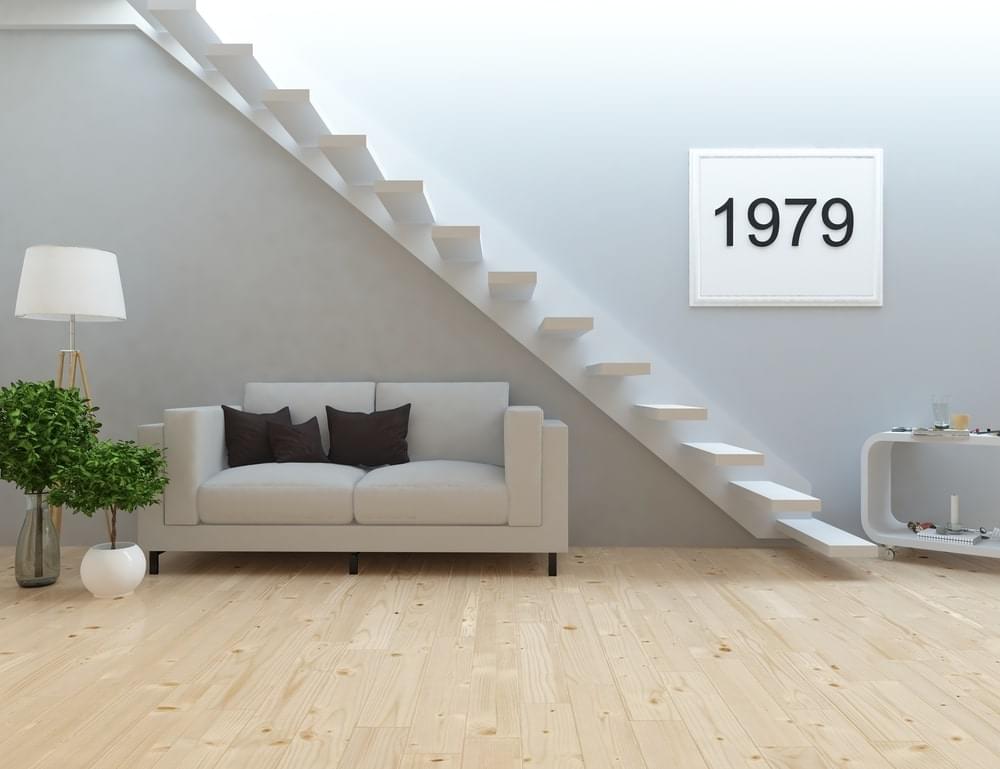 In Toronto, studies conducted on the insulation of basement walls' costs and methods have revealed that this process has desirable effects in the home itself and the value of the home. Regardless of the size and location, the studies indicate that most of these basements are insulated internally. The insulation is done full-height and the nominal level is R-20.
Insulating your basement wall also has implications on your annual spending. When you insulate your basement walls, you will save on the yearly heating costs. When you rely on other forms of heating that use energy, your energy bills will definitely go up. This is the same case when you opt for using a fireplace. Wood will be costly. This means that you will have to look for an alternative that will cut on both of these costs.
In most residential areas in Toronto, it is imperative that the basement is insulated. This is also backed by the 2012 International Residential Code. Let us see an example of how to insulate your basement wall using concrete.
When exposed to water, concrete is likely to hold up. The exterior of the basement is likely to be damp from time to time.
In the event that you cover your basement wall with either rigid or closed-cell spray foams, the interior surface will be having no contact with the basement wall. The basement will be warm as a result.
You could be worrying that the vapor that fails to get through the form into the basement will accumulate with time in between the concrete. Actually, very little vapor will be able to make it through the foam. When we calculate this, you will realize that the vapor is too little to create any impact.
There have also been concerns that when the insulation is removed from the wall, then the basement is likely to be even colder than it was before the installation of the insulator. This is true. Actually, this is what insulation is all about. We've used this method for basement renovation in Newmarket, Ontario. This can even be worse off if the wall has no aeration to facilitate quick drying. However, it is important to note that with a little space above the grade portion, then the wall is likely to dry faster. It is important that you reinstall another insulator in case the one you use has worn out. This will ensure you get the required warmth. Ensure that the insulation is in place. It will help in ensuring your basement warmth.