Renovating your home by DIY is no mean business, but with a proper plan, it is a struggle whose results are worth it. Regardless of whether one is undertaking the entire process as DIY or hiring a contractor for the job, they will always need proper organization beforehand. The following five factors are vital in planning a stress-free renovation.
Drawing a Scope of Work and Timeline
A thorough assessment of the scope of the intended remodel is a mandatory requirement. It is crucial to understand and take note of every area that will need action, and the action to be taken. The best point to start is having a dream list of all the areas that need renovation, then eliminating one by one to remain with only the ones that can be taken in the current plan.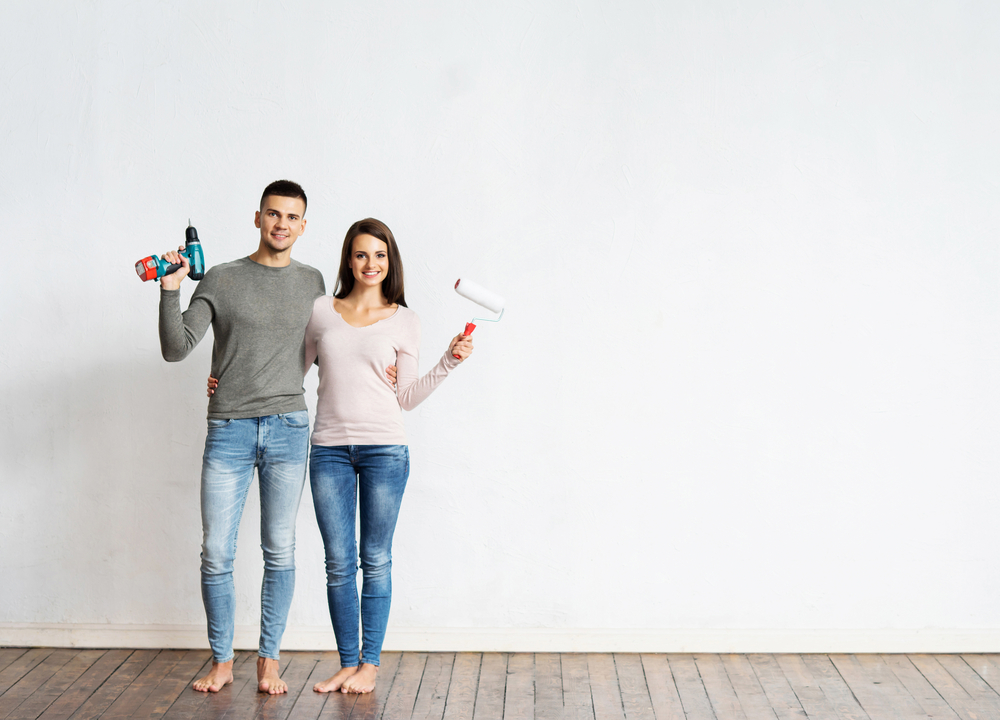 Next is to draw a project timeline for the identified areas. It involves determining the order in which the different sections will be done, and allocating sections for DIY and those to be done by a contractor.
Whether to Involve a General Contractor
When doing everything DIY, a general contractor is not involved. There may be a need for one if the work is to be taken by contractors, but that will depend on the scope of work. Hiring a general contractor can be very expensive, and should be avoided unless necessary. The decision should depend on the complexity of the work.
If a general contractor is hired, there will still be need to contract other experts such as an electrician, plumber, painter and tile installer directly. The secret is to get recommendations from people who have contracted experts for such work before.
Interviewing Contractors and Getting Quotes
There is a need to identify and objectively interview all the potential contractors to get the best without any bias whatsoever. Any contractor that does not seem fit must never be hired! This process must narrow down to two or three quotes, which are then subjected to stricter scrutiny to get the best.
Setting a Budget and opening a bank account for the project
Based on the final list of renovations to be undertaken, a budget must be drawn for the ultimate exercise. The budget should include every item in the plan, so it may be necessary to go from room to room again and ensure that every area is taken into account. Areas of concern may include wall outlets, lighting, and plumbing. When hiring a contractor, it is necessary to know which materials they will be providing and what will be purchased separately.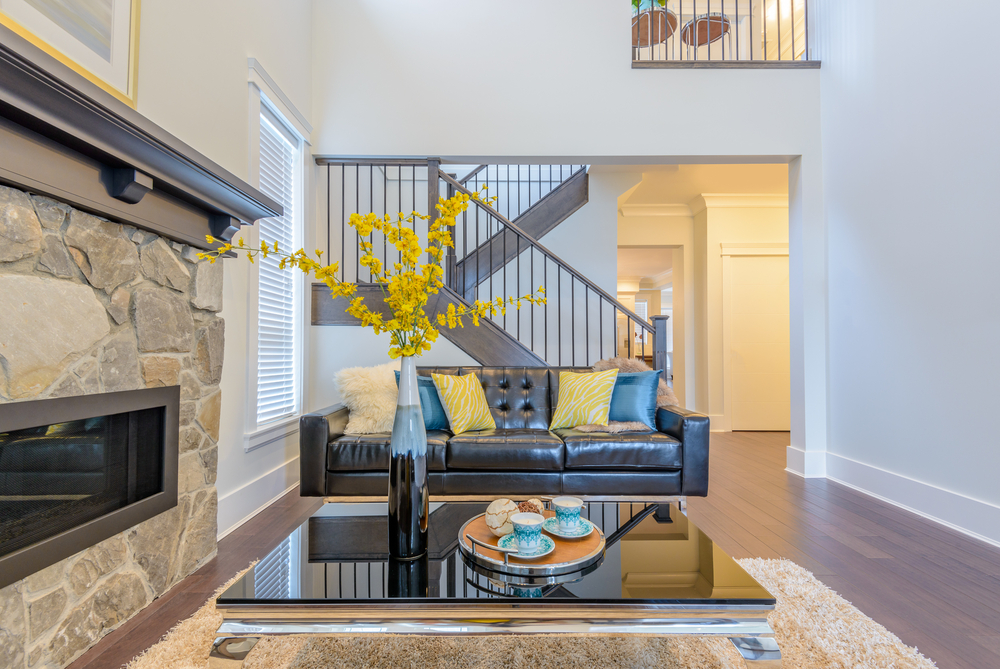 Having a separate account for the renovation helps to avoid getting mixed up. That way, what is allocated for renovation is safe from unintended misappropriation. Also, keeping the receipts helps in tracing the work progress versus expenditure.
Cleaning, Purge, Demo and Renovation
The first step in renovation is demolition. Only what will be useful in the new set up should be spared. Everything that might compromise the outcome of the process must be done away with. The renovation can now commence as per the plan.
But if you in doubt, don't be afraid to reach out to CSG Renovation, we work on a very convenient schedule for our customers Mon – Frid: 9 am – 8 pm, Sat – Sun: 9 am – 8 pm!