Homeowners in Toronto have been reporting dampness in their basements. There is a need to keep these basements dry and protected from all factors that can contribute to this kind of discomfort.
The first strategy you should use in order to protect all your home contents from the devastating effects of leaks is by using a basement sealer. Most of these basement sealing solutions are DIY. However, there are also a number of them which require the assistance of a professional. Give us a call today if you would like a quote for our services at CSG basement Renovation contractors.
The first step in sealing a leak is the identification of the crack from which the water seeps in. When you determine the origin of a leak, choosing the appropriate sealant will be an easy task, and as such, you will be able to address the problem effectively. For instance, if the cracks are on the walls or on the floor, then you can patch them using cement or even epoxy sealers. You should undertake this process using a putty knife.
High Impact, Low Maintenance Basement Flooring Ideas
In case the basement does not have any cracks on neither walls nor floors you should consider preventing such eventualities. You can effectively achieve this by applying up to two coats of the basement sealer.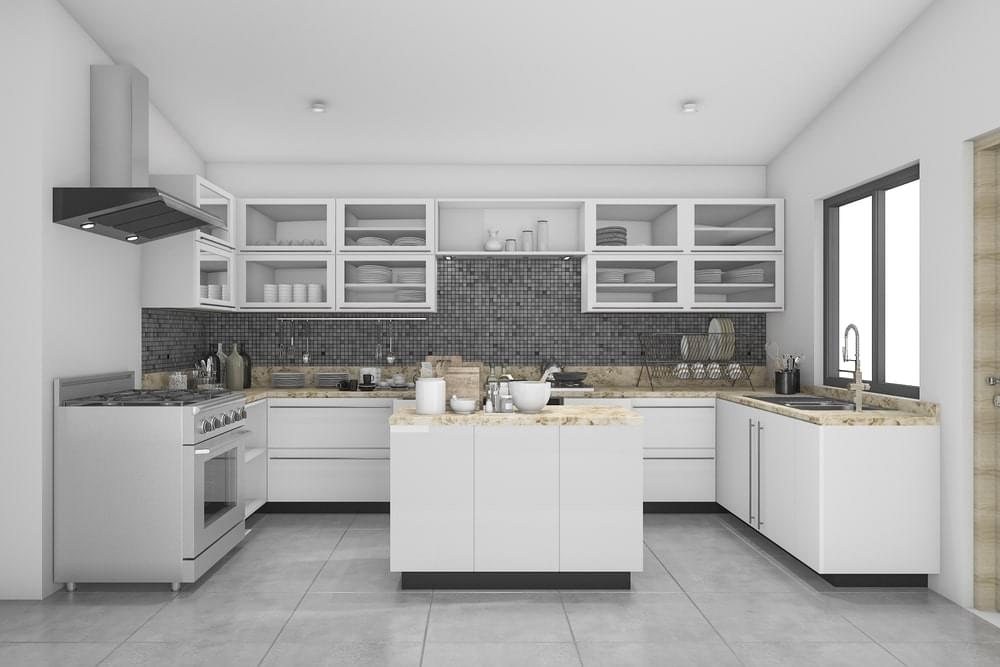 It is imperative that you protect the basement from water leakages that can seep in from the foundation of your home. You should ensure that the water from the gutters pours away from the house. They should also help in ensuring that there is effective drainage. You can also address these imminent dangers by digging trenches that will keep the water away from the foundation. In recent times, homeowners in Toronto also install French drains.
Basement Floor Epoxy and Sealer
Your basement floor can be easily sealed using a floor sealer. This will help you in preventing damage from water. There are a number of ways through which you can choose a sealer.
Regardless of what you intend to use your basement space for, it is imperative that you protect it using a waterproof sealant. This is usually added onto the concrete floor, and it helps in keeping away moisture from the floor. The coating can be done using epoxy. This will preserve and maintain your space.
Top Flooring Options
Epoxy is a very effective waterproofing option. It is effective when dealing with high traffic basements. These basements can be recreation centers or workshops. Epoxy comes in three options. There are water-based, solvent-based and solid ones. They also come in various colors. It should be applied in a thin coat on the floor. You can add a second coat 24 hours.
Flooring Options: Best Ideas for Every Room
After epoxy coating, you can carpet the basement, use ceramic tiles or install a wood floor. Carpets will do you a great deal as they are guarantee warmth to the floor.
These ceramics usually come in a number of colors. They are also designed differently. They will give your basement a refined look. Further, they will make it easy for you to clean the floor. However, they will also be cold, unlike the carpets, which are warmer.
A wooden floor is also a beautiful option for your floor. However, you will have to glue them to concrete.