If you are thinking of upgrading your home in the city of Toronto, then the first thing that comes into your mind is the image of a well-designed house. Many home buyers tend to find that they have no choice but to buy a home and renovate it.
With the high and rising number of homes requiring renovation in the city of Toronto, home purchase isn't just about buying a home but includes works. You may also be planning how to renovate your existing structure basing on your important needs like budget, resources, wishlist and time. Having that in mind and the identified property that fits your budget, here are some of the steps that you can include in your plans:
Check which permits you will need
In many cases you'll need a permit to do anything in your home, be it structural, plumbing or even electrical. From doing a small renovation to a bigger renovation, a permit is always required, though, at times in cities like Toronto, a strictly cosmetic renovation doesn't necessarily need a permit. However, it's advisable and recommendable to check with them so as to seek approval. It's important to get a good understanding of the bylaws that govern the renovation process for approval. If you are looking for CSG Renovation give us a call today!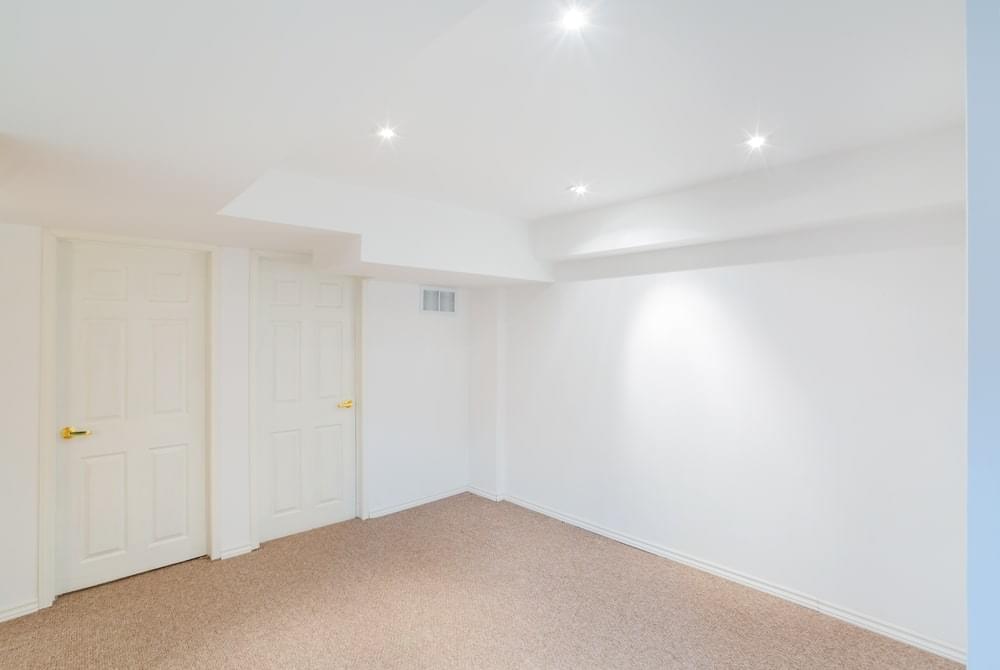 Work out on the Details
Begin by collecting the best photos of beautiful home decorations and designs that you may want to use in your renovation project. Take note of the colors, lighting, fixtures or even furniture. You can start installing materials and the intended finishing that will truly make your renovations look beautiful and eye-catching, and be how you exactly want them to be. Decorations like cabinetry, moldings, Baseboards, and trims can be installed based on how you want them to be.
Work on a Need and Wants list
Try to come up with a comprehensive wishlist of your home renovations on wants and needs. On the wants column include all that you would have wanted. On the needs column, write down the things that you must have and can't live without including the repairs which are necessary so as to bring your house up to the best.
Set your Time-frame and Budget
Create and decide how much you are willing to invest in your home renovation as it's the very first and important step. It's always important to know how much it's going to cost when renovating.
Select a trusted Contractor
Customer's independent ratings and testimonials are a great judgment basis when selecting a renovation company or Contractor. It's always a good idea to hire a contractor with an impressive portfolio and references. Interview if necessary so as to make sure that you have selected the best for the job.