It reaches a time when homeowners have to renovate the kitchen area. It is imperative that they know what to take care of and at what cost.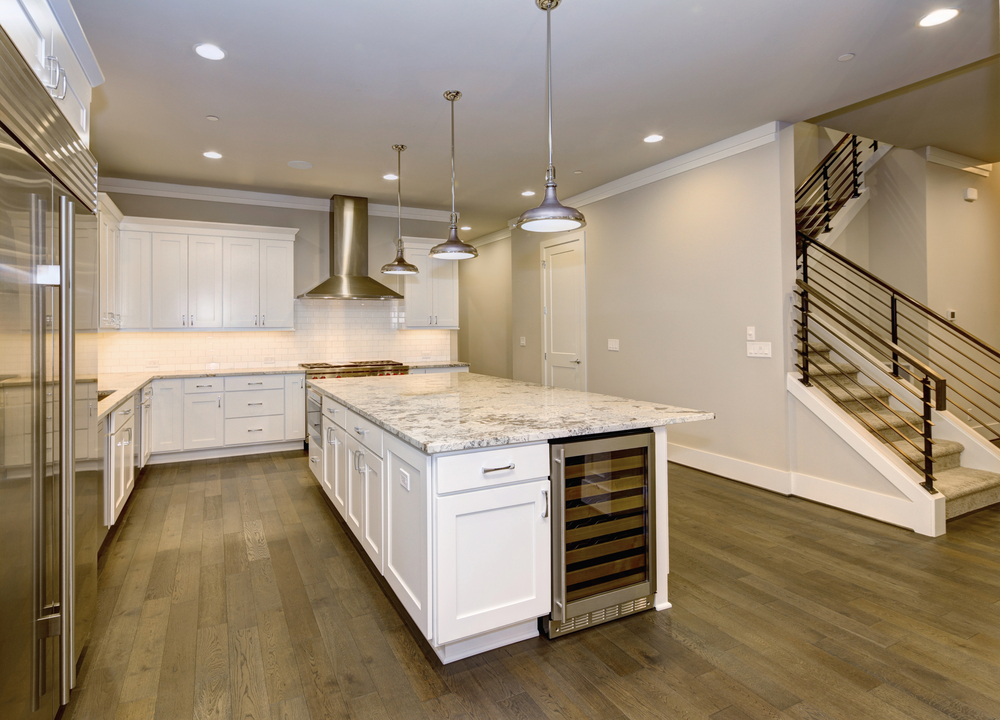 There are many areas that one can improve on in the kitchen. All these areas need special considerations are unique, especially in the functions they play.
What kind of countertops can you use in the kitchen?
Granite
Quartz
Marble
Wood
Glass
Laminate
Concrete
Butcherblock
Tile
Eco-Friendly
Lava
Resin
Steel
Porcelain
Wood countertops:
cherry
oak
walnut
pine
alder
mahogany
pine
teak mahogany
Brilliant quartz finishes are the most preferred for countertops. It gives the kitchen an impressive look and is also hard enough to sustain heat.
In the past, granite was popularly used in kitchen construction. However, in the recent past, this has not been the case. This can be attributed to granite's porous feature and susceptibility to bacteria when not properly cared for.
White can be appealing. However, there are some colors that will give your kitchen a unique and attractive look. Cleaning of white kitchens is also a tedious process.
Mate finishes are alluring. They are also easier to clean, thus keeping bacteria away and making the kitchen attractive.
Use Spanish And Moroccan Tiles
Exotic touch will always be a show of affluence and also brings about a glamorous look. Patterned Spanish and Moroccan tiles can give you this desirable look.
Feel free to mix and match
Homeowners should also be creative enough when renovating their kitchens. Mixing and matching of colors is likely to give your kitchen a perfect look as you will match colors of your preference.
Avoid Using Stainless Steel
Stainless steel is too common in most kitchens. When renovating your kitchen, you don't want to be like everyone else. Instead of using stainless steel, go for neutral or even colorful elements. This will give your kitchen an attractive and personalized look.
Use Gold and Black Colors
You can paint the cabinets blacks. Appliances should be finished using either copper or gold accents. These will surely improve the allure of your kitchen.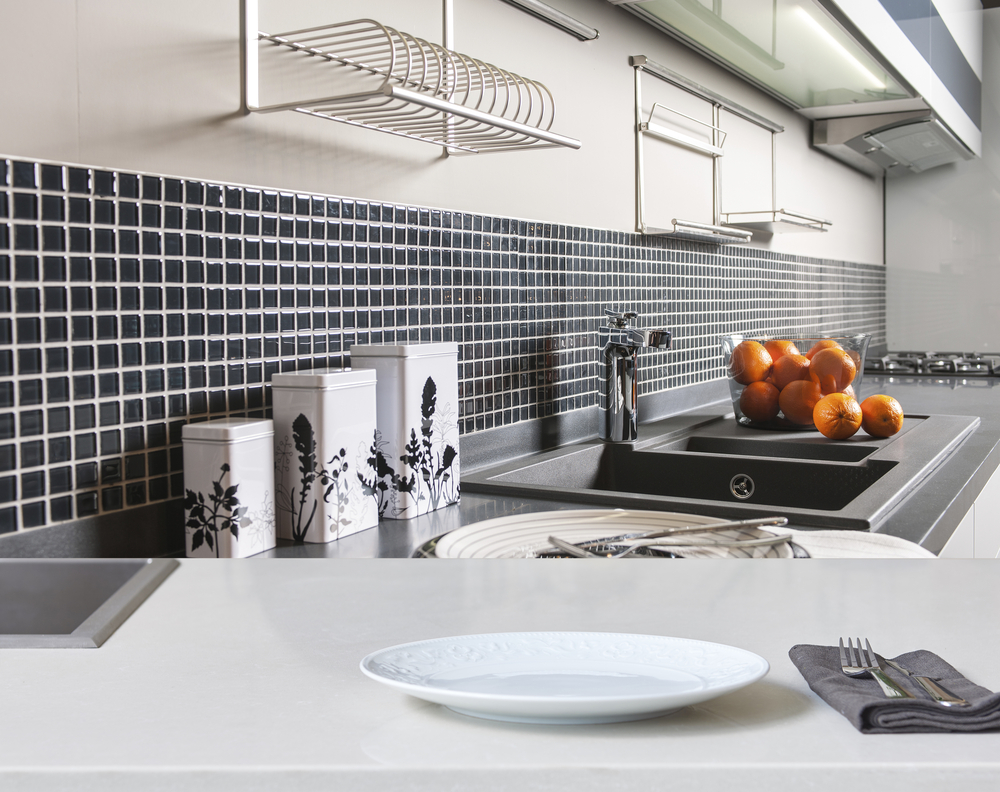 Instead of mounting wooden shelves, you can install glass shelves. These will prove hygienic and will let light in. These shelves also give your kitchen a more luxurious touch.
When renovating your kitchen, make the drawers deeper. This will provide you with adequate space in your kitchen and adequate storage.
For a more attractive look, go for new sink designs. These are made using more intricate materials. These features make them unique and more appealing.
Be creative enough to come up with a unique blend of colors. The lighting should also be unique and attractive. Decorative add-ons are also a source of glamour for your kitchen. You will have customized your kitchen.
Your floor should also be beautiful. In instances in which you have used bright colors on the walls, use dull colors on the floor. You have the option of making a wooden floor or tiling your kitchen with ceramics. You can also use flooring rugs to give the floor an outstanding look.
If you need help with the kitchen renovation, don't be afraid to reach out to CSG Renovation! Our office is located at 40 Erskine Ave #2116 Toronto.