Condos in Toronto are known to have a number of amenities. These include gyms, swimming pools, and basketball courts, among others. Most definitely, there are payments that you make with regards to the maintenance of these amenities. These amenities can be classified along different tiers. Let us have a look at some of these tiers.
TIER 1:
Concierge – In this age, this has become a common amenity for condo buildings. This informs safety and can also be handy in home deliveries.
Gym – This is equally very common with condos. Most of the residents keep using this amenity to keep fit. Membership to these condo gyms is by monthly subscriptions.
Rooftop Deck – This, at times, has communal BBQ. When looking for a condo to buy, this should be one of your considerations. There is always a need for outdoor space which can only be attained by the existence of a rooftop deck. If you have some problems with your house give CSG Renovation a call.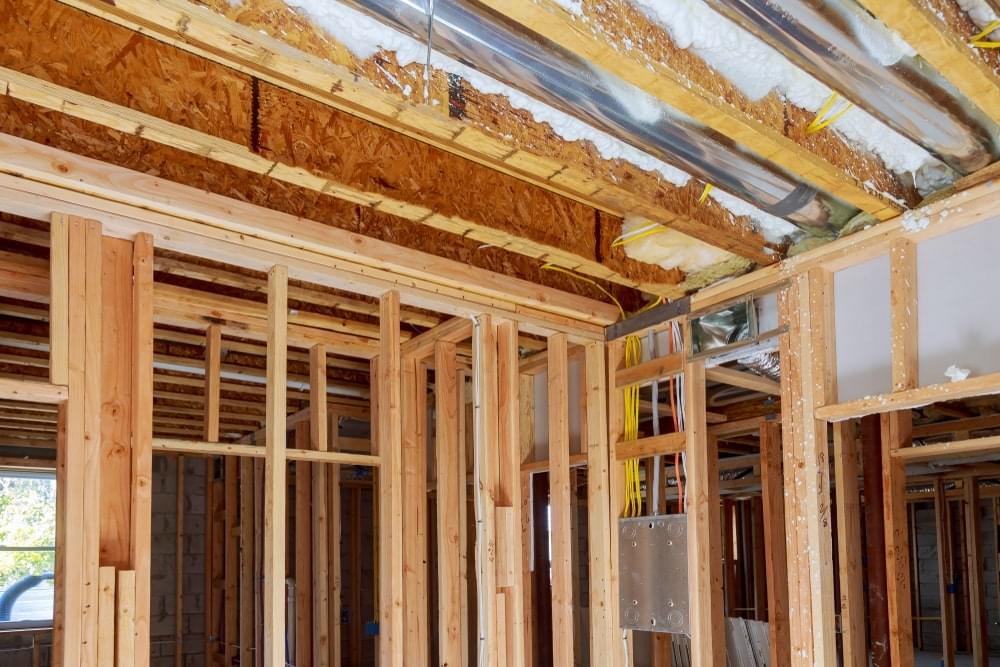 TIER 2:
Party Room – There are those instances that you will be interested in getting a little more space for a small event. Party room offers you the opportunity for such needs.
Guest Suites – You are a social being. As a result, you are likely to host a guest from out-of-town. With a guest room, you are satisfied that such visitors will easily get accommodated when they come over.
Pool – Most condo buyers usually request to establish whether there is a pool within the compound. You most probably want a sunny afternoon spent by the poolside watching your little ones swim.
Sauna/Hot Tub – These go hand in hand with the pool.
TIER 3:
Games/Billiard – As a home buyer, you can also request for these amenities. The most common is the billiard room.
Tennis/Squash Courts – Although condo buyers hardly request for this space. There are quite a number of other tenants who will enjoy playing in such a court. You can request for this amenity if you will ever use it.
Yoga Studio – The purposes served by this are almost identical to those served by the gym.
TIER 4:
Cinema – This gets used once in a while. They are hardly found in condo buildings.
Dog Wash – Most condo dwellers keep dogs. In most instances, these dogs are washed once a week.
Car Wash – These are equally important and very convenient. However, you have the option of washing your car elsewhere.
Meeting Room – These are smaller than the party rooms. You most probably don't need this room.
Multimedia/Business – This is not necessary. Avoid such wasteful subscriptions.
TIER 5:
Bowling Alley – You most definitely don't need this. However, in the recent past, they have been gaining popularity.
Virtual Golf Simulator – If it is for free, then you can go for it. Unless you are a golf enthusiast, you should avoid making subscriptions to such amenities.
Video Game Room – These are equally becoming common. If you like gaming, you can subscribe to this.
Poker Room – These are not very important. You won't lose anything by failing to subscribe to this.
Library – The library is equally an important facility depending on what your interest. But again, you can be creative enough to allocate yourself some space for a library.