Your unfinished basement has a lot of potentials. You can convert it to anything you would want it to be. Our company has all it takes to successfully transform your basement into a valuable living space. We are able to give your basement the most desired transformative look within a maximum of 21 business days.
Enhanced Quality
We are able to meet your expectations as far as basement renovations in Toronto is concerned. This is made possible by our extensive experience in the construction industry. Our pricing is also pocket-friendly. By engaging us, you will have made a leap forward into turning your basement into an accommodative family room. We can also be of help in converting your basement into a private office or even a personal gym.
We won't mind seeing your quote for the exercise. We are able to work awesomely within any budget to transform your basement into a germ. We are also insured, so thet you can be assured that no construction mishap will go uncompensated. You also have the option of going on vacation as we transform your basement space. To ensure that you get value for your money, we will offer you a lifetime warranty.
Basement Finishing Services
There are also many specialization areas that we have mastered:
We can effectively waterproof your basement
We can also lay the electrical wiring and plumbing lines
We partition both walls and dry walls in the basement
We encapsulate space crawl
We can also remove the mold in your basement
Further, we develop walkout basements and entrances
We repair foundation and cracks
You can also contact us for basement underpinning and concrete leveling. We can also help install decorative trims and moldings. You can also have us for general construction services.
Our Basement Services
You Can Trust us
We usually have our prices kept on a check as we would always want to have lasting relationships, especially with our suppliers. We endeavor to always ensure that all the products we use during construction are of high quality. These products have to be tested and are usually the best that the market can offer during the time of installation. We are available in Toronto, Brampton, Markham, Mississauga, Vaughan, Oakville and any other place in GTA. There is no other construction company that can match our prowess. We achieve this by giving attention to all detail when remodeling your basement into a living space.
Funding
Our financing options are simple and easy to use, depending on what suits your needs the most
Consultation services
We offer free consultation services for our clients, regarding every critical element involved. We help our clients calculate what is viable for their renovation budgets depending on the average basement renovation cost.
3D Designs
We let you into the idea of how your building will look like, by using first class software for professional renovation.
Warranty
Apart from the manufacturer warranty that come with our specially chosen materials, we also offer warranty for the services that we provide.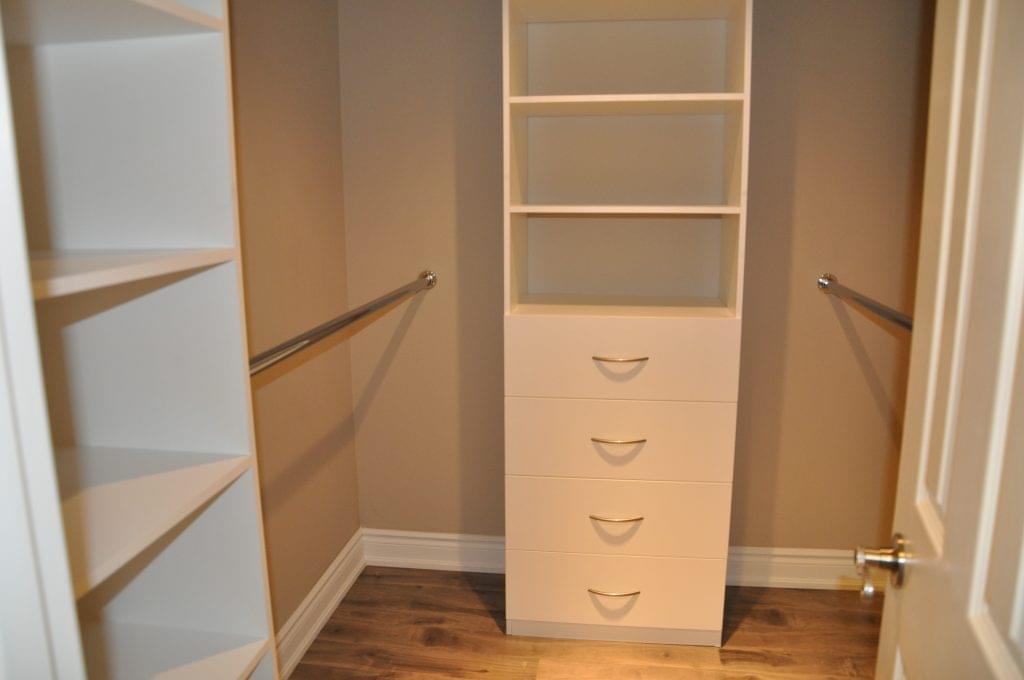 Our Basement Finishing Locations
It doesn't matter where your basement project is we will reach it. Our company is able to reach every place in Ontario, so whether you want basement renovation in the GTA, Downtown Toronto or anywhere else. The proofs of this are the several finishing basement projects we have successfully completed in all these areas.
Get Your Free Quote Today
You don't have to wait any longer. Just by making a call, we will be able to guide you on how best to undertake the renovation exercise. We have a competent workforce that can easily give you project the most desirable finish. We also ensure that the products are environmentally friendly. You most definitely don't want to miss these services. You can contact us today +1 (647) 428-0007 for the best ever results.
What Are Our Clients Saying?