Having made the decision to construct your basement or renovate it, you have to get the ideas on the best way to go about it. You are most probably doing this to increase your space. There are some things you will have to do in order to meet your desires effectively. You already have some rough idea of what you would want your basement to look like. It is simple. You will just have to align your thoughts with these ideas.
You can also consult with friends who have done similar projects before as they equally have great ideas from the past experience. In consultations with the best basement renovation companies, you will be in a position to work out the budget. A good construction company will give you a quote.
Factors to consider
Before you embark on the renovation process, it is critical to make a budget estimate of what you will spend on the renovation exercise. This is very necessary as you most definitely want a pocket-friendly service that will not burden you in the long run.
Basement Requirements
When you are through with the planning stage, you can hire someone to help you out with the project or do it yourself. This squarely depends on your capabilities. There are different requirements depending on what you want to transform your basement into. Here are some of the basics you will need to take into account for some of the basement renovation ideas that you may want to put in place.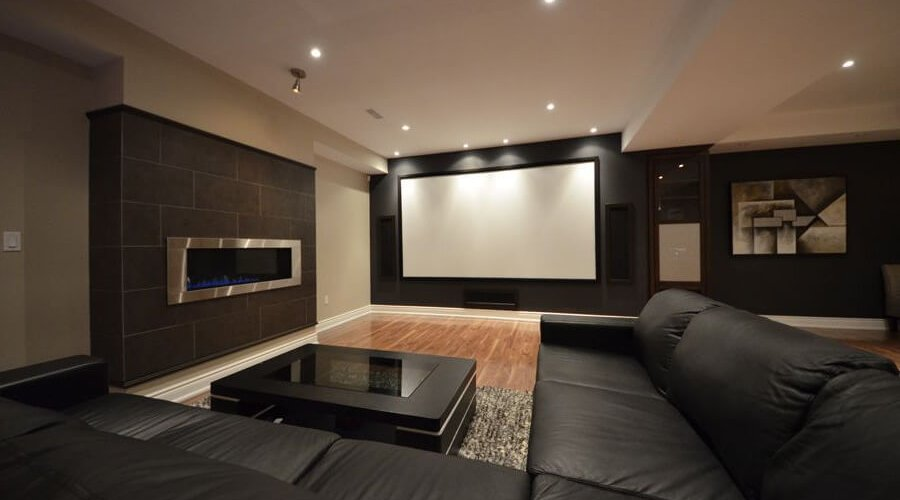 Home theatre
When you are renovating the basement into a home theatre, you will have to install architectural lighting on the ceiling to get the real movie experience. You will also have to carpet the floor to control sound in the basement.
Gym
To transform your basement into a gym, you will have to purchase the gym equipment such as free weights and a yoga mat. You will also have to buy an exercise ball and an elastic band. These will make your room ready to serve you as a gym hence saving you costs associated with a gym membership. You will also need a large mirror and towels and water refrigerator. Another vital asset here is a wall-mounted TV from which you will watch fitness video.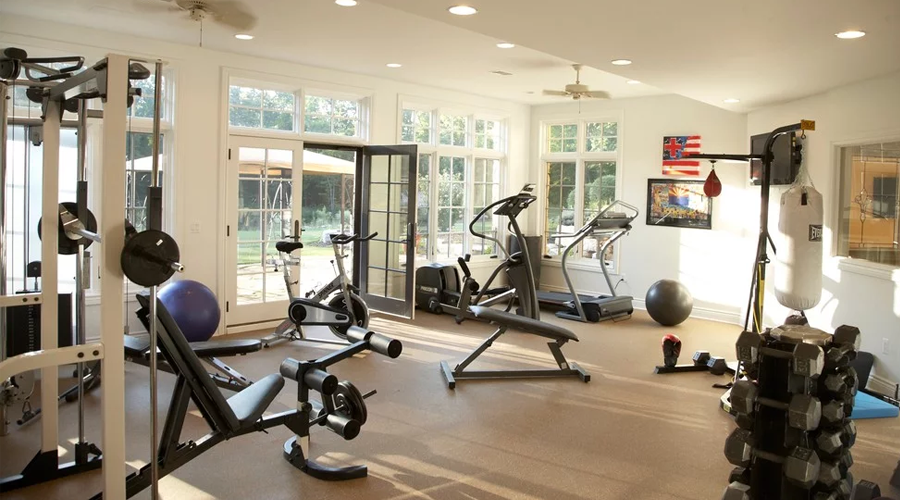 Game Room
For a game room, get yourself some space for a pool table. You can also make provisions for tennis table or even a ping pong table.
Play Area
For a play area, your basement must be well lit. The well-lit section should have space on which toys and play tools can attract your children away from the living room. This will give you an easy time as a parent to go about other errands such as shopping for the family as the children get engaged in the play area.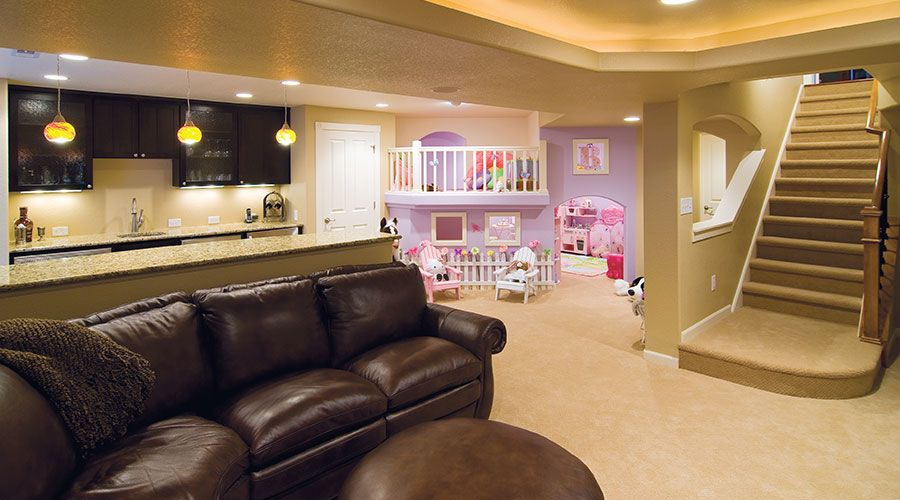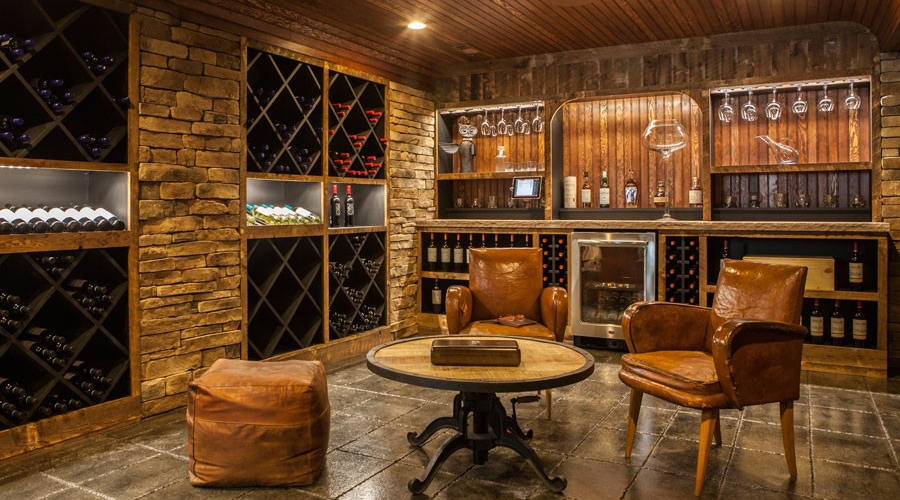 Wine Cellar
A wine cellar in your basement gives you a more comfortable and fulfilling experience compared to the chaotic wine outlets in town. You can spare a small space for this. It will come in handy when you are hosting your friends and guests due to the peace inherent in it. You will also be buying your wine at wholesale prices. This saves you money.
Bar
A bar in the basement design will also help you out if you love beer. You can also host your small parties in this space. We are in a position to transform your basement into a small bar which will not consume a lot of space. This gives you the ability to entertain your friends without much hustle. The most exciting fact about this is that you can design this section as you desire. You can then leave the plumbing and electrical work for the specialists.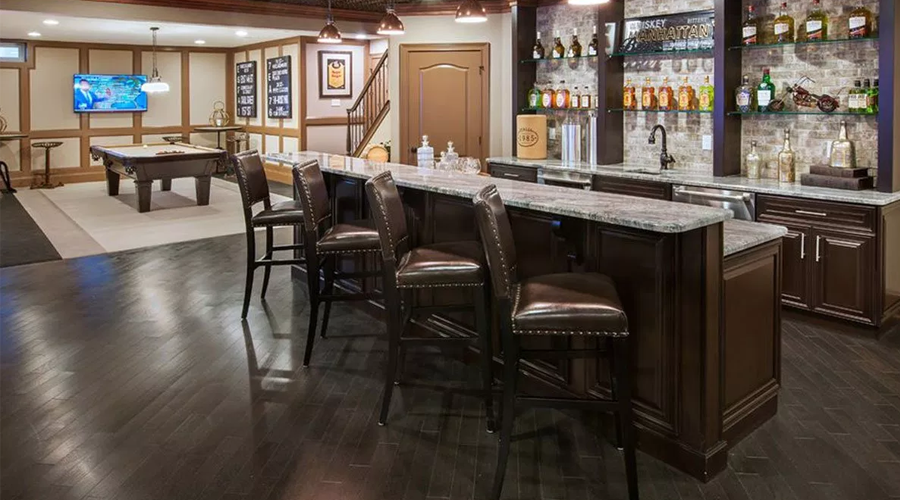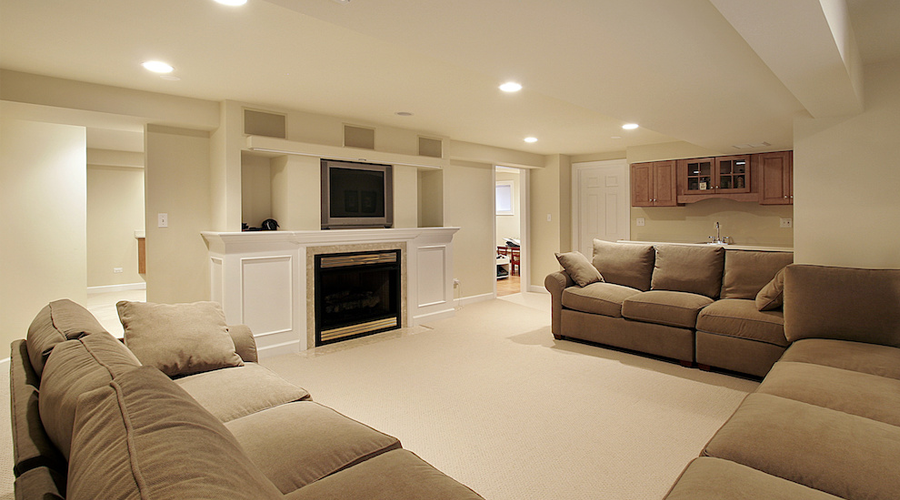 Living Space
With a larger living space, your kids can enjoy playing within the house. It also gives you a comfortable feeling that you would never want to forfeit. All you have to do is to engage us. We will ensure that the basement is in harmony with the main living room and other parts of the basement. This means that we will not interfere with your desired style for the living room.
Bathroom
Having a bathroom in your basement gives your home the most luxurious touch ever. This means that you will not have to move back to the main floor in order to use the toilet or even take a shower. You can improve the quality of the basement by adding such a bathroom either to the basement guest suite or as a standalone bathroom.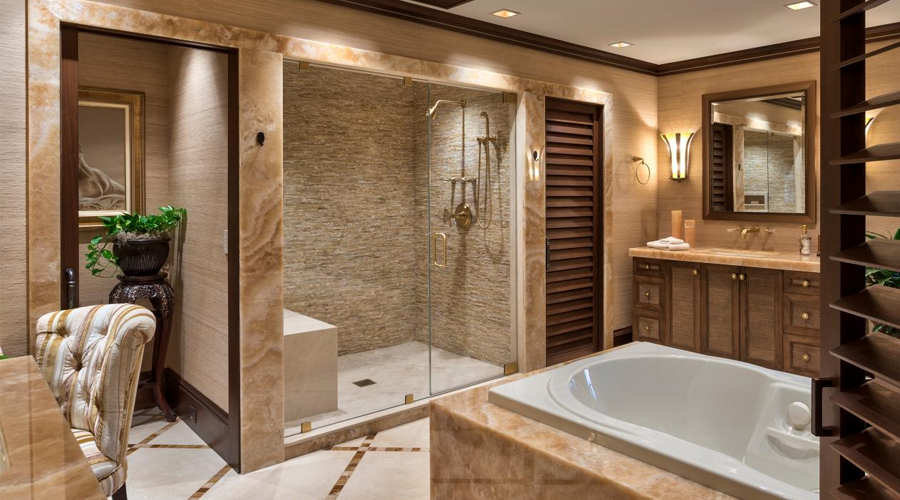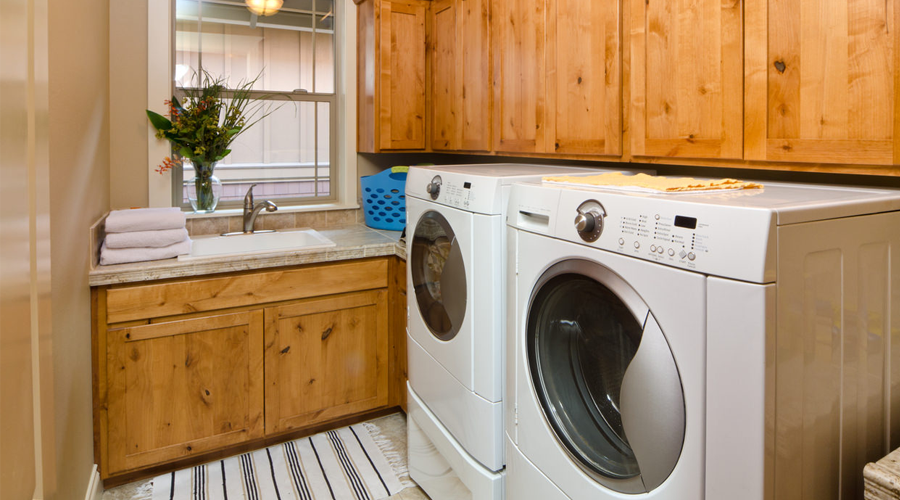 Laundry Room
The noise from the laundry can be very disruptive and annoying, especially when you want to have rest. You can transfer your laundry to the basement to ensure that your family is kept away from the annoying squeaky sounds that characterize any other laundry.
Lighting
As you develop the new basement as part of your home improvement, you will have to improve the lighting for the building. If you choose to use the old lights, you will have to ensure that they are coherent with those on the main floor to improve the aesthetic quality of the basement area.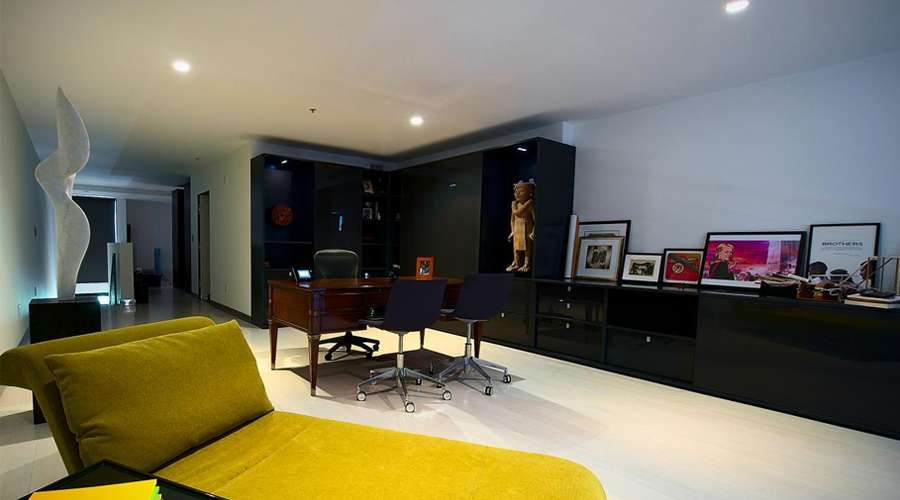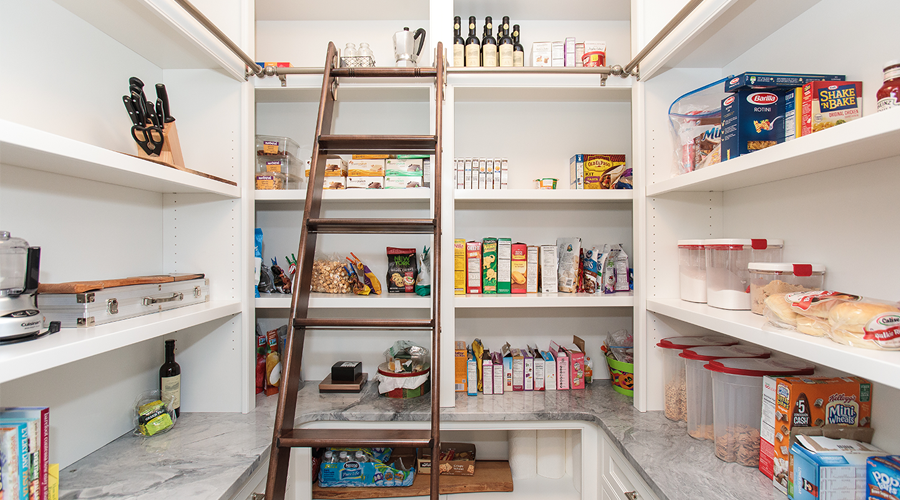 Pantry
The basement allows you to have an extra pantry for the dry non-perishable goods and even household supplies. You will, however, have to keep insects and critters away from the basement. You will achieve this by cleaning the space out. You will have to keep it waterproof to keep away any moisture that can touch your food and all other goods that you store within this space.
Kitchens
There are those times that you would want to take a rest in your basement. It will be very disturbing having to go back to the main house to prepare your meal. You can add a small kitchen in the basement with a fridge and a heating area. This is a very common feature in almost all the modern basements.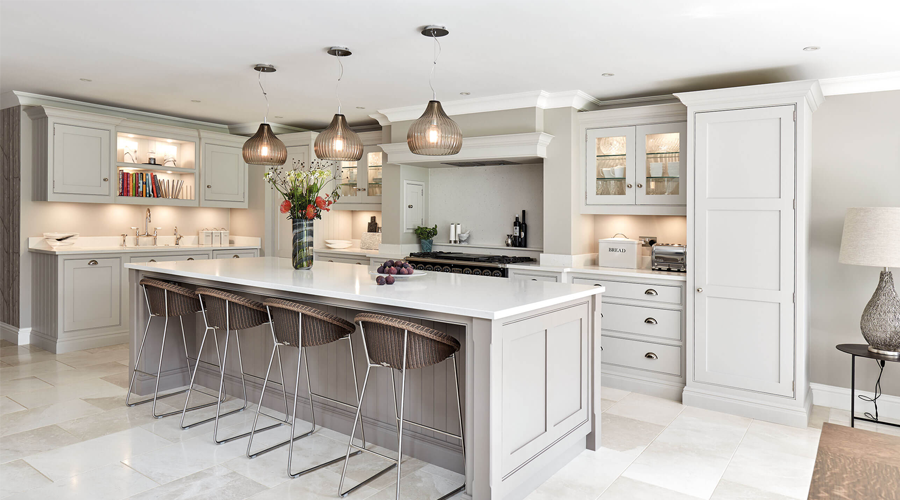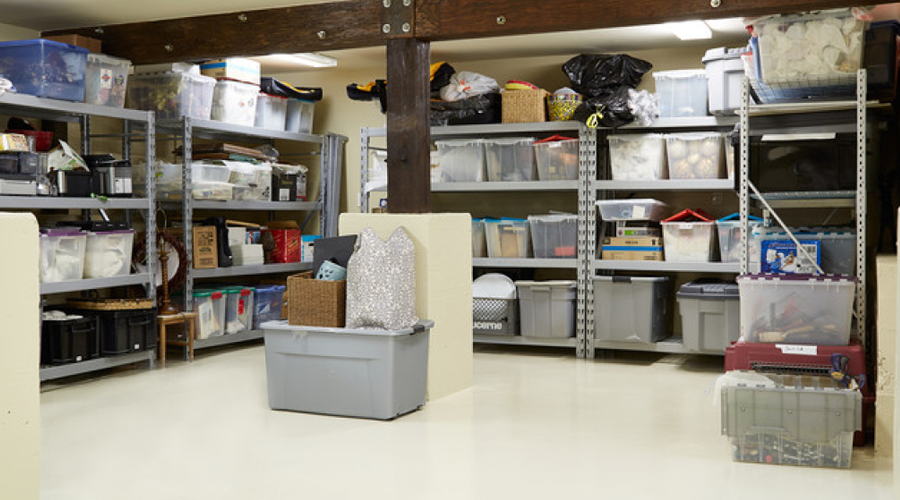 Storage
The basement is a very reliable storage space. Just like any other homeowner, you can use this strategy to enhance your home's storage space. You will have to install cabinets and drawers to maximize on space. Your belongings will be stored in the right place and at the same time, be out of sight.
Guest rooms
You most probably do get guests. The basement acts as a solution to hosting visitors and adult children. It can also be a room for the nanny. We have a number of basement guestroom ideas that you can choose from. This will absolutely depend on your taste.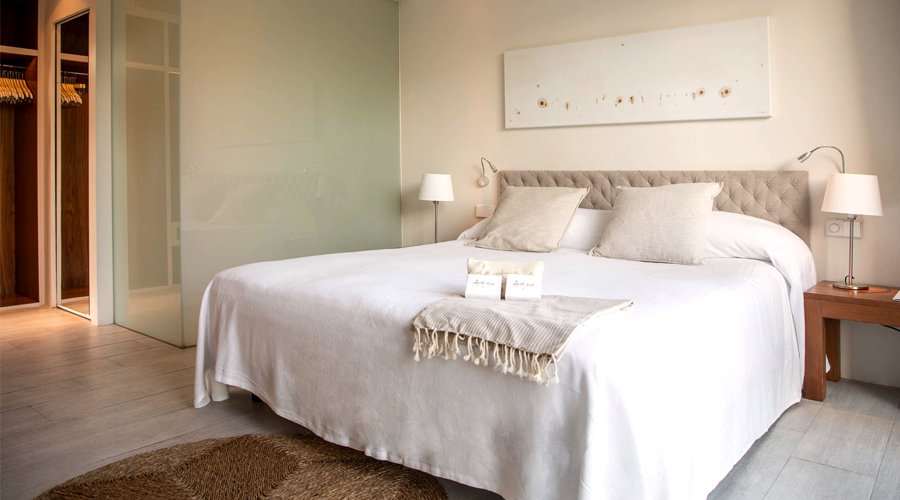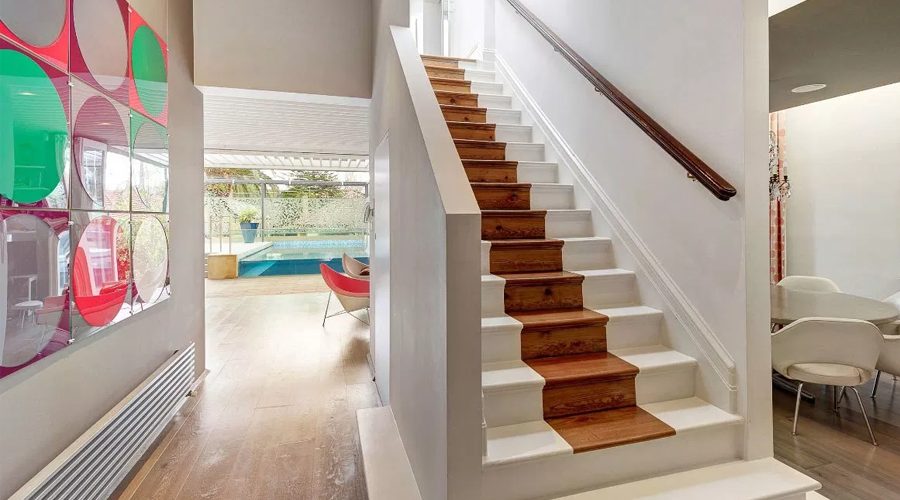 Stairs
Basement stairs are created in a similar way with any other stairs in a number of ways. However, there are some few differences that we emphasize on for the purposes of quality. This also depends on your intentions with the basement. You should pay attention to the material and design in order to get the best experience ever when using the stairs.
Fireplace
Having a fireplace in the basement brings an out-of-this-world experience for the homeowners. It spices your basement's reno as it adds more light and warmth. This makes the space more habitable. The fireplace effectively helps you reduce energy bills. It also makes up for lack of natural light in the basement.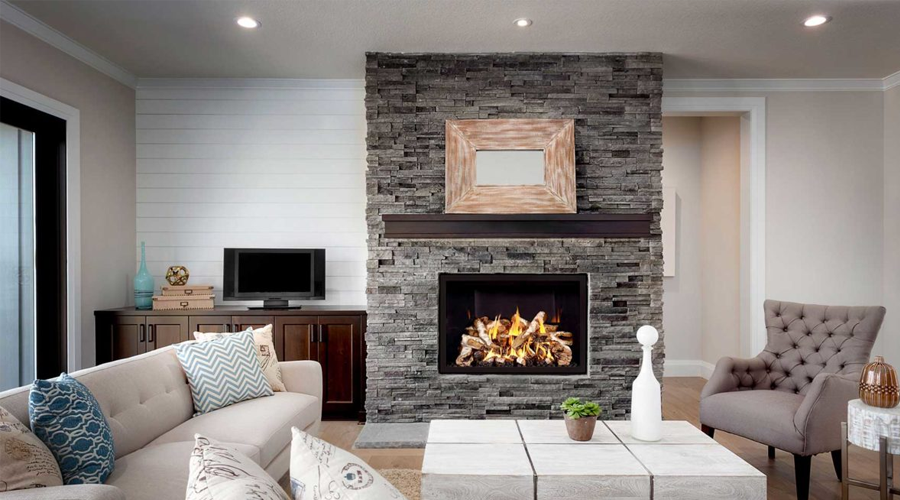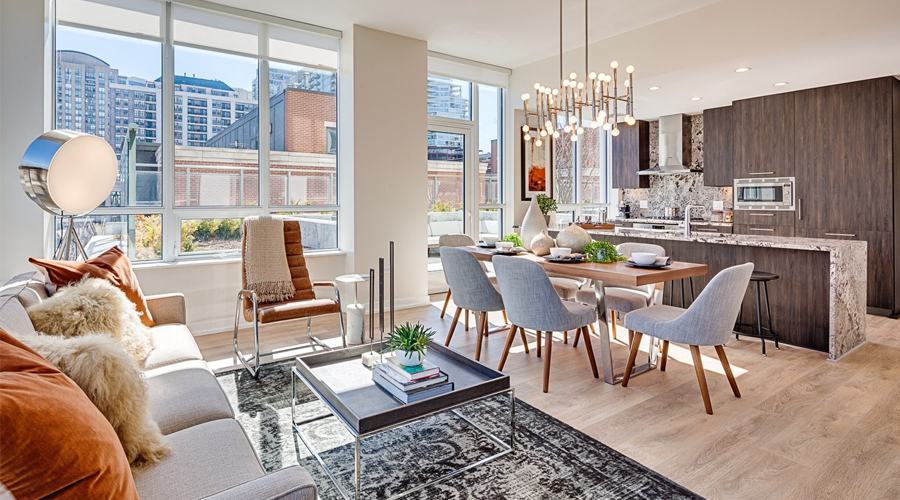 Apartment
There is also the alternative of turning your basement apartment into an apartment. This assures you of an extra income as you can rent it out. It can also be essential when you are hosting a relative. The value of your basement apartment squarely depends on how creatively and beautifully it has been done. Currently, there are so many people out there looking for rental apartment space. This means that such an investment will never be in vain. We provide you with some of the best ever layouts that you can choose from.
Vintage
As a homeowner, you must be having something old or antique that you treasure. You don't have to dispose of it if you have a basement space. With a vintage basement, you will be able to restore the usefulness of the item.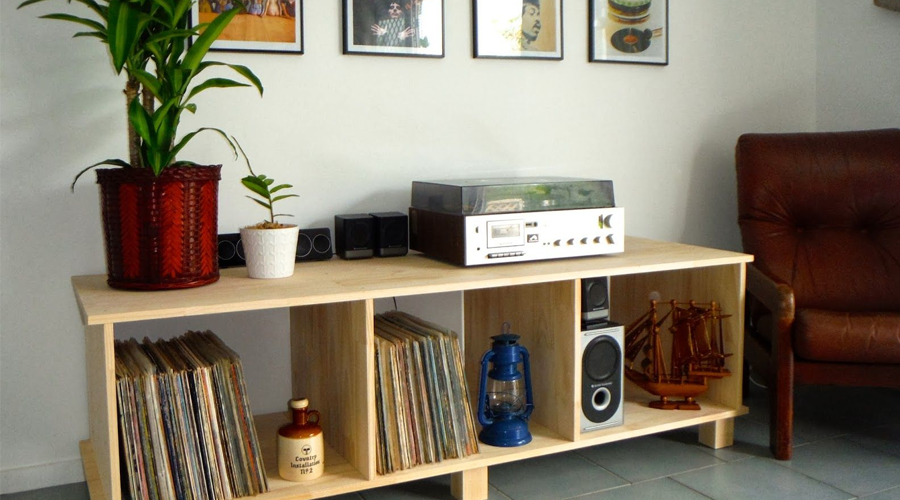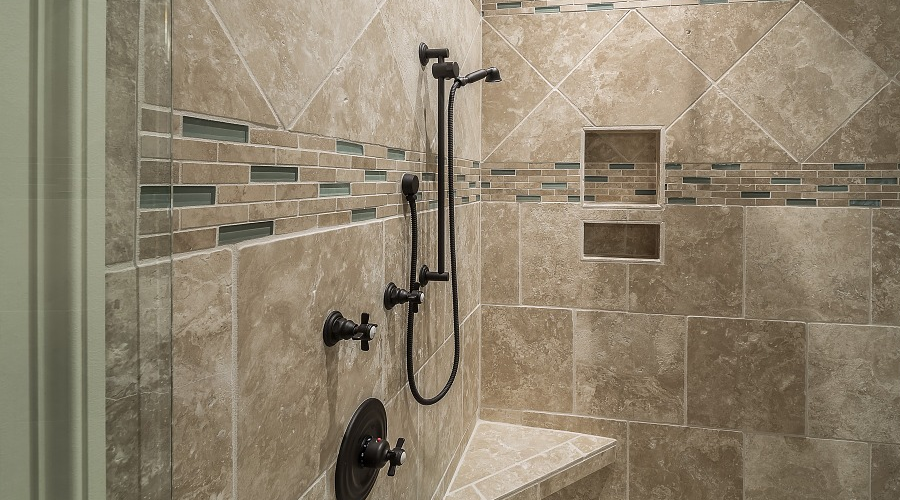 Showers
A basement bedroom, guest room or basement apartment, all come with the automatic need for basement showers. Professional basement renovation companies can install basement showers without breaking the concrete and let you have your extra bathroom.
Our Areas
It doesn't matter where your basement project is we will reach it. Our company is able to reach every place in Ontario, so whether you want basement renovation in the GTA, Downtown Toronto or anywhere else. The proofs of this are the several finishing basement projects we have successfully completed in all these areas.
What Are Our Clients Saying?