With the ever-emerging technological innovations, most people are able to work from home today. These people need the best and most conducive environment that will accord them the much-needed concentration. Without a distinct room, one can easily get disrupted from whatever he is doing. Imagine working at home with kids around or fun-loving family members. It will be an impossibility to deliver quality work. This makes the acquisition of a new working space a necessity. An ideal option is a basement. With a basement office, you can rest assured of warmth and fewer interruptions. This will give you ample time to concentrate and to deliver quality work.
Creating Your Basement Home Office
We know how dearly you love your job. As such, you should develop an office that is both unique and private. Privacy keeps away those who would want to stick their noses into what you do for a living. With the desired remodeling, the office should be able to meet all your needs and provide you with a space that you will enjoy coming into every day. We have an array of services that will help you in this journey from the beginning to the end. This will be essential in ensuring that the office area is safe and secure. It also has to be functional and efficient.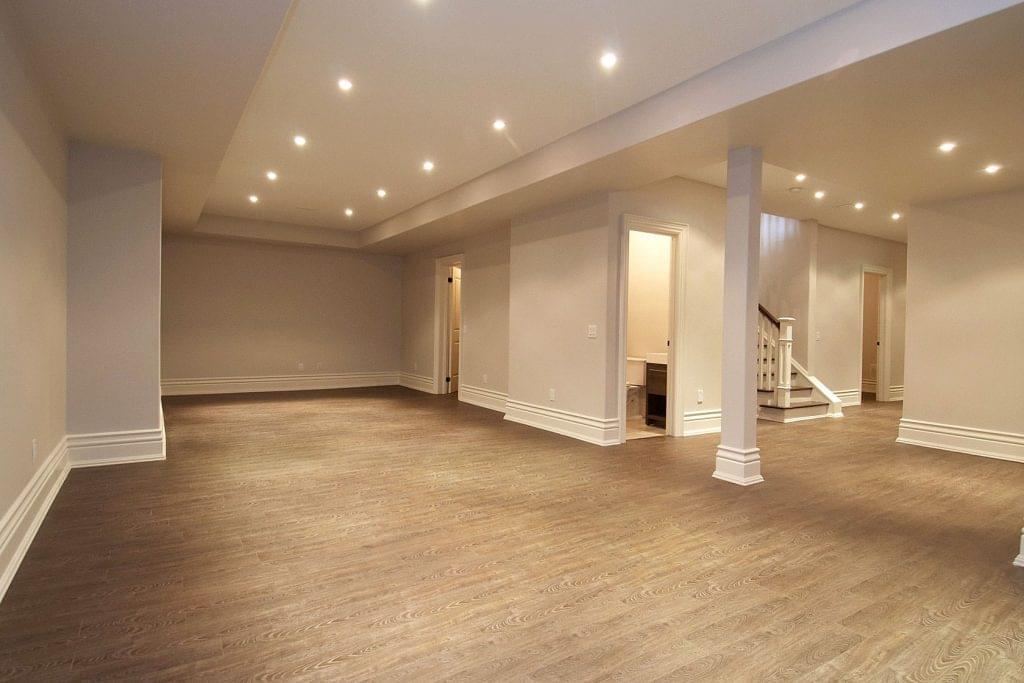 Some of the services we offer include wiring hookups and efficient lighting. This will help you a great deal as basements are usually quite dark. To help you reduce the cost of energy needed for the basement, we can install your windows. These will aid in attracting natural light to the basement office. We also recognize how inconveniencing to walk upstairs when you want to use the bathroom. We can equally install a bathroom for you in the basement if you request us to do so. This will give you the good feeling of safety, structural soundness and security from possible mishaps. This will be comfortable and long-lasting.
You'll Love Your Office Space
You don't have to look further. We offer you all the basement office solutions under one roof. We boast of being the best basement renovation company because of the ability of our workforce. We also use the latest, most efficient technology and equipment to design and install your basement office expertly. Given a chance, we are sure to exceed your expectations by far. We can fix some of the modern office attributes such as wireless conferencing abilities, heating and network setup. We will also provide the appropriate insulation for the office and ensure that the air is well regulated by installing an air conditioner.
Process
Further, you can also trust us with the flooring needs of the basement office. We will also style your office for you and help you choose some of the best materials that will fit your budget. You'll love what we have delivered to you. You can always reach us through our social media networks and office lines that are available round the clock.
Our areas of operation
We perform renovation and repair works in Toronto and all around in the Greater Toronto Area including:
What Are Our Clients Saying?