Are your children taking more time playing in the living room? Are their pets and gaming memorabilia starting to take over your living room floor and even walls? Are you tired of cleaning messes brought in by your kid's pets and gaming stuff? It could be the best time to start thinking of utilizing the basement. If you lack idea on where to start, CSG Renovation company in Toronto has the answers.
If you want to transform your basement space into a lively recreation room, CSG renovation has the experts to handle this for you. When we complete it for you, you will not find the essence of travelling to town to visit recreation centers. Instead, your new recreation room will become your new empire where you will spend all your leisure time with zero boredom. Our many years of experience makes us one of the best renovation companies in Toronto. We will help you create a comfortable, safe and a fully functional recreation room. And not only that, CSG Renovation will do it within your preferred budget and within a short time. Just three weeks!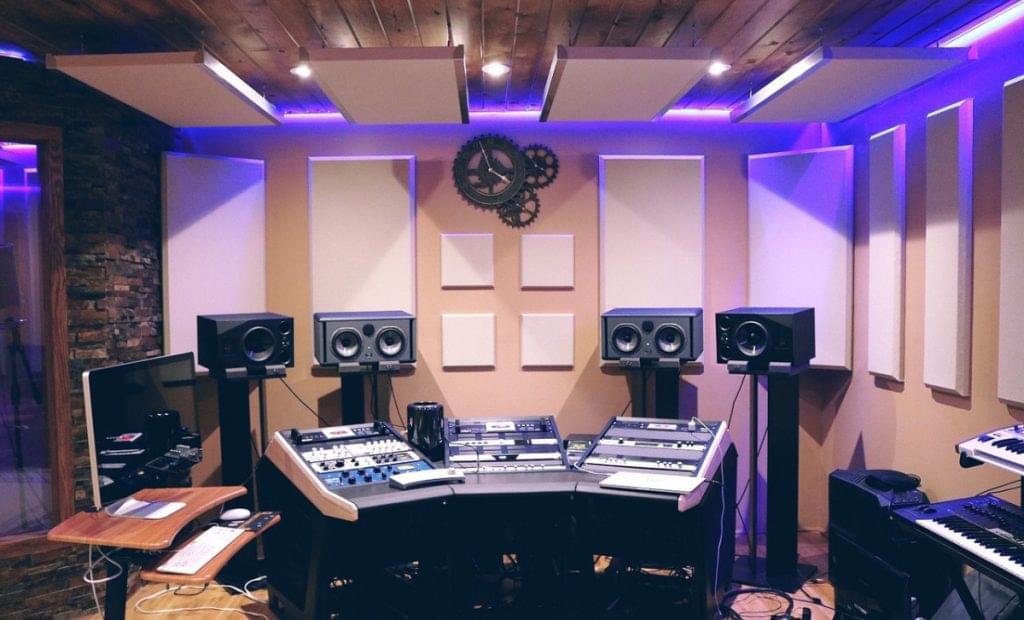 Common basement anomalies such as water damages due to broken water pipes or flush floods, structural instabilities, moisture issues, ventilation and walkouts must be property checked and repaired before you can start to use your basement room. We will look into these issues before any construction work is started. As experts, we will make sure that the space is safe from leaks and that it is adequately ventilated and insulated.
Renovation of a Basement Regeneration Room
When all is checked and confirmed, we can proceed to build a basement recreation room that is both fun and functional. All necessary plumbing installations, wiring for entertainment purposes, storage needs, carpeting or tiling, sound systems and alar response systems will be incorporated. You are thus not limited to what you can fix in this recreation room. CSG Renovation will help you break your limits and get an extraordinary recreation room that fits all your needs. We will make sure all your family members are happy.
Process
It's a decent thing to know that our team is made up of real people too. We understand that a basement should be made more flexible so that it becomes accessible to all family members with ease. You may need to integrate an office area, space for a customized gym, a craft corner, a play station and even a cellar for storing family soft and hard drinks. The possibilities are endless.
Anytime when you are ready to take advantage of that unused basement space, feel free to call us at CSG Renovation. You will get a free estimate to guide you on what we can do, at your preferred budget. Please give reach out to us anytime you need to get started.
Our areas of operation
We perform renovation and repair works in Toronto and all around in the Greater Toronto Area including:
What Are Our Clients Saying?