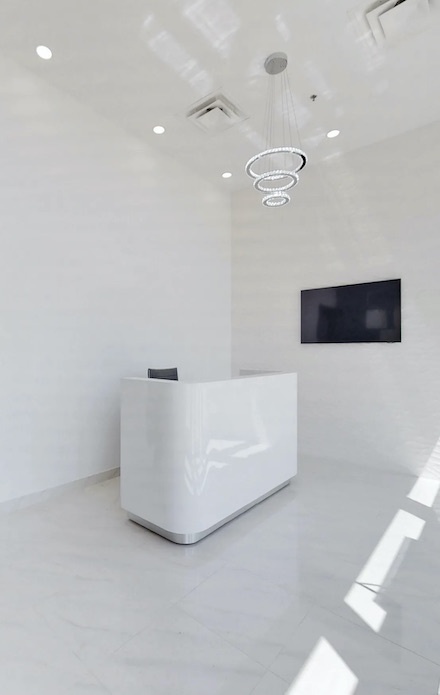 Commercial Renovations
quality craftsmanship & 100% customer satisfaction
CSG Aftercare
Excellence Program
Lifetime
Limited Warranty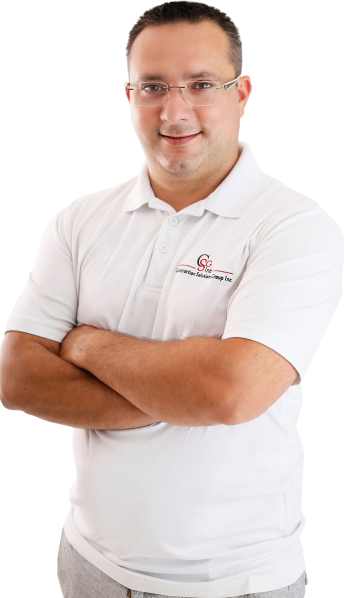 Your Dream Space, Right on Schedule!
Zeev, Founder
Our Advantages
Detailed and accurate estimate
5 Million liability insurance
Guaranteed time frame
Limited lifetime warranty
5% Price beat
Post-renovation support
Licensed & insured
Top quality materials
What Our Clients Say
You Can Review Us On Platforms:
Latest Reviews:
All

Google

Homestars

Video
5
Our condo renovation was a very stressful process, but luckily the least stressful part was working with Zeev and Vitalii. We were given a four to six weeks estimate and they completed the renovation in four weeks and two days, which is great and we are very happy with the result.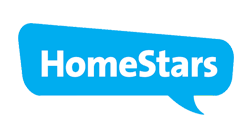 10
It was a really great experience – from the very beginning when we meat Zeev for the first time, and all the way through the end, when we had our handshakes upon the project's completion. Every aspect of the project, each step in it, every detail, question, requests, suggestion, changes, additions – all was so easy to communicate. Knowledge about condo's rules, their specifics, readiness to follow each and all of those requirements, friendly chats, help and advise – all that was a norm during the project.
In simple words: a stressless renovation everyone would wish for.
Recent Projects
You can click before / after photos to compare
Basement

Commercial

Condo

Home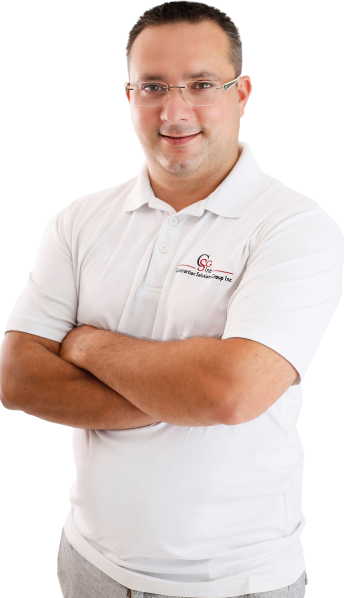 Your Dream Space, Right on Schedule!
Zeev, Founder
Office Renovation Calculator
Get estimated budget for your project!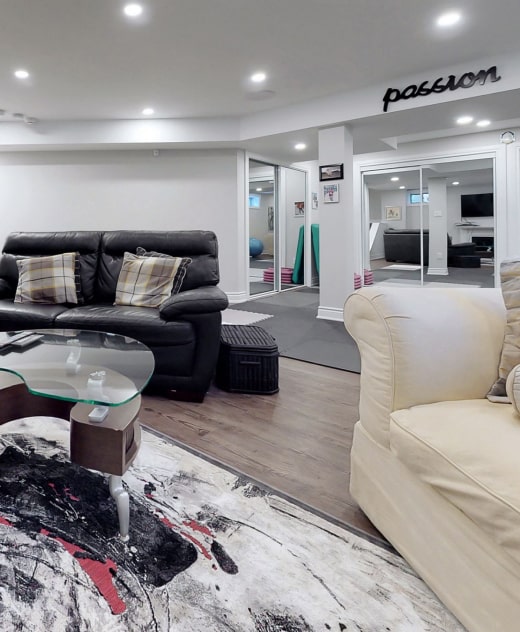 Сommercial Remodeling Process
Why Choose CSG Renovation?
Usual renovation experience
Management problems

Unclear price changes

All materials hassle on you

Minimal or no design

Unprofessional labour
CSG Renovation
Start-to-finish customer support

Upfront transparent proposal

Materials ordered & delivered

Experienced design help

Professional, certified contractors
All About Commercial Renovation
General Commercial Renovation

Commercial Build-Out

ACA Commercial Remodeling
General Commercial Renovation
Commercial building renovation in the Toronto area is typically carried out with a focus on improving the looks and functionality of a current building project or raising the building's value on the market. Commercial remodeling projects, even ones involving drywall, can be as simple as repainting the walls and changing out fittings for lighting or as complex as adding a new structure or completely redesigning the inside.
These updates, part of a commercial renovation, could be made to the entire commercial structure, a particular building level, or the corporate offices. 
As skilled professionals, CSG Renovation seeks to identify currently underutilized areas and opportunities for improvement, and provide tailored solutions to help maximize the potential of your commercial space. We handle everything from design to implementation, allowing you to focus on what matters most.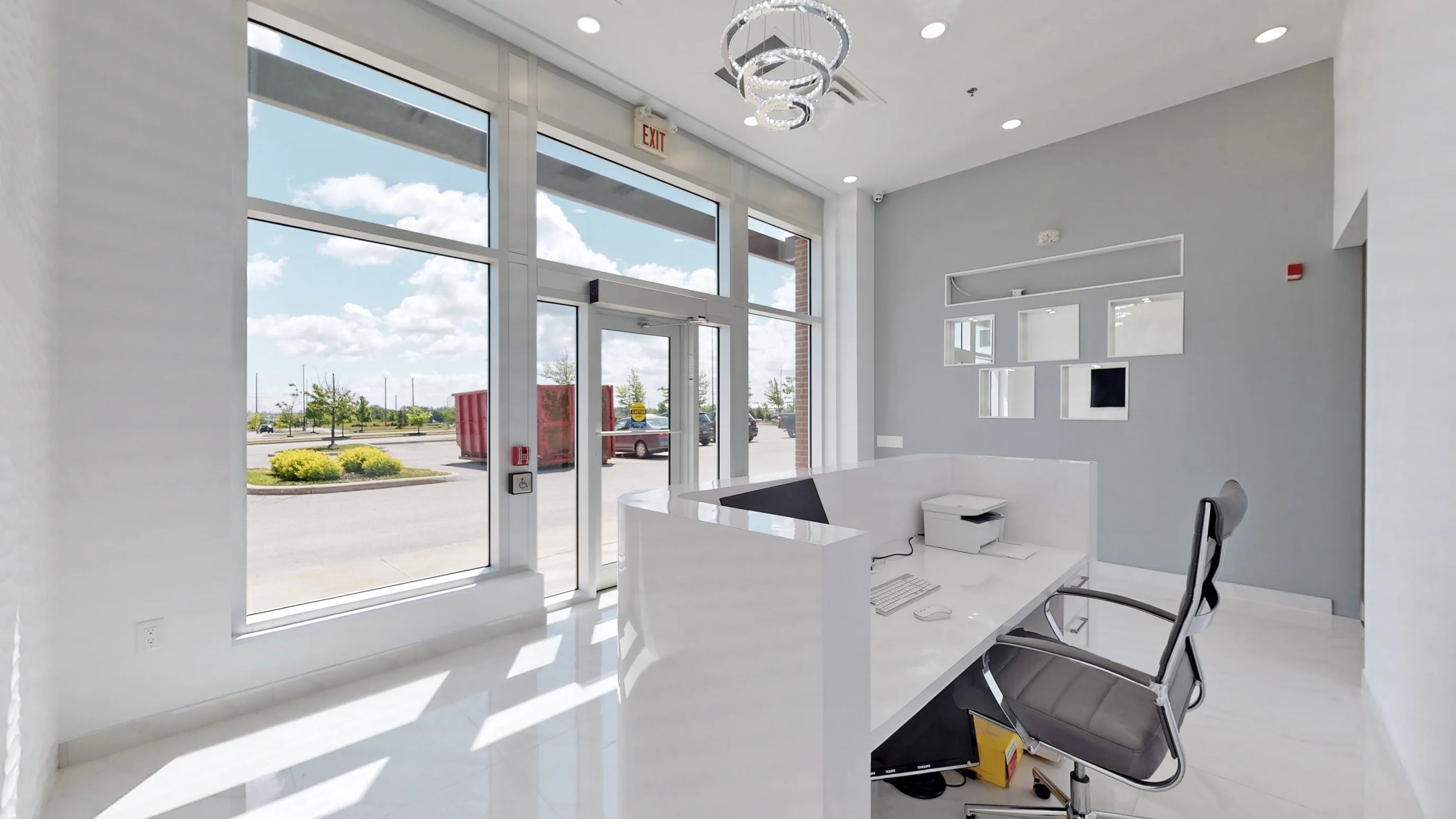 Commercial Renovation Services
With regard to the specifications and scale of the commercial renovation project in Toronto, renovation and construction services could differ although tend to be divided into several categories:
Dental/Medical Facilities
Dental offices need specialist rooms (such as operatories or examination areas), flooring and materials that are suitable for use in a healthcare facility, and frequently stringent sewage and electrical specifications for equipment used in medicine. Our commercial renovating services in Toronto provides any kind of improvements for your medical facilities.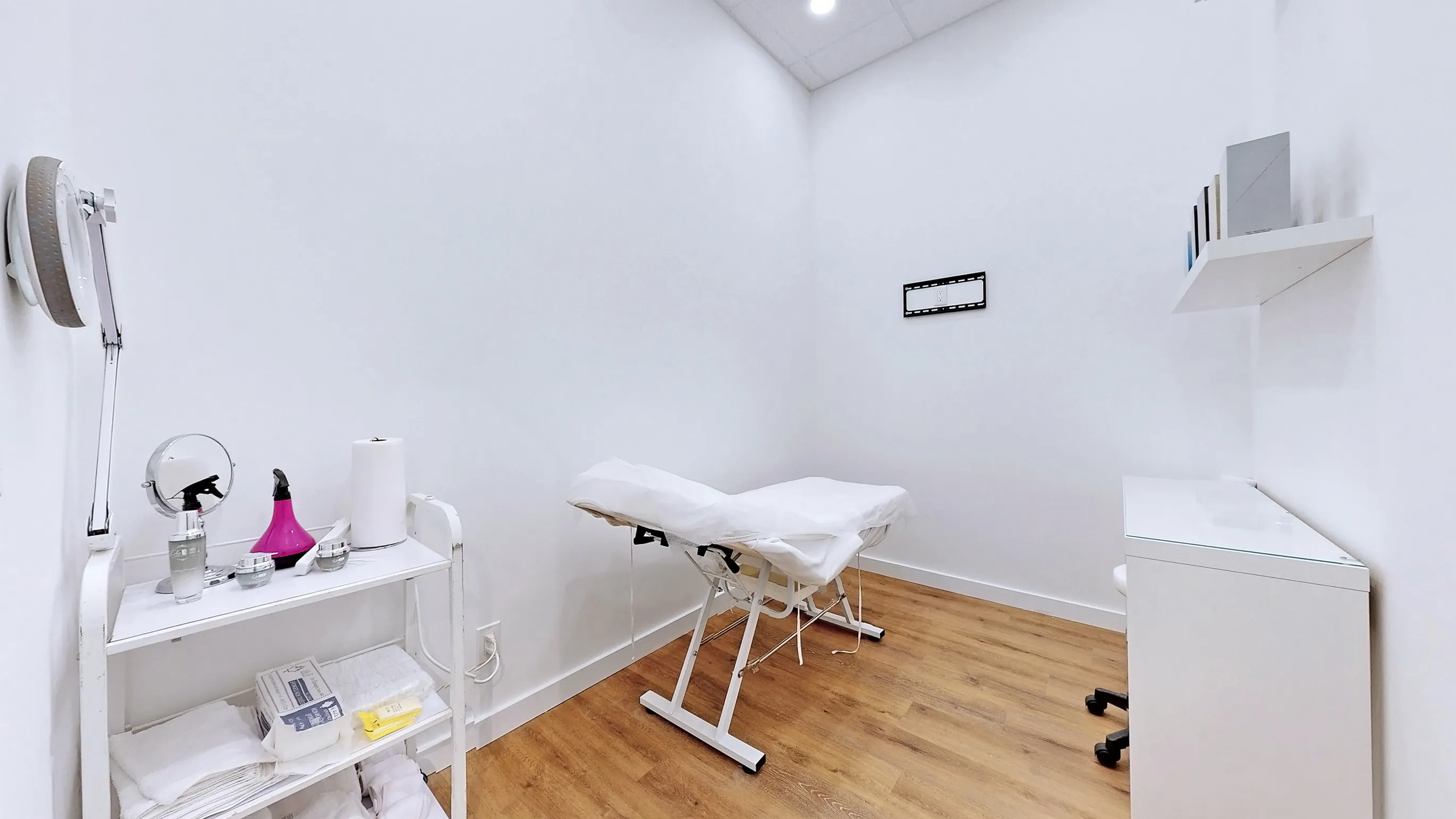 Organizations and Educational Facilities
These areas necessitate an assortment of spaces which may include personal workstations, meeting rooms, or lecture rooms. This type of commercial workspace frequently calls for substantial data storage and communication technology and may demand specific attention for audio and lighting techniques.
And CSG Renovation provides it all!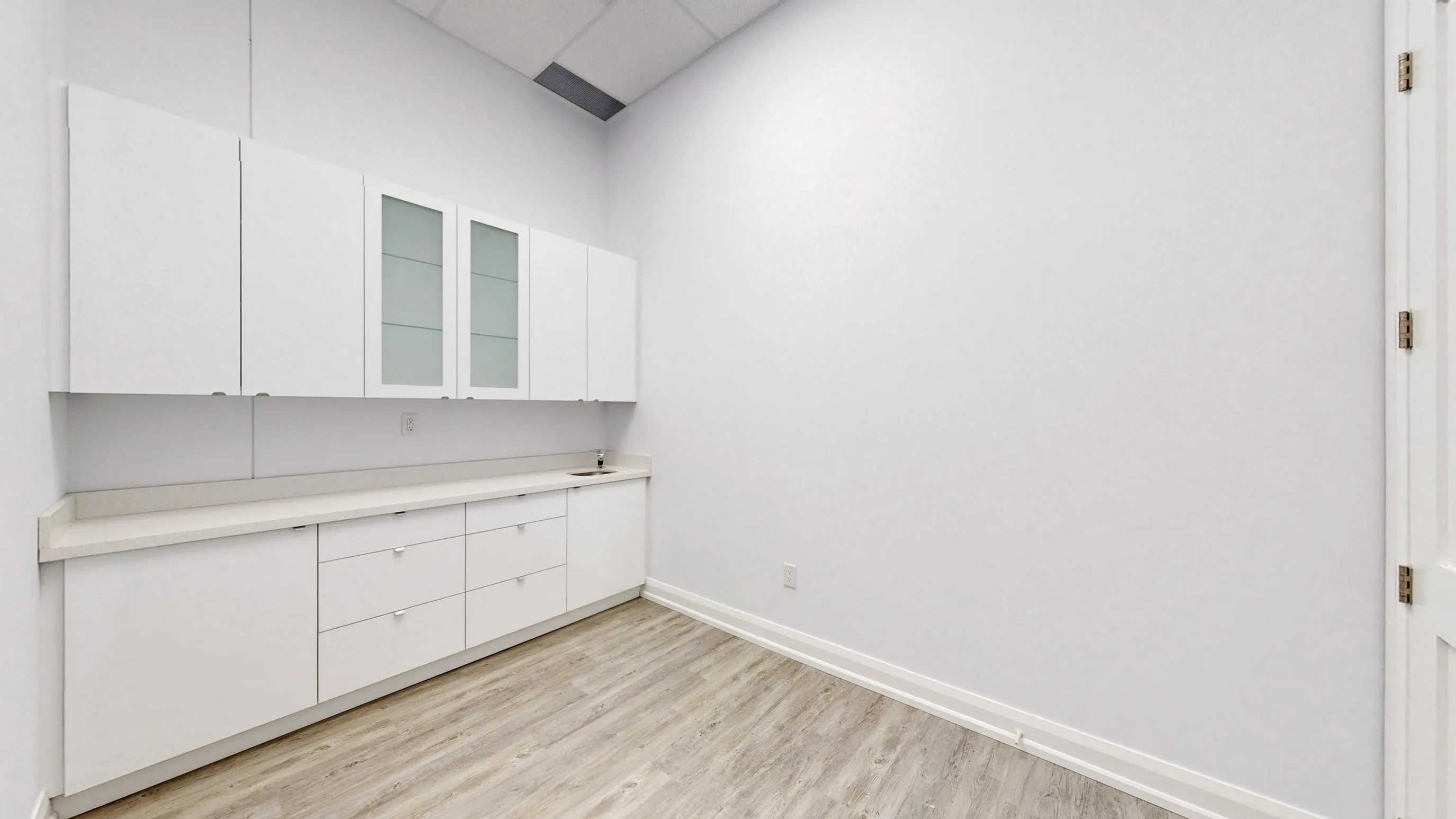 Retail and Franchise Establishments
We provide for these establishments floor plans that accommodate customers, spaces for displaying products, and storage spaces, as well as frequently specific advertising components or designs that complement a franchise's organizational individuality.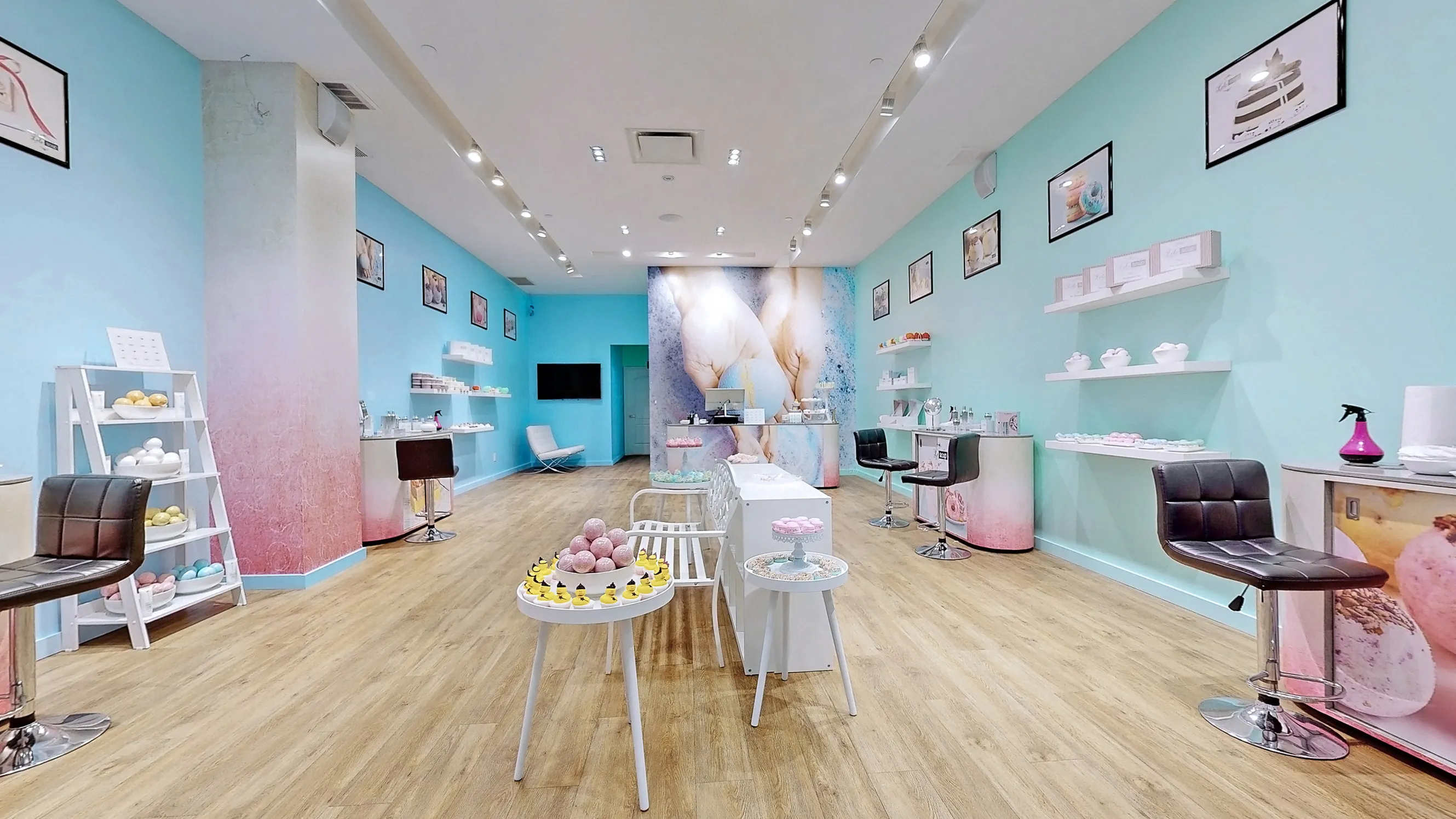 Hotels and Restaurants
CSG Renovation provides hotel and restaurant renovations of any kind and style.
Hotel establishments must have room accommodations, lobby areas, and sometimes facilities such as restaurants, fitness centers, or meeting spaces.
Restaurants will require industrial cooking spaces, dining areas, and possibly bars; both kinds of establishments frequently involve substantial HVAC and plumbing installations.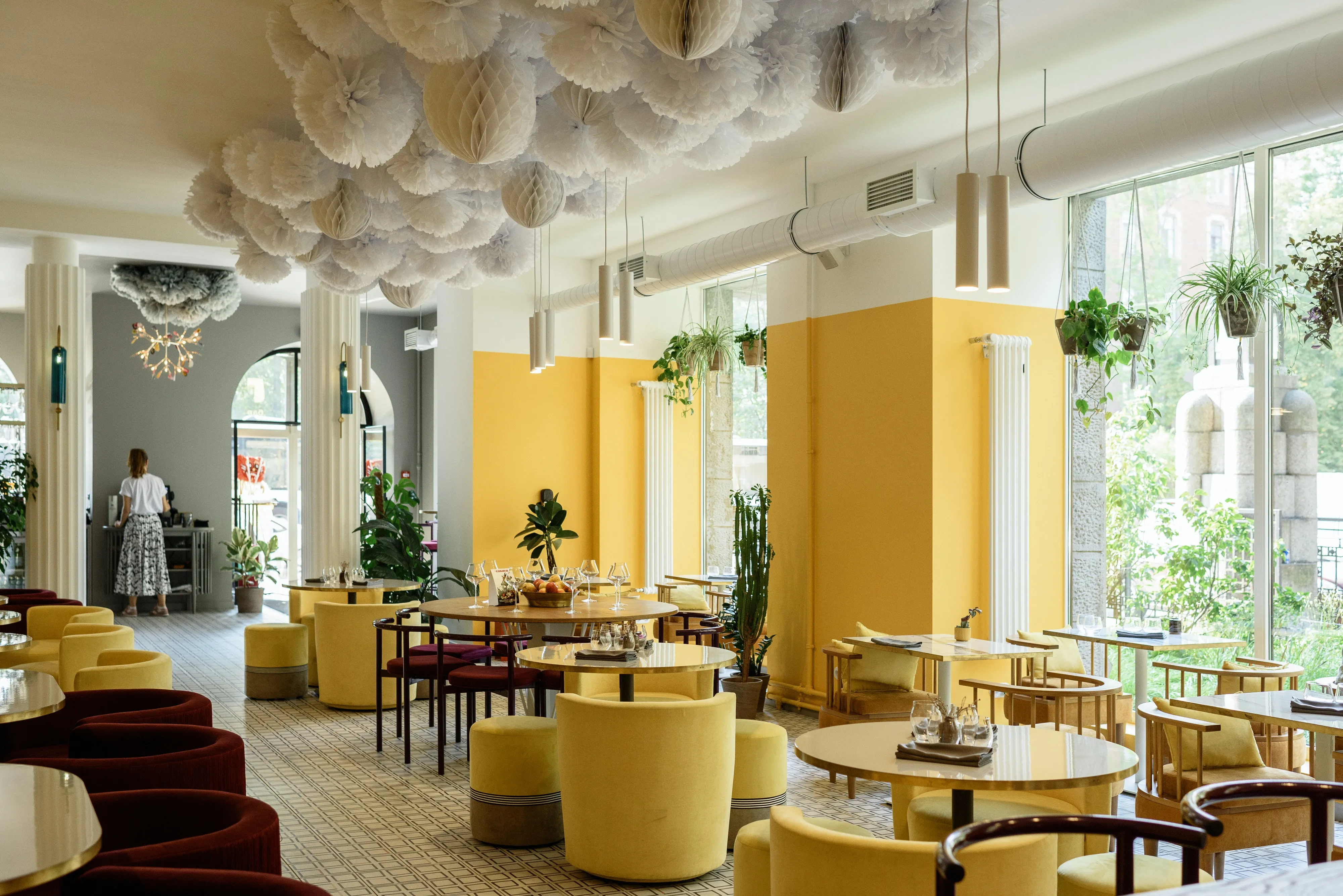 Our Commercial Renovation Company
Your business space should be a reflection of your brand and a welcoming environment for your customers and employees.
At CSG Renovation, we specialize in complete office refurbishment and commercial renovation services that create beautiful spaces to inspire your team and impress your clients while meeting your specific business needs and objectives.
We understand that renovations can be disruptive to daily operations, which is why we're dedicated to providing end-to-end renovation services to minimize any disruptions while meeting commercial project requirements on time and within budget.
Our comprehensive services include:
Office Room Creation
Washroom Remodel
Kitchen Space & Breakroom Renovation
Reception Desk Set-up
Shared Space Renovation
Furniture Installation
Traditional Workspace Creation
Storage Creation
Commercial Interior Design Solution
Demolition & Construction Service
With CSG Renovation you can rest assured that we'll transform your commercial space and enhance your business.
Commercial Build-Out
The commercial renovation project of an established building to meet the requirements of a particular company, is known as a commercial build-out. This could entail anything from minor aesthetic tweaks to significant modifications, or even to the entire structure.
CSG Renovation provides commercial build-out services in a variety of ways based on the kind of company and the industry. We can assist companies in designing facilities that are practical, legal, visually pleasant, and fit their unique requirements. The price for a commercial renovation project will fluctuate concerning the endeavor's scale and complexity, and the place where it is located.
What Problems Does Commercial Build-Out Solve
Space Modifications. Commercial build-out services assist in customizing pre-made rooms to meet the unique requirements of a client. This can entail building individualized workplaces, meeting places, or specialty facilities like labs or stores.
Regulatory Adherence. Through commercial construction services, business owners can ensure their property adheres to construction rules, safety guidelines, and accessibility standards like those in the Accessible Canada Act of 2019 (ACA).
Integration of Technology. Commercial build-outs often incorporate technologies like energy-efficient systems, data and communication networks, multimedia resources, and surveillance systems.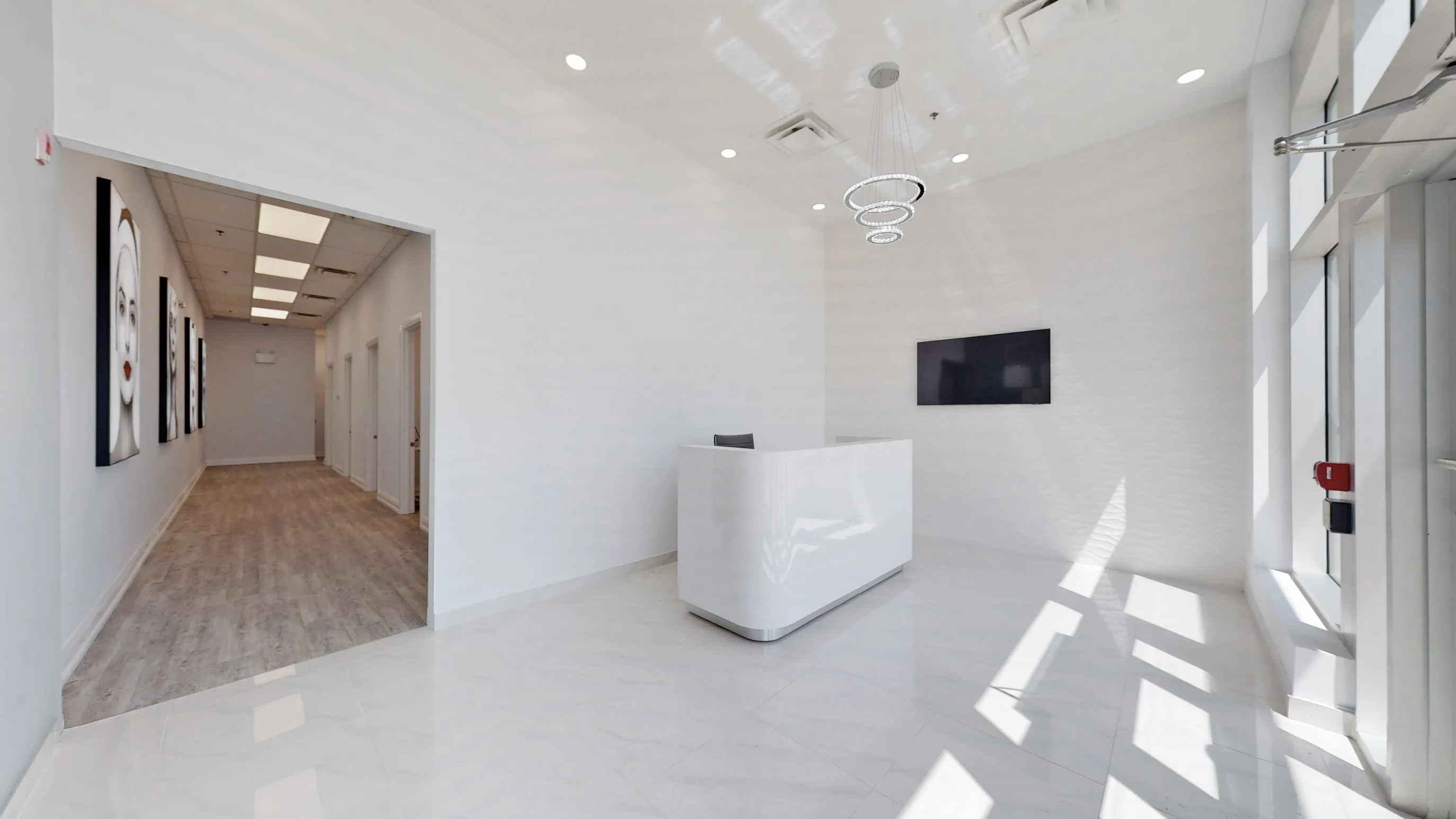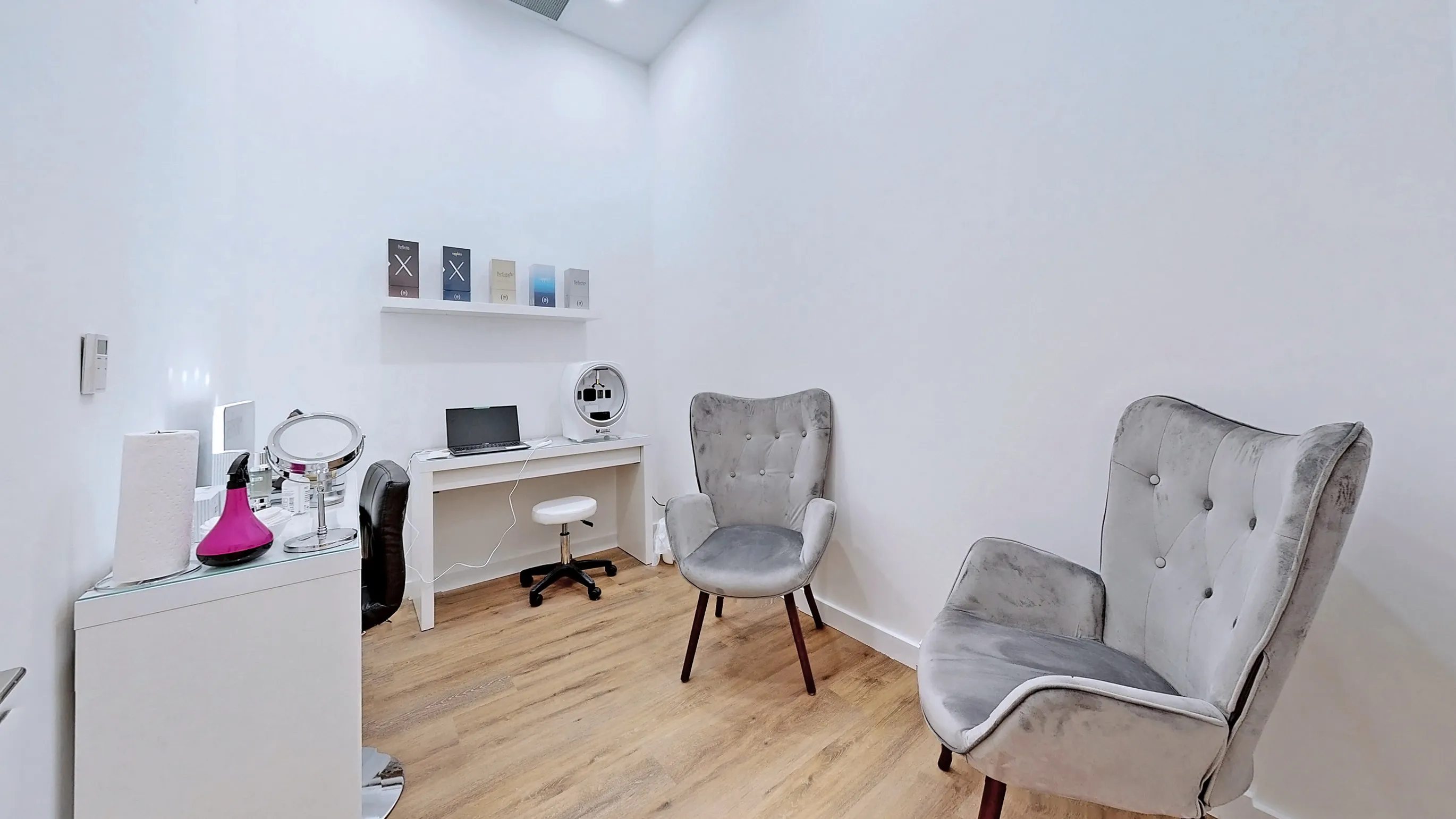 Tenant Retention and Attraction. A professionally done commercial build-out can increase the property's attractiveness to prospective renters and can eventually increase satisfaction among tenants and loyalty.
Environmental sustainability. Our renovation company in Toronto assists with office renovation projects, implementing eco-friendly technologies like energy-efficient HVAC or lighting systems. 
Optimal Use of Available Space. A commercial build-out could maximize area utilization, enhancing efficiency and throughput. This is especially relevant in cramped or oddly structured places.
ACA Commercial Remodeling
As part of its initiative to promote inclusivity in the licensed and insured construction sector, the Canadian government is stepping up initiatives as the nation's citizenry ages along with disability-related restrictions increase, which resulted in the passing of the Accessible Canada Act of 2019.
Any modification made to an existing structure or establishment that impacts accessibility is referred to as an "alteration" under the ACA. This involves changing or moving walls in addition to full-height divisions and renovating and reconfiguring building elements. Routine upkeep, roof replacement, painting, fire safety measures, asbestos elimination, and modifications to both mechanical and electrical wiring installations are not regarded by the ACA as alterations unless they have an impact on usage.
To satisfy these needs, CSG Renovation, backed by a skilled and experienced construction team, providing commercial renovation services in Toronto, concentrates on renovating workplace locations, retail stores, educational institutions, and others.
ACA Requirements
The following represent some of the main ACA building standards to help with proper commercial renovation in Toronto and GTA:
Doors. To ensure enough room for people, particularly those needing mobility aids like wheelchairs, every entryway must be no less than 33 inches wide.
Heavy doors. An accessible push-button should be provided for doors that need a minimum of five lbs. of force for opening or closing.
Bathrooms. Rearrange toilet divisions to provide more space for movement, construct raised toilet seats, and move paper towel dispensers to improve accessibility.
Adaptive parking. Make parking spots accessible.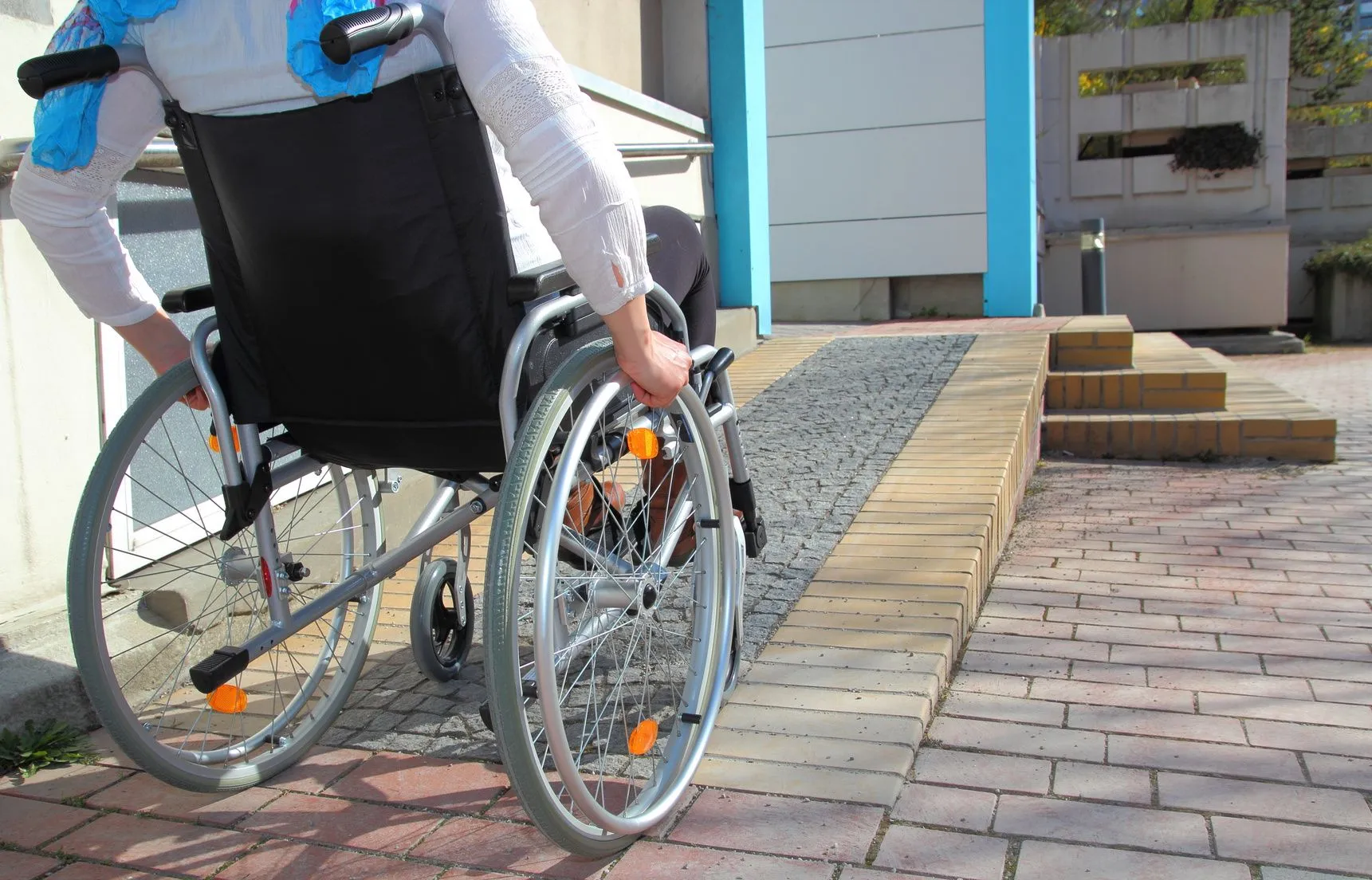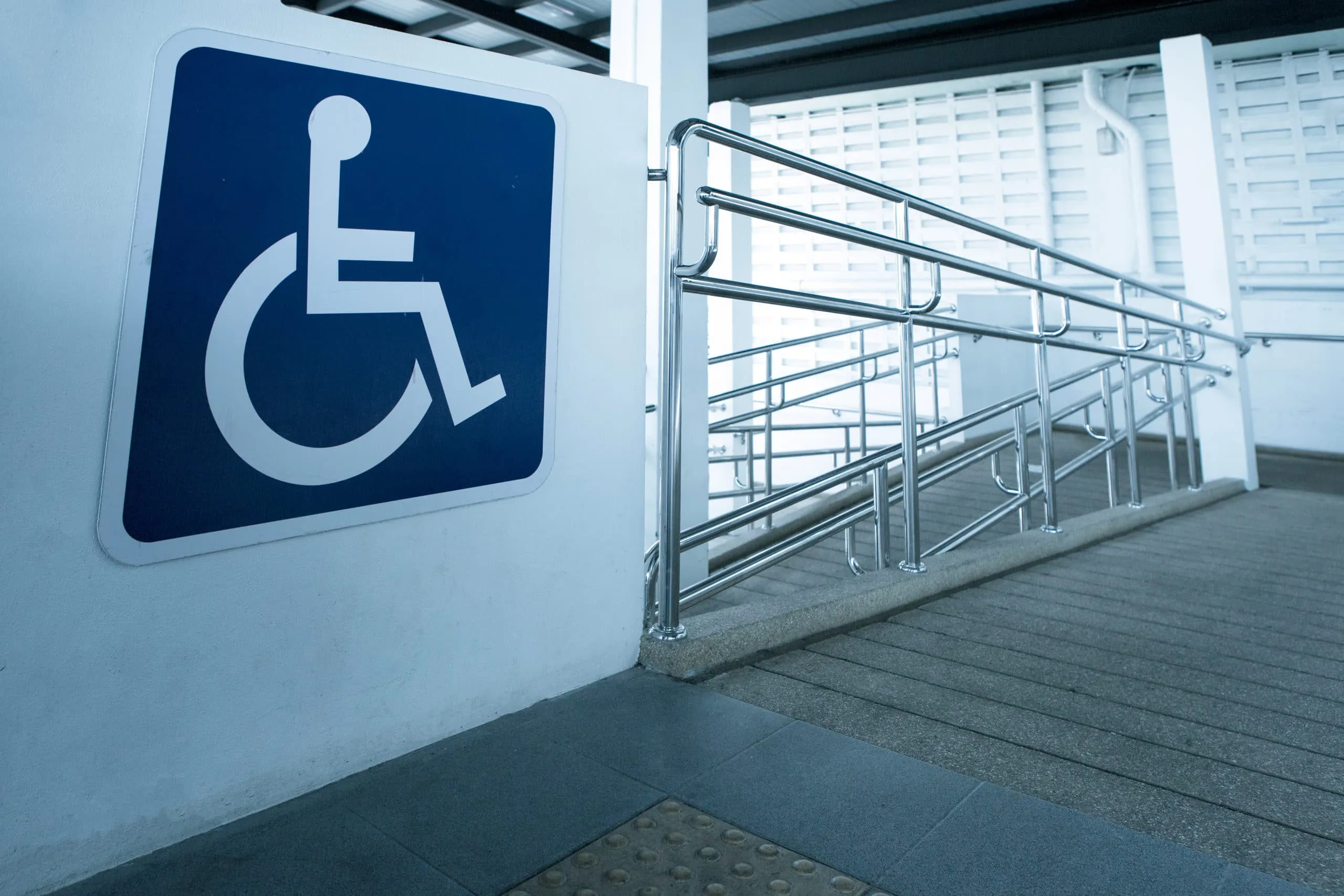 Railings. Place grab bars or handrails where necessary.
Flooring. Inappropriate flooring that can limit or hinder mobility should be replaced.
Ramps. Construct curb extensions or ACA ramps for the disabled at entryways and exits.
Furniture. Reposition furniture, decor, and different elements to lower access barriers.
Reception desk. A portion no less than 36 inches long and no higher than 36 inches beyond the floor is required for counters having cash drawers or service stations.
Whether designing an entirely new structure or remodeling a previously constructed one, renovation experts ensure that your business establishment is not just ACA-compliant but also friendly to people with all sorts of disabilities.
We Make All Types of Renovation Simple
We are qualified to do work in all renovation services in Toronto and GTA.
CSG Renovation is a company that offers quality service and 100% customer satisfaction. We make legal basement renovation, office and commercial renovation, townhouse and condo renovation, residential home renovation simple, with our qualified team we take pride in taking care of all your renovation needs under one roof.
We're looking forward helping you
Don't wait to get on the home project you've been thinking about. Our team has alot to offer you!
FAQ
Frequently asked question and all you want to know!
What types of commercial renovation services do you offer?
At CSG Renovation, we offer a wide range of commercial renovation services. These include office renovations, retail store upgrades, restaurant remodels, healthcare facility renovations, and more. We can cater to a broad spectrum of commercial renovation needs.
What does commercial renovation include?
Commercial renovation can include a variety of tasks, such as redesigning interior spaces, updating utilities, improving energy efficiency, enhancing accessibility, and bringing a property up to code. The specifics vary depending on the nature of the business and the objectives of the renovation.
How long does a commercial renovation project typically take to complete?
The timeline for a commercial renovation project depends on its scope and complexity. Minor updates could be completed within a few weeks, while more extensive renovations could take several months. We provide a detailed timeline after assessing your specific needs.
How do you ensure that a commercial renovation project stays on budget and on schedule?
We maintain strict project management procedures, including detailed planning, budgeting, and scheduling. Throughout the project, we regularly communicate with you about progress and promptly address any issues that may arise to ensure we stay on track.
What building codes need to be considered in the reconstruction of commercial premises?
The specific building codes can vary by region and the type of commercial property. They typically involve fire safety, accessibility, energy efficiency, and more. At CSG Renovation, we have extensive experience with these codes and always ensure our work is compliant.
Can you assist with the design and planning of a commercial renovation project?
Yes, we offer comprehensive design and planning services as part of our commercial renovation offerings. Our experienced designers work closely with you to create a renovation plan that aligns with your business's brand and operational needs.
Do you offer any warranties on your commercial renovation services?
Absolutely. We stand behind the quality of our work and offer warranties on our commercial renovation services. The specifics of the warranty can be discussed during the consultation process.
How can commercial renovations improve the overall success of a business?
Well-planned commercial renovations can enhance a business's image, improve efficiency, increase customer satisfaction, and potentially attract more clients. They can also improve employee satisfaction and productivity by creating a more appealing and functional work environment.
What is your process for ensuring quality control on commercial renovation projects?
We have rigorous quality control processes, including regular site inspections, detailed record-keeping, and compliance checks against building codes and regulations. We also maintain open lines of communication with our clients to ensure their satisfaction with our work.
Do you offer any post-renovation maintenance services for commercial properties?
Yes, we offer post-renovation maintenance services to ensure the durability and longevity of our renovation work. We can provide regular check-ups and maintenance work as needed.
Who informs us about the status of repairs?
Our project manager will provide regular updates about the status of the renovations. This includes progress reports, any issues that may have arisen, and the solutions implemented.
How to prepare for commercial renovation?
Preparation can involve clearing the space, informing employees and customers about the upcoming renovation, arranging alternate workspaces if necessary, and setting a realistic budget. It's also essential to review the proposed design and renovation plans to ensure they meet your business's needs.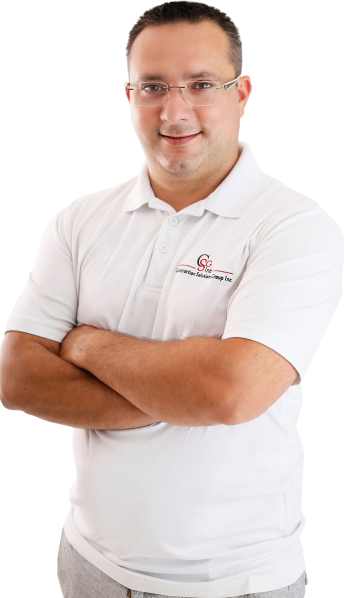 Your Dream Space, Right on Schedule!
Zeev, Founder
Get Free Estimate
and get amazing renovation with remarkable speed!