Our Commercial Renovation Services in Toronto
In most instances, commercial ventures make entrepreneurs so busy that they fail to remember the ambiance of the property they operate from. This is likely to have an impact on their customers. Regardless of the location and the business that they operate, it is important that they keep the property in good shape. This guarantees such entrepreneurs two advantages.
These include beautiful workspace and reduced maintenance expenses. With a more comfortable workspace, you are assured of an increase in employee performance. In the same footing, when your commercial property offers your customers comfort, they are likely to come regularly.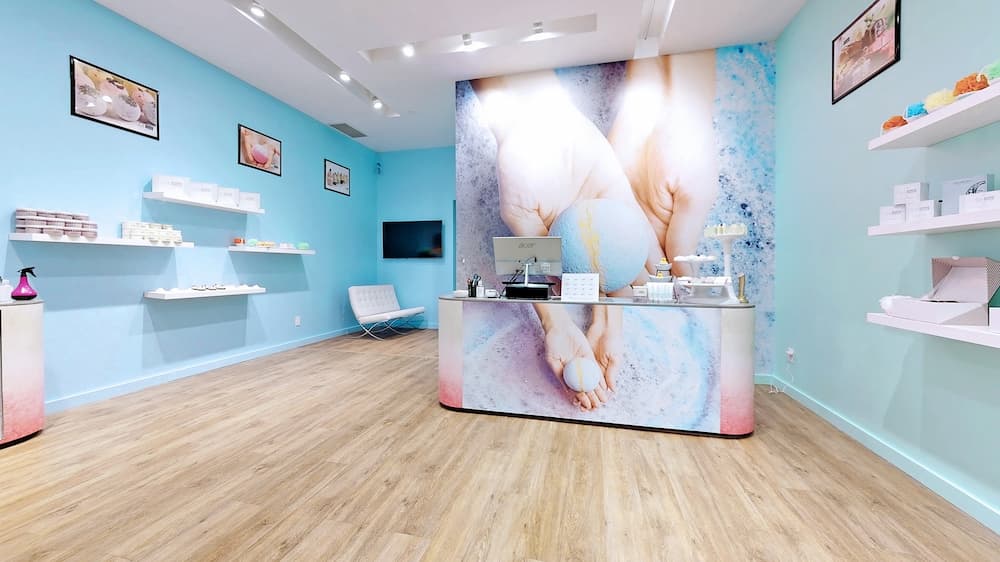 Entrepreneurs are also supposed to have in mind that poorly maintained commercial buildings can easily cause injuries to the employees. The result of this would be hefty lawsuits, especially in here Toronto. Entrepreneurs can avoid these mishaps through contracting office renovation or commercial renovation companies to repair their commercial properties that they operate from.
Some of the activities undertaken during renovations include flooring, painting of the walls, fixing of the electrical connections and plumbing. Further, we fix doors as per the wishes of our client. Our ceiling options are fabulous and customizable to the desires of the client. We can also renovate your kitchen if you happen to have one within your commercial building. All these are completed within the most realistic time frames ever.
Commercial Renovations Office Design & Build
There are those instances that a company would want to improve their space. In some instances also, they get interested in improving the looks of the property.
For the changes to be effected, there is need for innovation and creativity. Such companies are usually left with the option of sourcing for designers to come up with unique and innovative ideas that are essential for customer satisfaction, comfort, and enjoyment. As a family company with over a decade of experience, we are a solution to such office renovation plans. We offer you comfort affectionately and seamlessly. This has gained us positive reviews from our clients who keep contracting us whenever they have renovation works in Toronto.
What Commercial Renovations Services Do We Offer?
We have quite a number of renovation services on offer for commercial buildings. These services are discussed herein.
Commercial office renovations specialties include: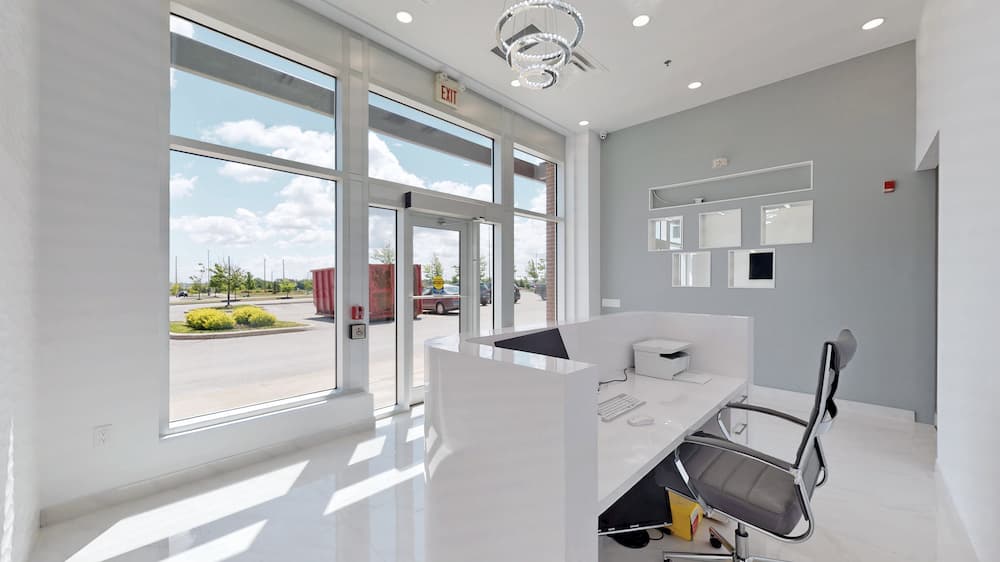 The painting works on the wall gives an impression of the business. Paint colors should thus reflect this. Our team offers some of the most attractive wall paint colors options for clients.
We can also help such business ventures to maintain or repair HVAC for their stores. The floor is a crucial part of the retail store that your customer will most definitely see. The tiles used on the floor should be safe for both the employees' and customers' comfort. We hence offer you such a store some of the best flooring options. In a new set up, we are able to meet the layout design and plan for lighting and the color requirements.
The commercial renovation services that we have on offer in Toronto usually covers a variety of properties. These include both retail and department stores. We also renovate commercial office spaces.
Other properties that we renovate include hospitals, dental offices, coffee shops, pubs, bars, and lounges. We are also experts in pharmacies renovation. Further, we can renovate stadiums and community centers. We also do commercial remodeling for hair salons, condo apartments, warehouses, manufacturing plants, and other commercial unit renovations.