For a basic full-home remodel, one will need to part with at least between $100 and $200 for every square foot (psf). This is an average cost for every section of the house, whether kitchen, bathroom, living rooms or any other.
Basic cost for a Home Renovation
The cost per square foot typically covers the costs of everything from the demolition to framing, insulation and wiring. It also covers the costs of plumbing, heating and cooling systems and every fixture in the kitchens and bathroom. This does not include appliances. It will also depend on the cost of the specific materials selected for flooring and the other areas. A budget of between $100 and $200, therefore, will get the materials that are available at the local retail outlets, but the work is standard, especially if one is working with something above $150. Working under the $150 mark means some shortcuts will be involved.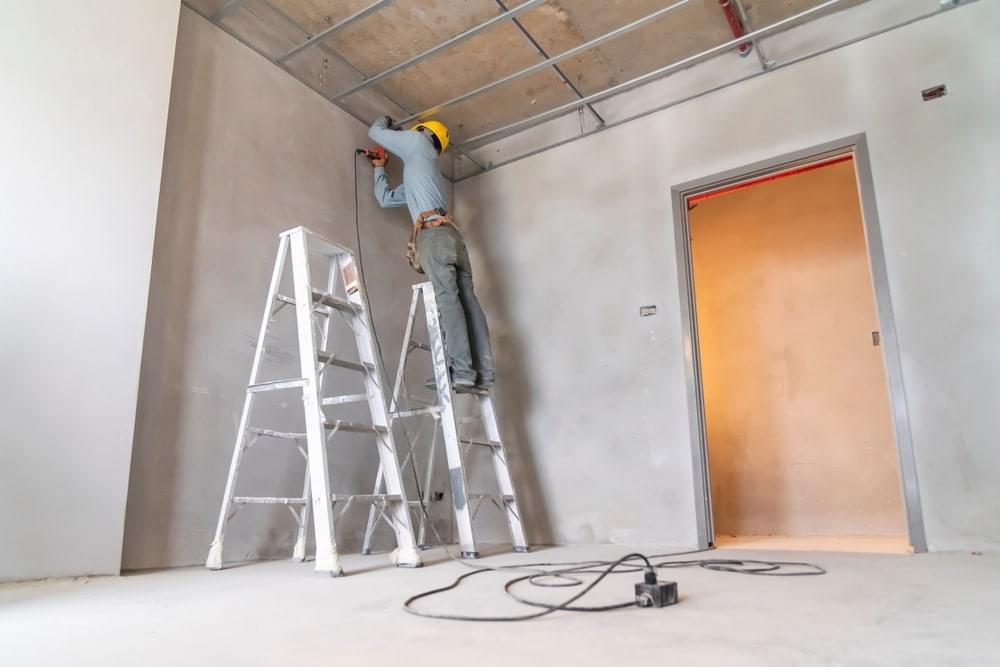 $200-$300 psf
In the next level, where the budget ranges between $200 and $300 psf, there is some level of customization. In this category, the projects are mainly remodels of the space within the walls and not gut renovations.
$300 psf and above
Renovations here are likely going to involve structural work like combining apartments or changing the layout. It includes where one wants to move walls, add staircases, or do electrical rewiring. Kitchens and bathrooms usually cost more, so that the more the number of bathrooms and kitchens, the higher the cost becomes. At and beyond this range, things get more customized and exotic, and involve top-class workmanship.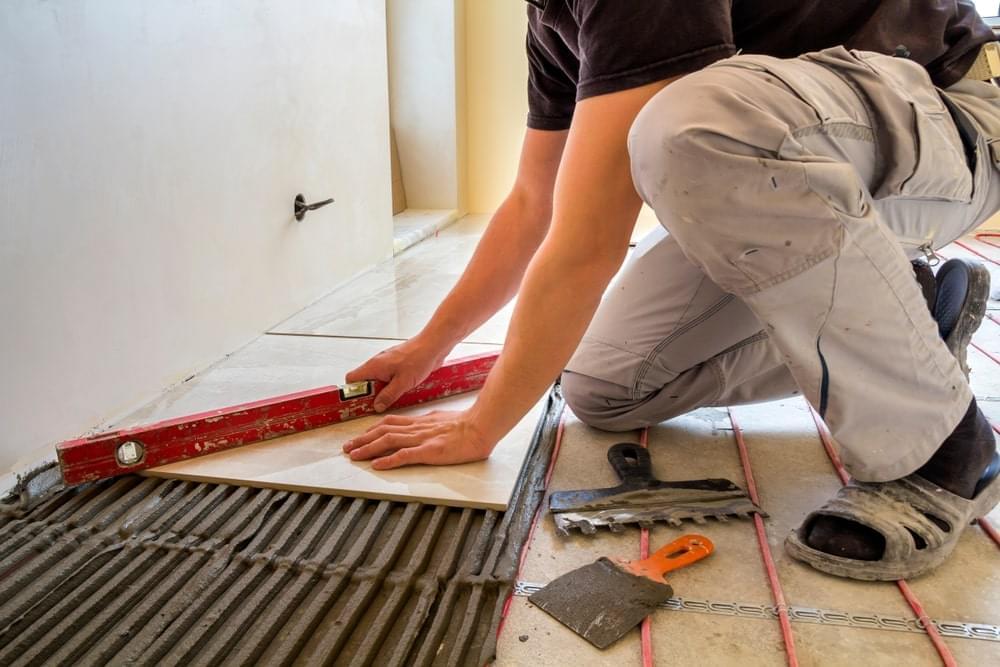 Budget for Permits, Design, and Other Behind the Scenes Expenses
1.) Design
There might be a need to involve a professional designer or even an architect, depending on the services and procedures to be undertaken. These experts will usually charge a flat rate or as a percentage of the project cost. Call condo renovation in Toronto if you have any questions.
2.) Building and city requirements
Co-ops are usually very strict when it comes to renovations, and will most likely need an architect. There are some buildings which will need insurance coverage minimums or security deposits to take care of any possible damage. Contractors for these buildings usually cost higher. The costs of permits can be very high, with plumbing permits sometimes going as high as $5,000
3.) Demolition and site prep
After demolition, there is some preparatory work like leveling and stripping, whose costs will be prescribed by the general contractor
4.) Overhead costs
Overhead costs can be challenging to estimate. While it is possible to draw specific figures for labor, this too is heavily affected by the certification and other requirements, which can push the costs very high. In addition to the hourly rate, labor costs typically incorporate license, insurance and other relevant overhead fees. Generally, a contractor will take between 10% and 15% percent profit.
Renovation Budgeting Tips
After all the above items are taken care of, it is still necessary to allocate between 10 and 15 percent to take care of any unanticipated expenses.
To ensure the budget works well and safe, these tips will be of great help:
Mixing high and low: One should find a matching and affordable way to balance the materials between off-the-shelf, handmade, custom or standard as deemed proper.
No skimping on plumbing and electrical infrastructure: These are sensitive areas, so there is no taking chances!
Focusing on kitchens and baths
Experts should be brought on board early to avoid expensive adjustments mid-stream.