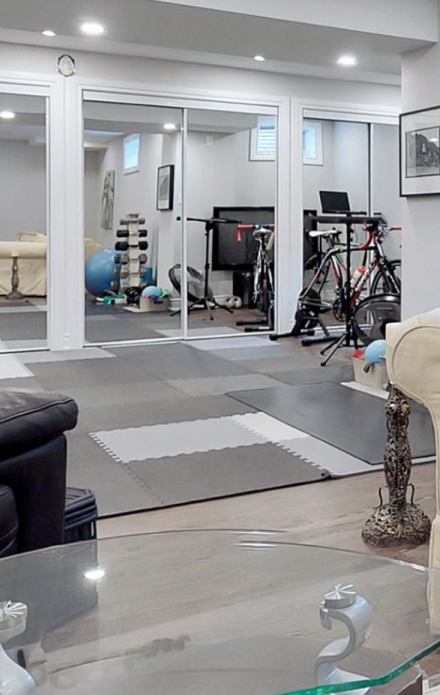 Construction
& Remodeling Company
CSG Aftercare
Excellence Program
Lifetime
Limited Warranty
House, Condo, Basement & Commercial Remodel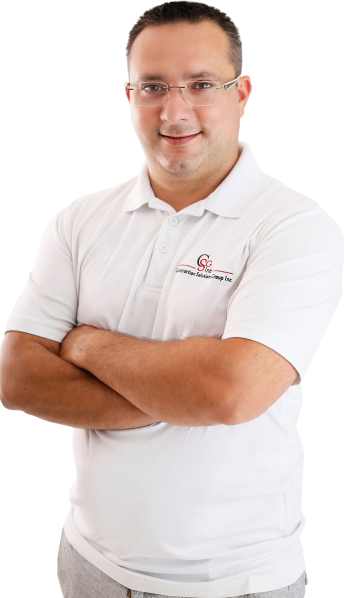 Your Dream Space, Right on Schedule!
Zeev, Founder
Our Advantages
Detailed and accurate estimate
5 Million liability insurance
Guaranteed time frame
Limited lifetime warranty
5% Price beat
Post-renovation support
Licensed & insured
Top quality materials
What Our Clients Say
You Can Review Us On Platforms:
Latest Reviews:
All

Google

Homestars

Video
5
Our condo renovation was a very stressful process, but luckily the least stressful part was working with Zeev and Vitalii. We were given a four to six weeks estimate and they completed the renovation in four weeks and two days, which is great and we are very happy with the result.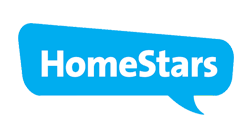 10
It was a really great experience – from the very beginning when we meat Zeev for the first time, and all the way through the end, when we had our handshakes upon the project's completion. Every aspect of the project, each step in it, every detail, question, requests, suggestion, changes, additions – all was so easy to communicate. Knowledge about condo's rules, their specifics, readiness to follow each and all of those requirements, friendly chats, help and advise – all that was a norm during the project.
In simple words: a stressless renovation everyone would wish for.
Recent Projects
You can click before / after photos to compare
Basement

Commercial

Condo

Home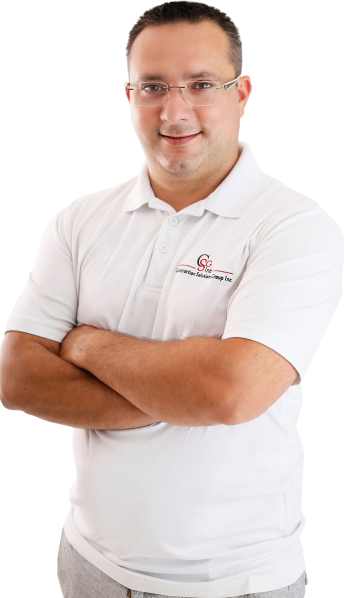 Your Dream Space, Right on Schedule!
Zeev, Founder
Get Free Estimate
and we will do even better for you!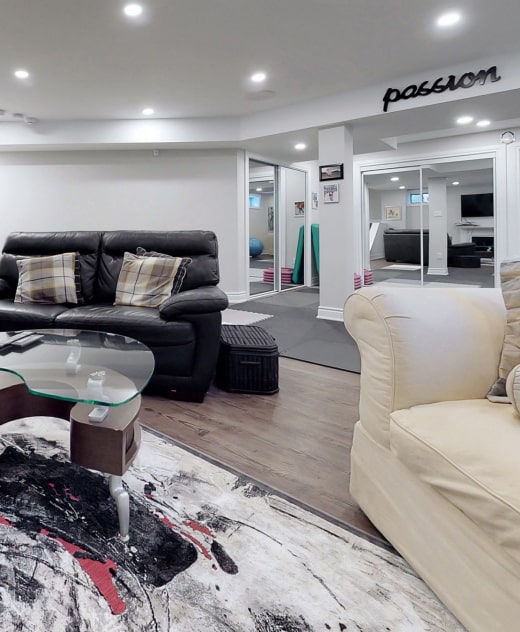 How We Work
Our renovation process
We Make All Types of Renovation Simple
We are qualified to do work in all renovation services in Toronto and GTA.
CSG Renovation is a company that offers quality service and 100% customer satisfaction. We make legal basement renovation, office and commercial renovation, townhouse and condo renovation, residential home renovation simple, with our qualified team we take pride in taking care of all your renovation needs under one roof.
We're looking forward helping you
Don't wait to get on the home project you've been thinking about. Our team has alot to offer you!
Why Us
Frequently asked question and all you want to know!
What renovation services do you offer?
We are proud to offer a variety of comprehensive services tailored to our clients' needs. Our offerings include basement renovations, where we transform underutilized areas into dynamic living spaces. For clients living in apartments, our condo renovations service is perfect, delivering bespoke and modern redesigns. Moreover, we extend our expertise to both home renovations and commercial renovations, providing innovative solutions that enhance functionality and aesthetic appeal in residential and professional environments.
Do you have any licences for renovations?
Yes, at CSG Renovation, we are fully licensed to operate. We have all general contracting licenses as well as specialized licenses for particular types of work. Safety and legality are our top priorities when it comes to any renovation project.
How do you determine the cost of a renovation project?
The cost of a renovation project is determined based on a few key factors including the scope of work, the materials and finishes selected, and the time it will take to complete the project. We provide a detailed estimate outlining all costs before the start of any project.
What to look for before entering into a contract for the repair?
Before entering into a contract, it is essential to ensure that all details of the project are clearly outlined, including the scope of work, project timeline, payment schedule, and terms and conditions. You should also look for warranty details and make sure you understand what is covered and what is not.
Do you offer free consultations and quotes for renovations?
Absolutely. At CSG Renovation, we offer free consultations and quotes for all potential renovation projects. This gives our clients an opportunity to understand the potential costs and timelines associated with their specific renovation project.
What are the benefits and opportunities of renovations with you?
Renovating with CSG Renovation allows clients to customize their space exactly to their liking while also adding value to their property. We offer high-quality workmanship, use top-grade materials, and always stay within the agreed budget and timeframe.
Does CSG Renovation guarantee finished projects?
Yes, we stand by our work. All our projects come with a warranty period during which any defect or issue related to the work we performed is addressed free of charge.
Can CSG Renovation help during the design phase?
Absolutely. We offer comprehensive design services and can work with you to plan your renovation project down to the last detail, ensuring that the end result is exactly what you envisioned.
Who will oversee my project and can I meet with them before ?
Every project at CSG Renovation is overseen by a dedicated project manager. You will be introduced to your project manager at the start of the project, and they will be your primary point of contact throughout.
How is property protection ensured during a full renovation project?
We take property protection seriously. Before starting any work, we properly seal off the work area and protect all surfaces and furnishings. All our crew members are trained to work in a manner that minimizes dust and damage to your property.
How is communication with homeowners managed during a renovation project?
We provide regular updates and are always available to answer questions or address concerns. Our project managers maintain constant communication with homeowners to ensure everything is going as expected.
Do you do a general cleaning after the work is finished?
Yes, once a renovation project is complete, we conduct a thorough clean-up of the area. It is our policy to leave your space cleaner than we found it. You can expect to come back to a clean, fresh space, ready for you to enjoy immediately. Our cleaning after the renovation includes removal of all construction debris, dusting, vacuuming and wiping down of all surfaces to ensure that the area is ready for living.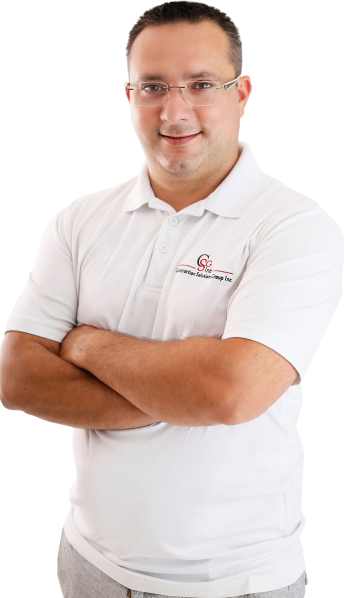 Your Dream Space, Right on Schedule!
Zeev, Founder
Get Free Estimate
and get amazing renovation with remarkable speed!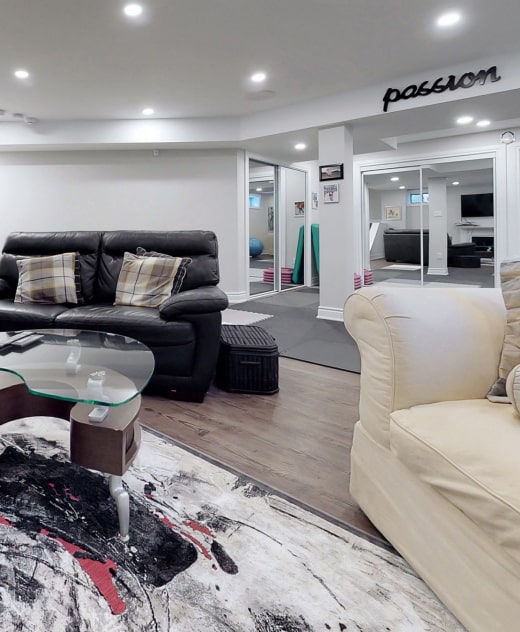 Related Articles
Read our latest articles