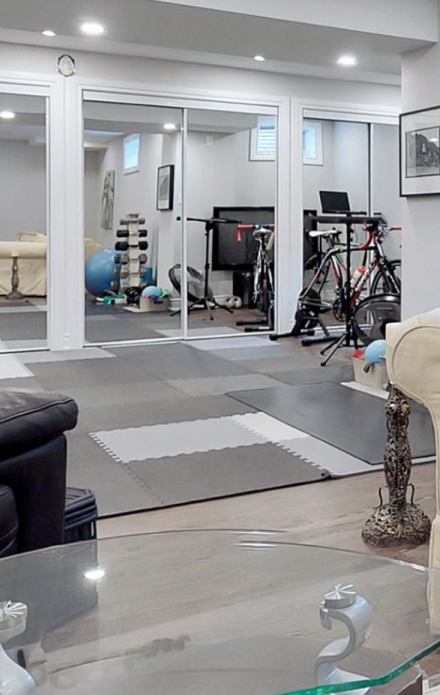 Condo Renovations in Stouffville
quality craftsmanship & 100% customer satisfaction
CSG Aftercare
Excellence Program
Lifetime
Limited Warranty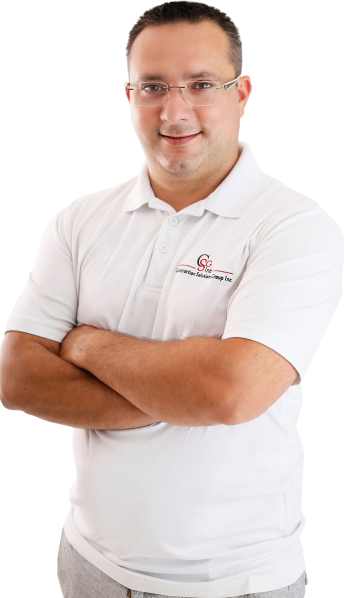 Your Dream Space, Right on Schedule!
Zeev, Founder
Our Advantages
Detailed and accurate estimate
5 Million liability insurance
Guaranteed time frame
Limited lifetime warranty
5% Price beat
Post-renovation support
Licensed & insured
Top quality materials
What Our Clients Say
You Can Review Us On Platforms:
Latest Reviews:
All

Google

Homestars

Video
5
Our condo renovation was a very stressful process, but luckily the least stressful part was working with Zeev and Vitalii. We were given a four to six weeks estimate and they completed the renovation in four weeks and two days, which is great and we are very happy with the result.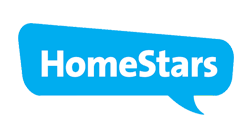 10
It was a really great experience – from the very beginning when we meat Zeev for the first time, and all the way through the end, when we had our handshakes upon the project's completion. Every aspect of the project, each step in it, every detail, question, requests, suggestion, changes, additions – all was so easy to communicate. Knowledge about condo's rules, their specifics, readiness to follow each and all of those requirements, friendly chats, help and advise – all that was a norm during the project.
In simple words: a stressless renovation everyone would wish for.
Recent Projects
You can click before / after photos to compare
Basement

Commercial

Condo

Home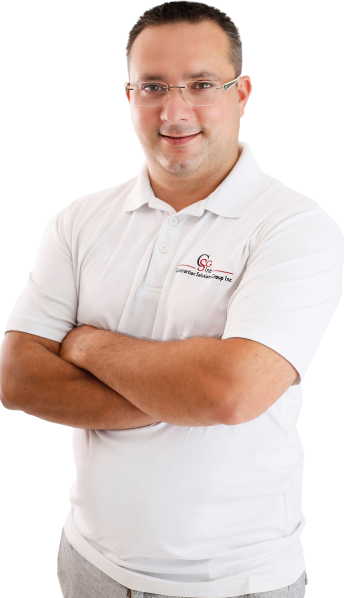 Your Dream Space, Right on Schedule!
Zeev, Founder
Condo Renovation Calculator
Get estimated budget for your project!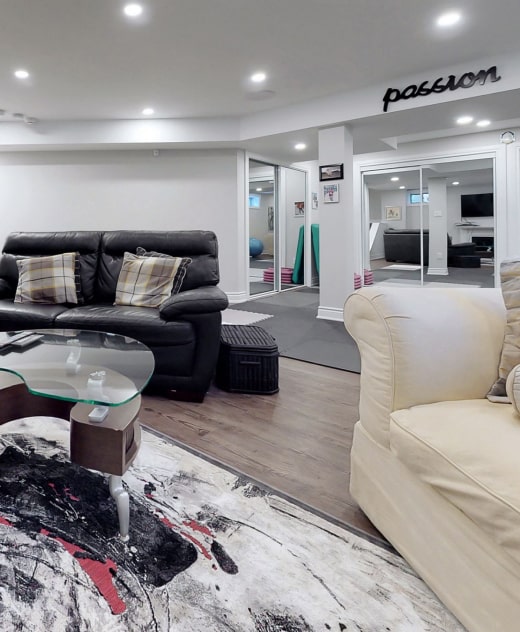 Why Choose CSG Renovation?
Usual renovation experience
Management problems

Unclear price changes

All materials hassle on you

Minimal or no design

Unprofessional labour
CSG Renovation
Start-to-finish customer support

Upfront transparent proposal

Materials ordered & delivered

Experienced design help

Professional, certified contractors
Condo Renovation in Stouffville
A condo renovation in Stouffville not only allows for better space utilization but also amplifies its aesthetic and monetary worth. The transformation journey of your condo from mundane to magnificent doesn't need to be intimidating. With the right planning and expert help, it could be an exciting adventure.
CSG Renovation team is steadfast in understanding our client's needs and preferences, enabling us to create a design plan in line with their vision while respecting strict condo regulations. We are well-versed in the unique challenges of condominium upgrades and leverage our expertise and knowledge to navigate the regulations, restrictions, and intricacies of condo living, assisting you at every turn.
Condo Renovation Options
Kitchen Renovation. Enhancing the kitchen in your condo can significantly augment both its appeal and efficacy. CSG Renovation provides swapping out your old kitchen cabinets for new ones, investing in advanced appliances, and adorning your kitchen with stylish countertops. These changes not only uplift the overall aesthetics but also promote energy conservation, possibly cutting down on your electricity bills.
Bathroom Renovation. Undertaking improvements in your bathroom as part of your Stouffville condo renovation can lead to a modern and efficient space. CSG Renovation focuses on elements like lighting, fixtures, and creative storage alternatives that can fashion a space that is up-to-date, convenient, and adds to the overall value of your condo.
Master Suite Renovation. The master suite renovations can offer you a private haven within your condo. This may include the addition of luxury features such as walk-in wardrobes, en-suite bathrooms, or specialized lighting and sound systems. CSG Renovation will experience improve functionality and aesthetics in their master suite, providing a more comfortable and personalized living space.
Other Renovations. The opportunities for a condo with CSG Renovation refurbishment are vast. Remodeling may involve installing additional storage units, transforming a spare room into a home office, or rearranging the interior design of the condo's floor plan without affecting the exterior facade of the condo building.
Townhouse Renovation. CSG Renovation brings your townhouse into the future with our superior renovation services. From remodeling your architectural layout and overhauling your kitchens and bathrooms to modernizing your infrastructure and beautifying both your interior and exterior spaces, we do it all. Plus, we're there for you when it comes to navigating the complexities of securing renovation permits for major structural revisions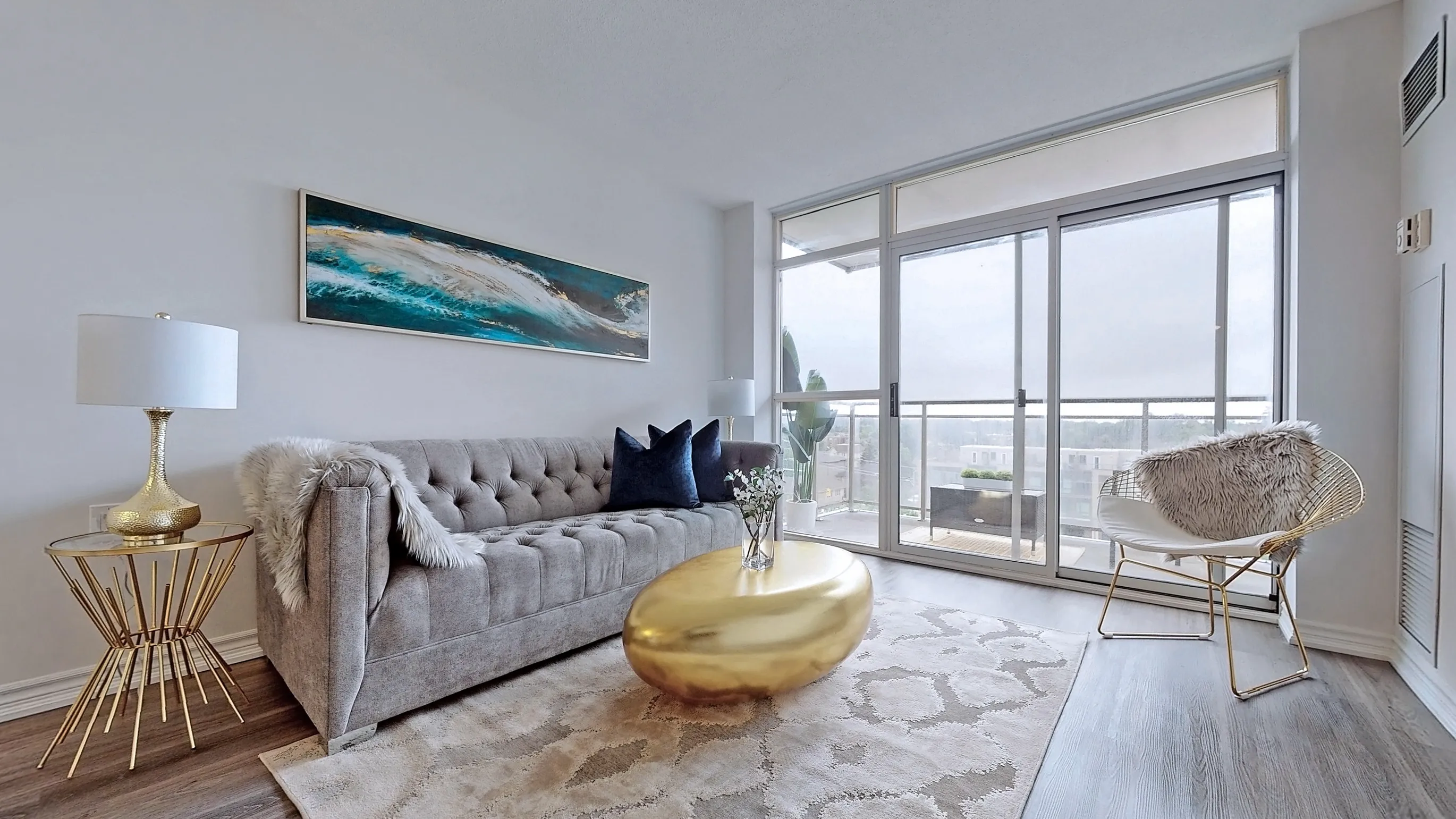 Do You Need A Permit For Condo Renovation in Stouffville?
Renovating follows specific rules and regulations that may vary from those applied to independent houses. It's important to coordinate with your condo renovation company in Stouffville or the property management before embarking on any improvement venture. Minor aesthetic modifications usually don't require permits, while significant alterations, such as bathroom renovations or electrical work, often do. For extensive renovations, it's prudent to hire professionals from condo renovation services in Stouffville, who possess the necessary insurance and licenses.
Our Сondo Renovation Company
Specializing in condo renovations in Stouffville, CSG Renovation offers customized solutions aimed at elevating your living space and curating a home reflective of your style and lifestyle. We are not contractors, we are a complete renovation company, so nothing is impossible for us to implement your ideas.
As a professional Ontario-based renovation company, we emphasize adherence to condo rules, informing the condo board, respecting shared areas, and guaranteeing smooth operations, all while minimizing inconveniences to your neighbors.
Don't let the complexities of condo living limit you – let CSG Renovation's all-encompassing upgrade service enhance your condo lifestyle.
We Make All Types of Renovation Simple
We are qualified to do work in all renovation services in Toronto and GTA.
CSG Renovation is a company that offers quality service and 100% customer satisfaction. We make legal basement renovation, office and commercial renovation, townhouse and condo renovation, residential home renovation simple, with our qualified team we take pride in taking care of all your renovation needs under one roof.
We're looking forward helping you
Don't wait to get on the home project you've been thinking about. Our team has alot to offer you!
Why Us
Frequently asked question and all you want to know!
What types of condo properties do you specialize in renovating?
At CSG Renovation, we specialize in a broad range of condo properties. Our expertise spans studio units, one-bedroom and multi-bedroom condos, penthouses, and even historical condo units. We pride ourselves on our ability to bring out the best in any space, regardless of its size or layout.
What are some challenges that may arise when renovating a condo unit?
Renovating condos can come with unique challenges such as strict building codes, noise constraints, and often, the need to work in high-rise buildings with limited access. Additionally, we must often work within the parameters of the existing structure due to regulations.
What is the cost of a typical condo renovation project in Stouffville?
The cost varies widely depending on the renovation's scope, the materials and appliances chosen, and any unforeseen issues that arise during construction. After a detailed consultation, we can provide an estimate tailored to your specific needs and budget.
How can you add value to your condo through a renovation project?
A well-executed renovation can significantly enhance a condo's value. Updating kitchens and bathrooms, improving storage solutions, and adding modern touches can attract potential buyers and increase the unit's market value.
What types of building codes and regulations must be considered?
Condo renovations must comply with a variety of codes and regulations, including local building codes, fire safety regulations, and the specific rules set by the condo board or HOA. We ensure all our projects comply with these requirements.
Can you assist with the design and planning of a condo renovation project?
Absolutely, we offer comprehensive services, including design and planning. Our experienced design team collaborates with you to create a renovation plan that fits your aesthetic preferences and functional needs while maximizing your space.
What are the main stages of condominium renovations?
The main stages are consultation and design, obtaining permissions and permits, demolition (if necessary), construction and installation, finishing touches, and final review.
What are some of the most popular condo renovation trends?
Current trends include open-concept designs, smart home technology, sustainable materials, multifunctional spaces, bold color choices, and premium finishes for kitchens and bathrooms.
Can condo renovations cause any disruption to neighboring units or the building's structure?
We take all necessary precautions to minimize disruption to neighboring units and the building. This includes following appropriate work hours, managing noise levels, and adhering strictly to the building's rules and regulations.
How can homeowners prepare for condo renovation?
Homeowners can prepare by removing personal items from the renovation area, setting up living arrangements for the renovation period, discussing the project with the condo board or HOA, and setting a realistic budget for the project.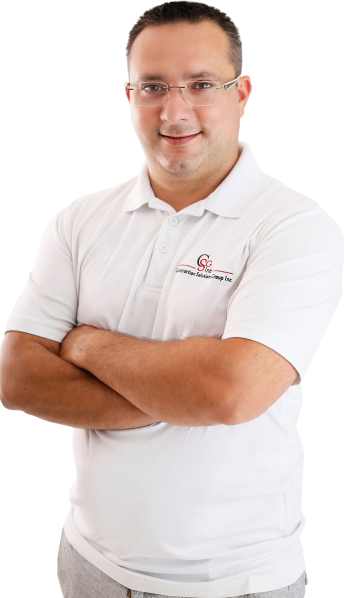 Your Dream Space, Right on Schedule!
Zeev, Founder
Get Free Estimate
and get amazing renovation with remarkable speed!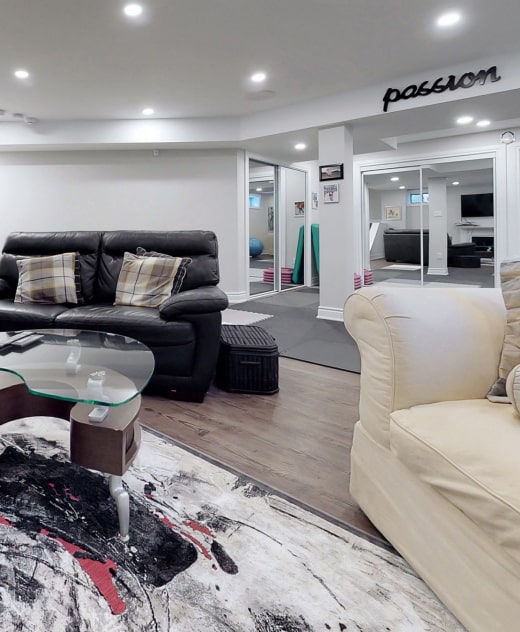 Related Articles
Read our latest articles