CSG Renovations is proud to serve condo renovations in Toronto and all across the Greater Toronto Area. CSG Renovations Company is one of the renowned construction companies for top quality condo renovations projects. We deliver high-quality construction services with impeccable quality within agreed deadlines.
We are proud to share that our team has highly skilled and certified construction professionals. Starting from electricians, plumbers, carpenters to certified architects, structural engineers, and interior designers, everyone strives to do their best. They perform their service with the goal to make your dream condo renovation come true.
The first step in the condo renovation project is when our project manager has a meeting with your condo manager to understand the specific condo rules and guidelines.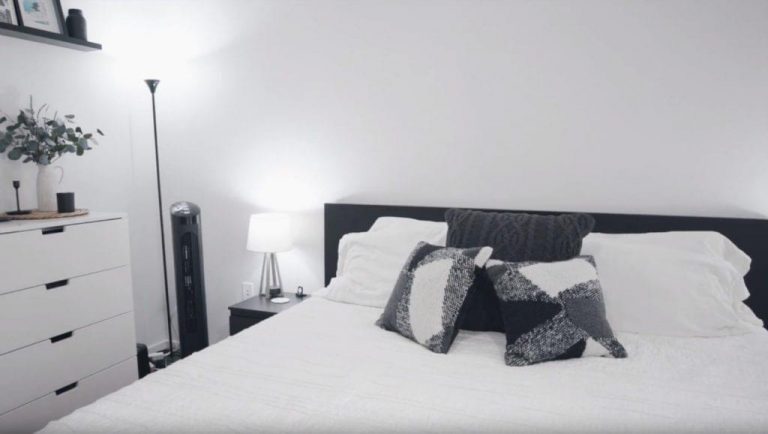 The condo remodeling work starts once your condo corporation is in agreement with the renovation plan. Any restrictions and condo stipulations are adhered to and incorporated in the detailed condo renovation plan. The actual construction starts once the permission to start the work is received.
Each member of our highly professional and committed team makes sure that all the condo regulations are abided by to ensure seamless work operations. Keeping the condo corporation involved right from the beginning helps prevent any future work interruptions. It is also vital to check if a deposit or an insurance would be required. Any one of these options will be mandatory to cover any possible future damage to the common areas arising as a direct result of your condo renovation.
All the elevators are booked in advance as per the condo renovations plan. Doing this helps to dispose of the debris and other construction materials in the correct manner. Zero litter policy also remains in effect during the entire construction time period.

Condo Renovations Services
When condo renovations services are needed, CSG Renovation Company offers a wide range of services which includes:
Condo Renovations Toronto Cost
Are you planning to get a condo renovation Toronto this year?
Cost of the renovation activities is undoubtedly one of the key questions which comes to your mind. The answer to this simple question comes when you review the work requirements and your expectations.
Simply put, deciding the cost of the condo renovation is based on many factors. The actual work activities desired, the work quality expectation levels, the actual surface area of the condo and the materials to be used in the construction activity, have a bearing upon the final condo renovation price.
Don't hesitate to call us for any queries. Get your free condo renovations Toronto, condo bathroom renovations, condo kitchen renovations, electrical, plumbing renovation services quote today!
Just pick up your phone and call us on +1 (647) 428-0007 today. A skilled renovation professional contractor will be happy to understand the scope of your condos renovation project. Based on the work scope, they will come up with our customized work plan to meet your needs. They will spend time to listen and refer up to three verified construction experts who will give you specific quotes for your project. Do you want to get a quote for your dream condo renovation project?
It is always vital to ensure proper logistics, such as proper arrangements on material delivery, waste removal, and parking.
Working on a condo within a limited space is more complex than where you are renovating a condo on spacious land. However, working with a seasoned condo renovator always simplifies the entire process because of the vast experience employed.
Just like is the case with home renovation, our design-build projects are always efficient when renovating condos. You will have a helping hand in our designer with help, who will guide you in creating and reviewing the concepts, as well as selecting products. In case you need help with securing approvals and permits, we are always willing to take it up. Once we lay hands on the project, everything will be taken care of.
Whether you want us to renovate your condo kitchen or bathroom, or even floor replacement, we are experts in all condo renovation projects.
Our protocols have