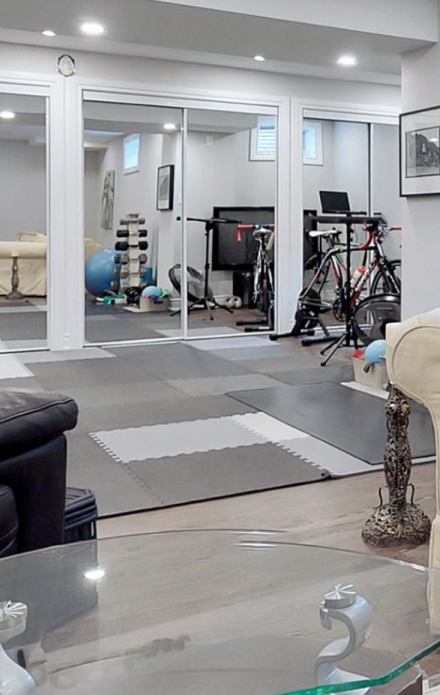 Home Renovations in Burlington
quality craftsmanship & 100% customer satisfaction
CSG Aftercare
Excellence Program
Lifetime
Limited Warranty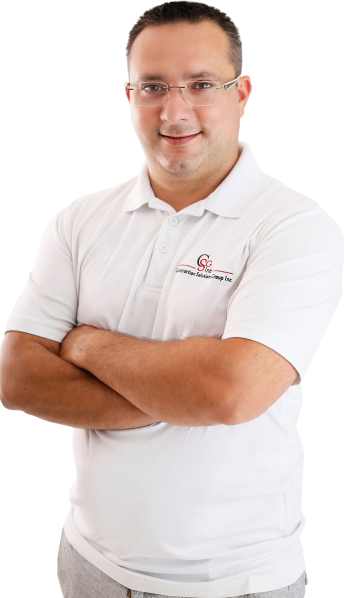 Your Dream Space, Right on Schedule!
Zeev, Founder
Our Advantages
Detailed and accurate estimate
5 Million liability insurance
Guaranteed time frame
Limited lifetime warranty
5% Price beat
Post-renovation support
Licensed & insured
Top quality materials
What Our Clients Say
You Can Review Us On Platforms:
Latest Reviews:
All

Google

Homestars

Video
5
Our condo renovation was a very stressful process, but luckily the least stressful part was working with Zeev and Vitalii. We were given a four to six weeks estimate and they completed the renovation in four weeks and two days, which is great and we are very happy with the result.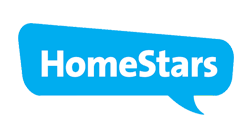 10
It was a really great experience – from the very beginning when we meat Zeev for the first time, and all the way through the end, when we had our handshakes upon the project's completion. Every aspect of the project, each step in it, every detail, question, requests, suggestion, changes, additions – all was so easy to communicate. Knowledge about condo's rules, their specifics, readiness to follow each and all of those requirements, friendly chats, help and advise – all that was a norm during the project.
In simple words: a stressless renovation everyone would wish for.
Recent Projects
You can click before / after photos to compare
Basement

Commercial

Condo

Home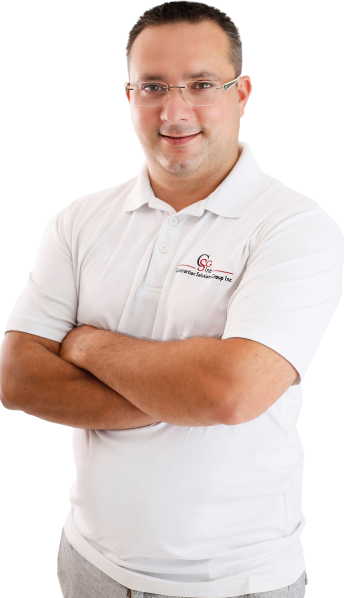 Your Dream Space, Right on Schedule!
Zeev, Founder
Home Renovation Calculator
Get estimated budget for your project!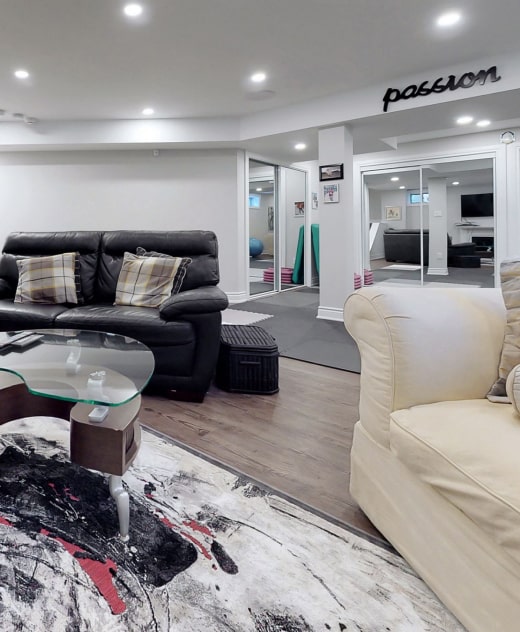 Why Choose CSG Renovation?
Usual renovation experience
Management problems

Unclear price changes

All materials hassle on you

Minimal or no design

Unprofessional labour
CSG Renovation
Start-to-finish customer support

Upfront transparent proposal

Materials ordered & delivered

Experienced design help

Professional, certified contractors
Home Renovation in Burlington
CSG Renovation is a trusted and professional company that provides home renovation in Burlington committed to turning your house into the home of your dreams. With years of experience in Burlington home renovation, we specialize in understanding your needs and expectations and translating them into high-quality, sustainable, and beautiful living spaces.
Home Renovations Types
Home Renovation. When it comes to types of home renovations, we cater to a wide range of requirements. Home renovation, or home improvement, is more than just a visual upgrade—it involves improving the functionality and comfort of your living spaces while enhancing the aesthetic appeal. From smaller scale tasks like updating fixtures and painting rooms to large-scale endeavors like full-scale remodeling, we've got you covered.
New Additions. New additions can renovate and revolutionize your living space by providing that extra room you've always wanted. It could be an extended kitchen, an additional bathroom, a guest room, or even a spacious storage area. These new additions not only increase the functionality of your home but also its value, offering the perfect solution to growing families without the need to move.
Design + Build. Design and Build services from CSG Renovation is a holistic approach where we handle both design and construction aspects of your renovation project. This ensures a streamlined process, enhanced efficiency, and reduced costs. Our collaboration with a network of skilled designers enables us to deliver architectural designs, get municipal approvals, and offer full construction services for an excellent makeover of your home.
Basement Renovation. Basement renovation is a fantastic way to optimize your home's available space. Whether you want to turn your basement into an entertainment room, a home office, a gym, or a separate apartment, we are here to make it happen. With our team of experts, we assure you of a functional, safe, and attractive basement that complements your lifestyle.
Attic Expansions. Attic expansions can convert unused attic space into a functional room—a home office, a guest room, or an extra living area. We strive to make this process easy and affordable, transforming your underutilized attic into a beautiful, useful space. This not only adds significant value to your home but also saves you the cost and stress of moving to a larger house.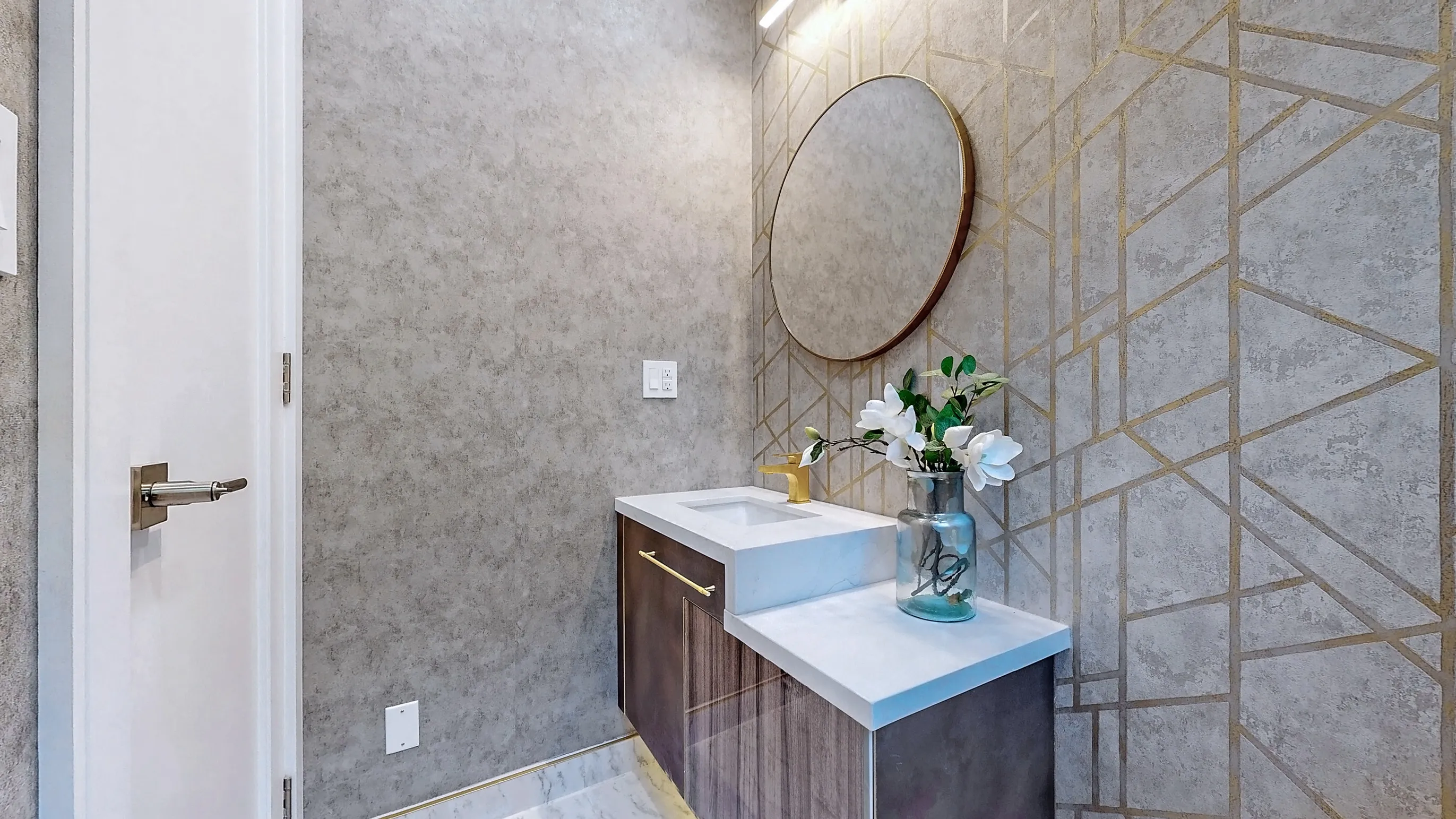 Our Home Renovation Company
Transform your dwelling into your dream haven with CSG Renovation, a proficient renovation company stationed in Ontario. We set ourselves apart from typical contractors by providing a comprehensive array of home renovations services. Our management of the remodeling journey, from inception to culmination, ensures a seamless transition. Each service is uniquely tailored to resonate with the distinct character of each home and homeowner, resulting in striking transformations.
Whether the aim is to escalate your property's market worth, enhance its functionality and flow, or personalize it to suit your exclusive style and necessities, CSG Renovation's professional expertise ensures a smooth home renovations in Burlington experience. Our wide array of services covers interior and exterior alterations, bespoke carpentry, flooring, painting, eco-friendly adaptations, and specific renovations of kitchens, bathrooms, basements, and additions. Rest easy knowing your home refurbishment project is under the care of CSG Renovation. Contact us today for a complimentary quotation.
We Make All Types of Renovation Simple
We are qualified to do work in all renovation services in Toronto and GTA.
CSG Renovation is a company that offers quality service and 100% customer satisfaction. We make legal basement renovation, office and commercial renovation, townhouse and condo renovation, residential home renovation simple, with our qualified team we take pride in taking care of all your renovation needs under one roof.
We're looking forward helping you
Don't wait to get on the home project you've been thinking about. Our team has alot to offer you!
Why Us
Frequently asked question and all you want to know!
What is your experience and expertise in the home renovation industry?
Our company, CSG Renovation, has over 10 years of experience in the home renovation industry, delivering high-quality results to our clients.
Can you provide references or testimonials from previous clients in Burlington?
Yes, we can provide references and testimonials from our satisfied clients in the Greater Toronto Area (GTA). Please feel free to ask, and we will be happy to share them with you.
Are you licensed and insured to perform home renovations in Burlington?
Yes, CSG Renovation is fully licensed and insured to perform home renovations in the GTA. We always adhere to local regulations and industry standards to ensure the safety and satisfaction of our clients.
Do you specialize in specific types of renovations or home improvement projects?
CSG Renovation has experience in a wide range of home improvement projects, including kitchen and bathroom renovations, basement finishing, home extensions, and interior and exterior remodeling. We are dedicated to providing the best possible solutions tailored to our clients' needs and preferences.
What is the typical timeline for a renovation project similar to mine?
The timeline for a renovation project can vary depending on the scope and complexity of the work involved. Once we have a clear understanding of your specific requirements, we will be able to provide you with a more accurate timeline.
Will you provide a detailed, written estimate and contract for the project?
Yes, CSG Renovation will provide a detailed, written estimate and contract for your project. This document will outline the scope of work, costs, timelines, and any other relevant information to ensure transparency and a clear understanding between both parties.
How do you handle any unexpected issues or changes during the renovation process?
We understand that unexpected issues can arise during a renovation project. Our team is prepared to handle any unforeseen circumstances and will communicate with you promptly to discuss possible solutions and adjustments. We prioritize open communication with our clients to ensure a smooth and satisfactory renovation experience.
Do you subcontract any of the work, or do you have your own team of skilled professionals?
CSG Renovation has a team of skilled professionals who are experienced in various aspects of home renovation. While we aim to complete most of the work in-house, we may occasionally subcontract certain specialized tasks to ensure the highest quality results for our clients.
What kind of warranty do you offer on your workmanship and materials?
CSG Renovation stands behind the quality of our work and offers a warranty on both workmanship and materials used in our projects. The specific warranty terms and duration will be clearly outlined in our contract, providing you with peace of mind and assurance in our services.
How do you communicate with clients throughout the project to provide updates and address concerns?
At CSG Renovation, we believe in maintaining open and transparent communication with our clients. We provide regular updates on the project's progress and are always available to discuss any concerns or questions you may have. Our goal is to ensure a seamless and enjoyable renovation experience for our clients.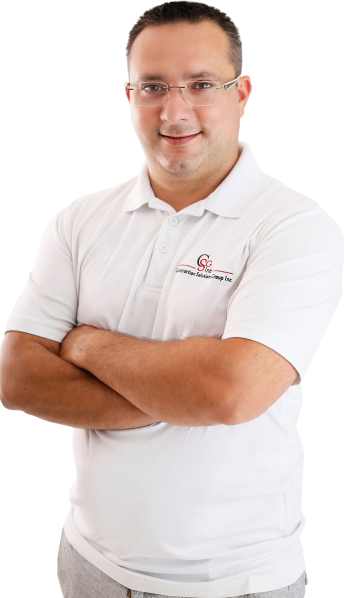 Your Dream Space, Right on Schedule!
Zeev, Founder
Get Free Estimate
and get amazing renovation with remarkable speed!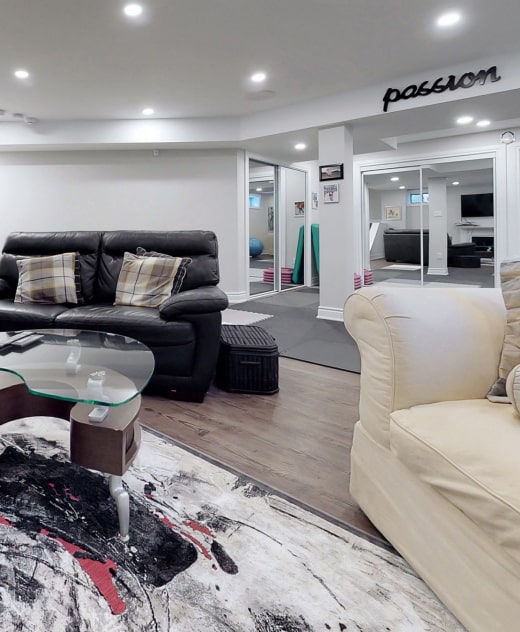 Related Articles
Read our latest articles