About CSG Renovation
CSG Renovation is a home, condo, basement renovation company that offers quality service and 100% customer satisfaction. We make apartment renovation simple, with our qualified team we take pride in taking care of all your renovation needs under one roof. We have been providing our services to satisfied customers all over GTA for many years, which makes us the highest rated renovation company you can trust.
Our company was established more than 10 years ago to help residents of Toronto and all the Greater Toronto Area carry out all kinds of renovation work.
Why Choose Us
Our trained and experienced specialists will contact you ASAP. This can save you a lot of time and effort. Technicians arrive in clearly marked vehicles with all the necessary equipment and tools to solve the locksmith problem. All our technicians will come to you in easily identifiable uniforms with our signature "CSG Renovation".
Our Marked Vehicles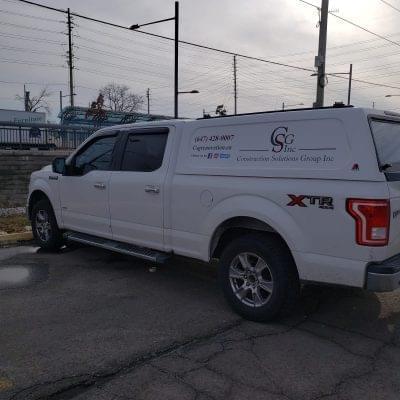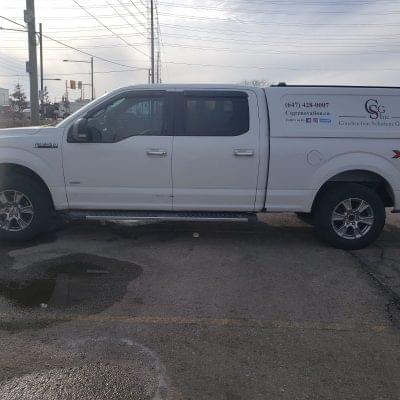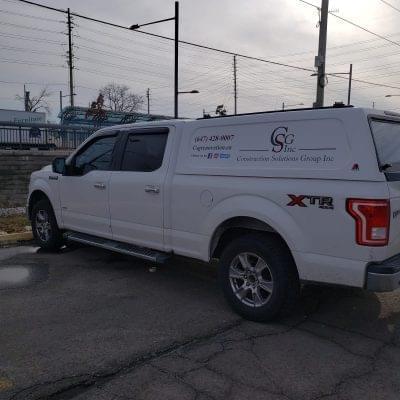 Our Technicians in Branded Uniform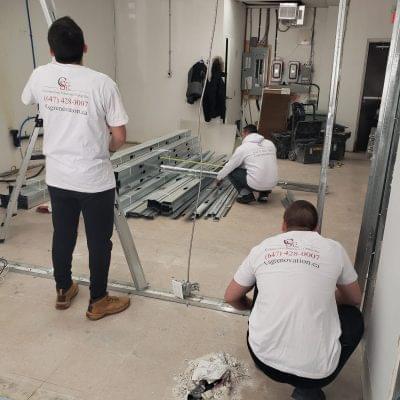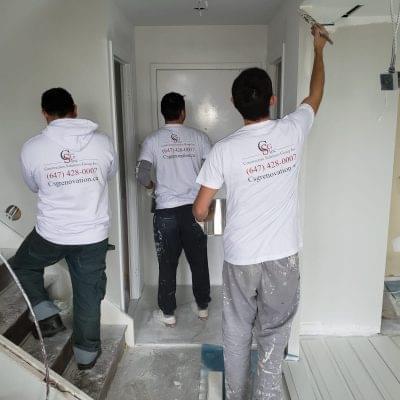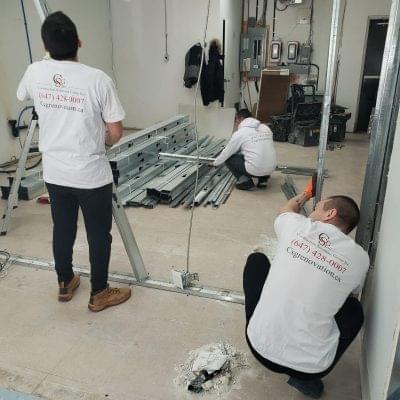 We Are Fully Licensed
We are totally insured, bonded and licenced. We have a licence for:
plumbing
roofing
painting
electrician
drywall etc.
We can send you all necessary licenses after the estimation of the work.
HOME RENOVATIONS IN TORONTO
CSG Renovation is proud to serve customers in Toronto and all across the Greater Toronto Area. We are your go-to professionals for anything to do with your house, from interior home designs and renovations to buying and selling. We embrace the excitement of working in one of the most dynamic, diverse housing markets in North America.
CSG Renovation employs a wide range of professionals who are ready to help you with whatever you need.
Whether you want to renovate, rebuild, buy or sell a home, CSG Renovation is your number one choice. Our services include the following:
Planning and designing
Renovations to one or more of the rooms
Whole house renovations or rebuilding
Basement finishing and renovations
At CSG Renovation, we take a great deal of pride in the quality of our services. We take the time to really listen to our customers, so you can be assured that you will be getting exactly what you need. We hire only the best staff, from our administrative pro-fessionals and customer service staff, to our creative designers and skilled workmen.
Not only do we have the best staff who pay close at-tention to detail, we use the best materials. We apply superior quality standards to the entire renovation process, starting with the initial planning and design phase, and ending with the finishing touches.
CUSTOM WORK FOR YOUR NEEDS
Every family is different, and the professionals at CSG Renovation are masters at creating custom spaces for unique needs. By the time your project is complete, your home will reflect your family's sense of style, and it will fulfil all of the functions you need.
We invite you to take a look at our portfolio, to see the quality of our work and the variety of what we can do. Check out the testimonials of our happy customers, and give us a call to find out how we can help you turn your home into a perfect home.