Our Warranty
What's covered under your warranty at CSG Renovation:
5 years for workmanship and materials
This covers any defects or issues related to the quality of work performed and the materials used in the renovation. If problems arise within the first year, the company will address them. 
5 years for plumbing, electrical, heating, and air-conditioning delivery systems
This focuses on the major systems in the home that are critical for comfort and functionality. If any issues arise with these systems within the first two years, the renovation company will address them. 
5 years for major structural components of the home
This long-term warranty covers the most fundamental aspects of the structure, providing assurance that the renovated space will remain structurally sound for an extended period. 
This multi-tiered warranty approach offers customers peace of mind, as it covers different aspects of the renovation with varying durations, reflecting the expected lifespans of different components and systems in the home.  
Please note that the warranty is valid only when the customer utilizes the contractor's specified special preparation labours for materials which the company will use and should added to the contract 
All guarantees and warranties related to the renovation project must be explicitly outlined and detailed within the contract. Any assurances regarding workmanship, materials, systems, or structural components should be specified in writing within the contractual agreement. This ensures transparency and provides both parties with a clear understanding of the terms and conditions of the guarantees. Any verbal agreements or understandings not documented in the contract will not be considered binding." 
Our branded vehicles & technician uniform
Our Advantages
Detailed and accurate estimate
5 Million liability insurance
Guaranteed time frame
Limited lifetime warranty
5% Price beat
Post-renovation support
Licensed & insured
Top quality materials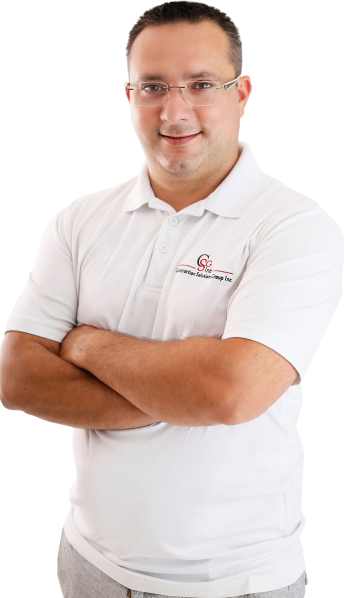 Your Dream Space, Right on Schedule!
Zeev, Founder
Get Free Estimate
and get amazing renovation with remarkable speed!