How Much Does a Basement Renovation Cost
In Toronto, pricing for the basement is calculated based on the square feet. Professionals charge between $5 and $30 for each square foot. The average square feet for a basement should be 1000 sq ft. This means that the cost of a basement in Toronto is pegged between $5,000 and $30,000. 
If you like to hire CSG Renovation for basement renovation, just give us a call and get a quote!
Top 5 Factors Affecting Basement Renovation Cost
Globally, people keep hitting the internet searching for the cost of a basement. However, they don't end up with satisfactory answers in most cases. There are a number of factors that will influence the total cost of your basement renovation, that can effectively work in your favors:
The square feet of your basement. The floor space size will determine all costs related to your basement. The size of the floor determines the cost of finishing and the drywall.
The cost of labor. You can opt for DIY if the cost of labor is too high. This can be the best option for you in Toronto. A technician will inflate your total cost.
The existence of an escape hatch. This involves the installation of an egress window that can be used in times of emergency as opposed to having the stairs only. This will inflate your budget.
The floor quality. What will you install on the floor? Is it a carpet? Is it engineered wood, wood laminate, or tiles? The cheapest option is a concrete floor. You can add a carpet to it later.
The bathroom availability. The cost of installing a bathroom in your basement can be an expensive affair. The design of the bathroom, including whether it is full, half, tiled, or laminated, will determine the total cost used in the whole process.
Give us a call and get a quote!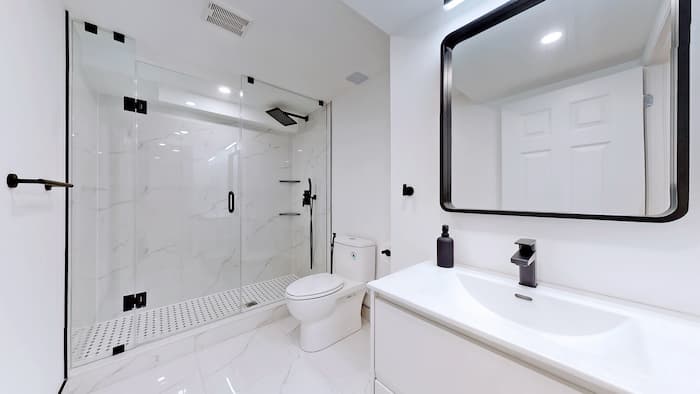 Cost of a Basement by Phase of Construction
It is important that you categorize your basement cost into phases. Consider being your labor. You should, however, budget for the guides, permits, and even tools.
How to Save on the Cost of a Basement
Several cost-saving tips can help you out without necessarily compromising on quality. So, as a result, you should not be worried. 
Painting can be a boring exercise, but it will help you save enough money to buy a pool table. So, be able to paint your basement on your own.
It is important to do your trim work. This can take you about three to four weekends to finish. The tools you will need include a mitre saw and a nail gun. You can use the tools later on to build yourself a basement bar with the finances saved from the exercise.
Be your own general contractor. This will help you save a big chunk of your budget. Coordination of the basement renovation will save you an average of $8,000 – $10,000.
Lastly, you should also consider buying reconditioned tools. This will save you about 30%-50% of costs. 
With these strategies in place, you will be able to cut the cost of your basement by about 30%. With 100 sq. ft, you can save up to $3,000, leaving you with a total bill of $7,000 when working with the minimum budget of $10,000.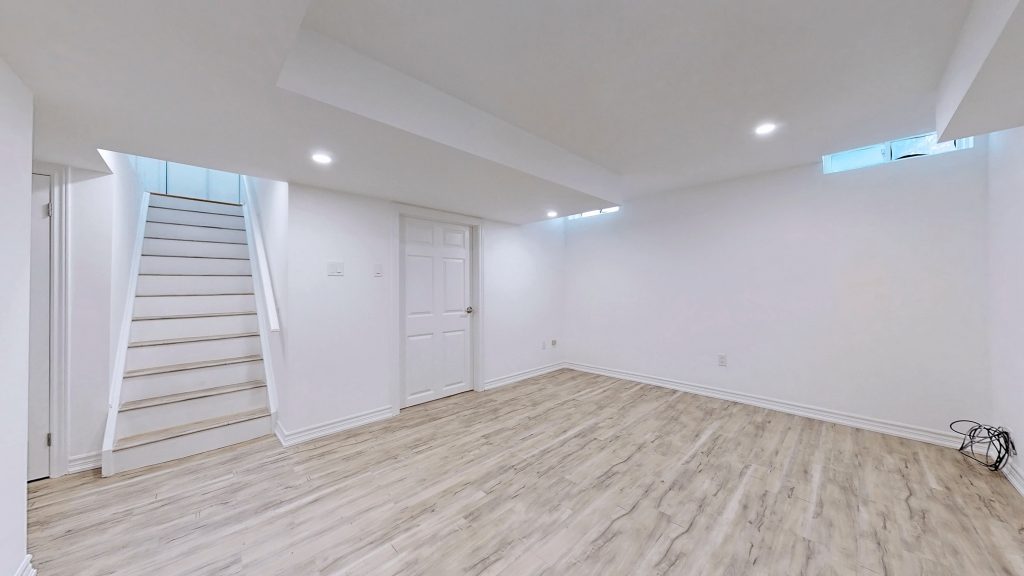 Conclusion
In general, though, a basement renovation is a great way to add value to your home and increase your living space. With careful planning and execution, you can create a basement that's both functional and stylish. There is no one answer to the question of how much a basement renovation costs. The price will vary depending on the size and scope of your project, as well as the location and materials used.
How to turn the basement into living space you can read in our article.
CSG Renovation is proud to offer all basement services. Don't hesitate to call us if you have any questions about basement renovation costs.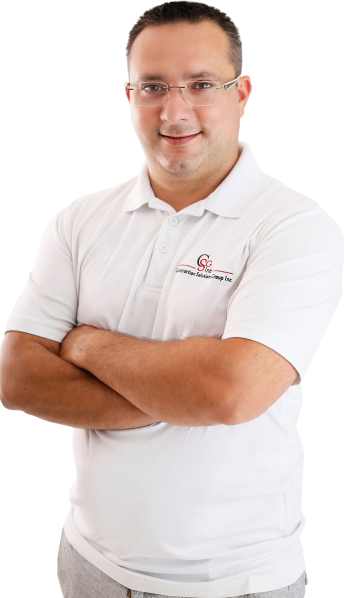 Your Dream Space, Right on Schedule!
Zeev, Founder
Get Free Estimate
and get amazing renovation with remarkable speed!