Converting a Basement into a Living Space
Renovating your basement is likely to increase the square footage of your house. It also impacts the value of your home. The basement can be converted into a living room, a bedroom, or even a play area. First of all, you need to follow the next steps:
planning
designing
drywalling
mudding
taping
plumbing flooring
ceilings
painting
There are many factors to put into consideration when converting your basement into a living space.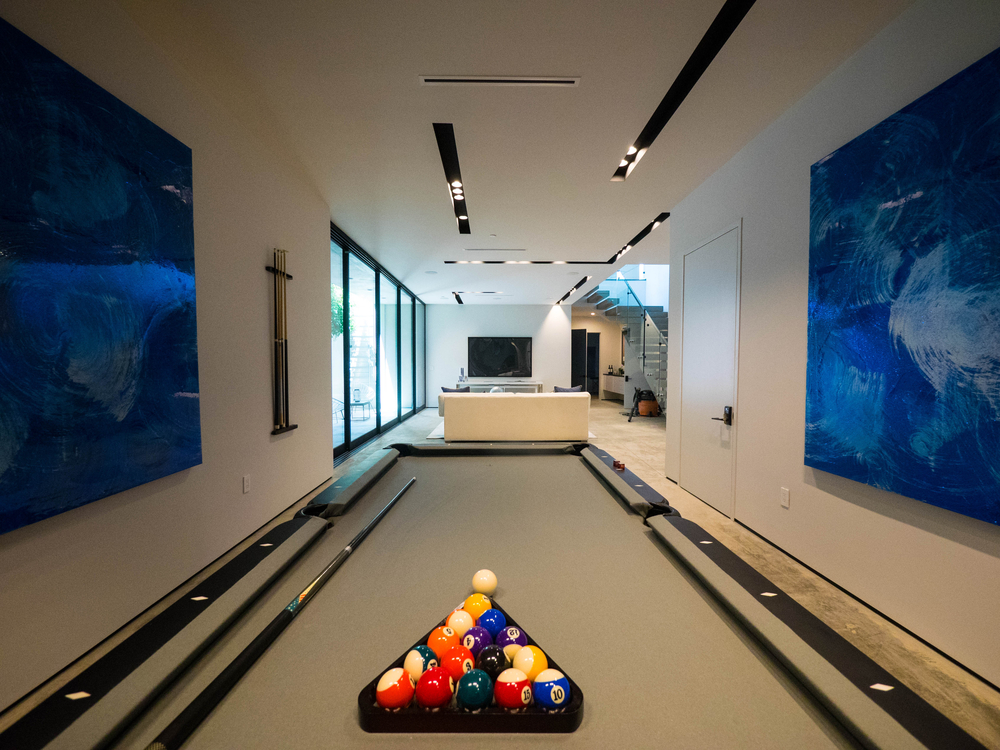 The most acceptable height for your basement should be six to seven feet, depending on the regulatory authority you are dealing with. In most instances, there is always a need to dig the basement deeper to create the requisite height. As such, the existing concrete floor is cracked open. The required feet in then dug out before another concrete layer is created. These directly impact on the finances that are supposed to be used in the renovation process. Read more here: how to add height to your basement.
There is always a need for an alternative exit when you are renovating basement. Building inspectors also champion such recommendations. In so doing, you will have to create an extra door or window with steps that will lead one to the ground level. This translates into digging for the required space.
The new basement space will require a bathroom. There is a need to ensure that whenever the plumbing pipes break, they will not cause flooding. This means that they have to be carefully designed for effective functioning. This will add to the budget.
Different basement spaces vary in sizes. This will influence the time and the resources that will be required to make it into what you want. A one thousand square feet floor, for example, will require a bigger budget compared to a four hundred square feet floor.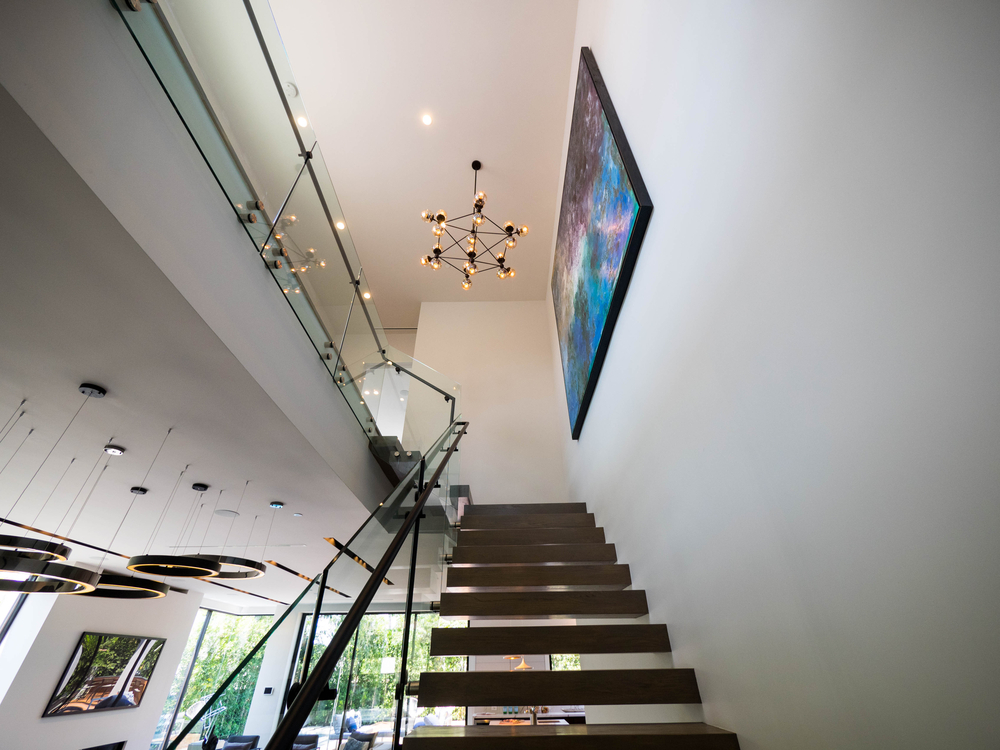 Waterproofing and insulation
Basements are the dampest places and the genesis of moisture in most homes that have them. They are also susceptible to environmental conditions such as flooding. When there are leakages, you will have to address them effectively to avoid destructions and inconveniences.  Insulation and waterproofing is the best way to deal with such cases. When converting your basement into a bedroom, make sure that the walls are well insulated. In most cases, people tend to spend a lot of time in the bedrooms. With dampness, comfort will be compromised.
Another essential factor to consider when converting your basement into a living space is the airflow. Poor ventilation gives room for bacteria to breed, causing a lot of discomfort for the occupants of the room. You can rely on airflow from the windows in your basement. Make the windows bigger and exposed to the ground surface. In addition to this, you can install your HVAC system. This will further assist in airflow in the room. Fans should be installed on the walls and closer to the window. This will help fan out the dampness and will increase air circulation in the room. You can also use a humidifier. Please see an example of basement renovation in Orangeville. A good contractor must save your basement from:
hazards of choking
fire
improper ventilation
dangerous electrical wiring
moisture
pests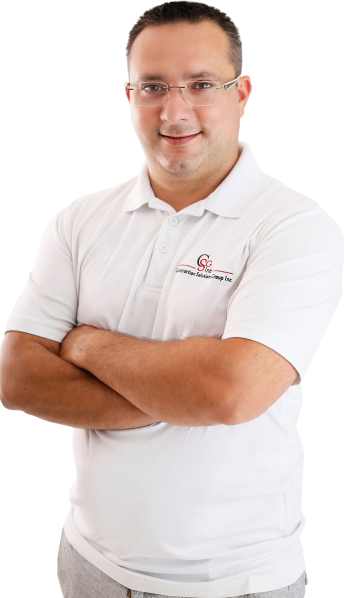 Your Dream Space, Right on Schedule!
Zeev, Founder
Get Free Estimate
and get amazing renovation with remarkable speed!