Six Best Home Renovation Shows
If you are seeking to enjoy the beauty that home renovation presents, then these six shows are just what you need.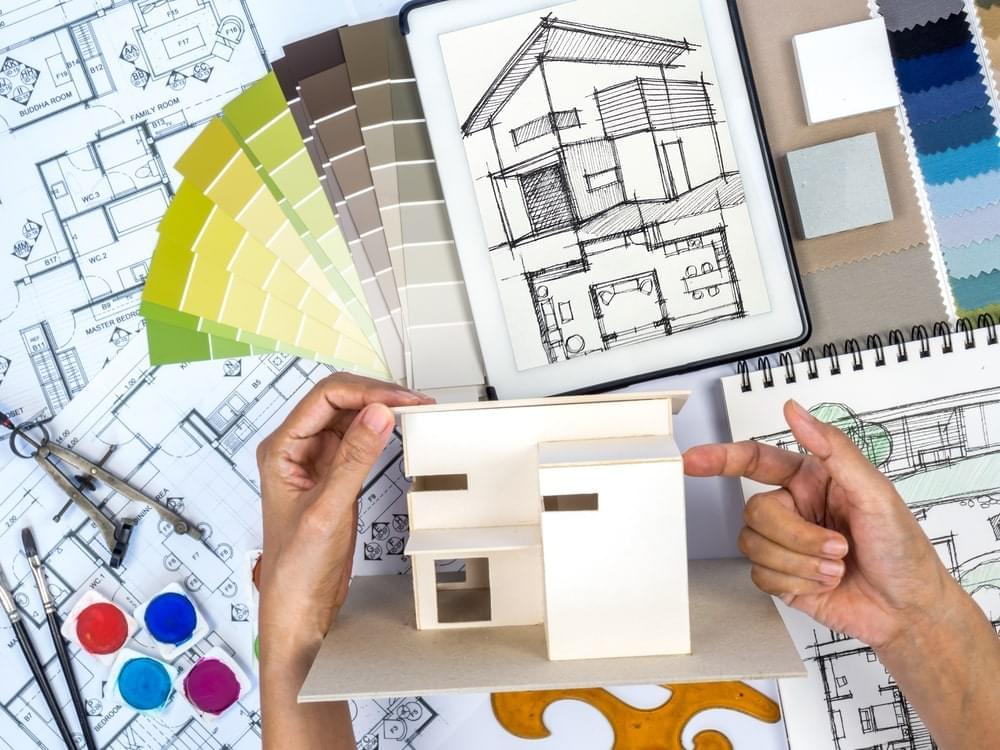 1.    The Great Interior Design Challenge (Netflix and BBC Two)
This is a beautiful show like no other; one of the BBC's finest. Some novices in interior design are presented with the task of redesigning rooms within a customer's house. They are also required to take another simpler challenge, involving, for example, upcycling some old item. When the judges come, they eliminate the poorest of the competitors while the best is granted much honor, and comes out very famous. This show suits any homeowner who has an extreme love for interior design, or anyone planning a serious home renovation and needs a morale-booster. Ask us any questions about condo renovation service you may have or get a free quote.
2.    DIY SOS/The Big Build (BBC One and BBC iPlayer)
For anyone who loves to take it easy, here you are! The show deals with the very worst: those in the most disastrous and challenging state. The nominees are tasked with filling up holes on the floor, fixing walls that are at the verge of crumbling, and everything that looks hopelessly gone. For anyone faced with making so difficult fixes, this is your show. In its latest episode, The Big Build, you get all the skill and motivation you need for some of the most ambitious building works
3.    George Clarke's Amazing Spaces (Channel 4 and All 4)
Do you believe in real transformation? This is a show of surprises, where you will witness the conversion of small uninhabitable spaces into unbelievably comfortable homes. Presenter George Clarke helps you to meet these incredible people who have managed to convert little undesirable spaces into beautiful properties.
4.    60 Minute Makeover (Quest Red)
Unbelievable as it sounds, the show hosted by Peter Andre sees homeowners "tricked" into a trip by family or friends. It then takes only 60 minutes, with some strategic pauses on the stopwatch to allow for the drying of the paint or anything else that will warrant a break (but in the name of a tea break). At the end of the sixty minutes, the surprise that awaits the homeowner is monumental: a fully updated house with perfect new features incorporated.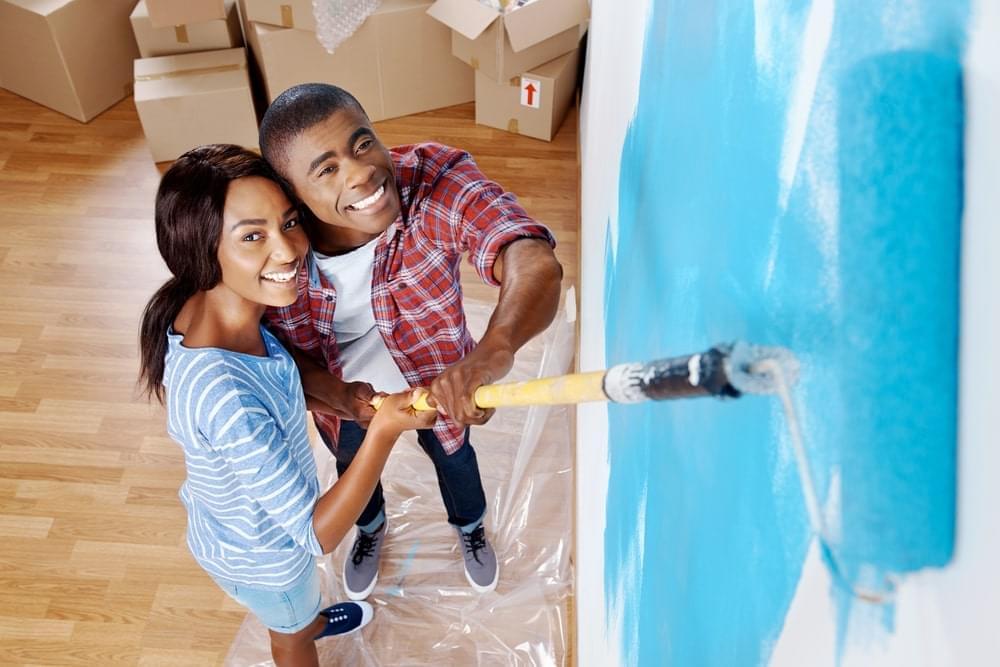 5.    Grand Designs (Channel Four and All 4)
Pitted as a TV home show in its own class, Grand Designs has had so much success, even to the extent of having its own magazine. It has also borne the highly followed exhibition, Grand Designs Live. It is just different from the rest. Grand Designs features building perfect and unique homes from scratches. If you want to see overdue or over-budgeted projects come to fruition, this is where to get it all. And the finished projects are always just so wow!
6.    Gardeners' World (BBC Two and BBC iPlayer)
This is a never-dying gardening program that has been around since the 60s. If you love having some green zones in your home, then yours is a sorted case.
Whether you have an intention of selling your home, or opted DIY and now looks like you're getting stuck, these shows have some clue for you.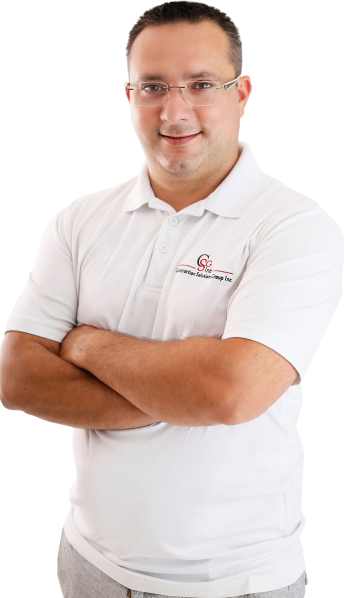 Your Dream Space, Right on Schedule!
Zeev, Founder
Get Free Estimate
and get amazing renovation with remarkable speed!