Software for Basement Design
There are different software that you can use in designing your basement. It doesn't matter whether the project will be done by you or a contractor. When you plan your design, the cost of the project will fairly reduce.
You should have an idea of what you would want your basement to look like. You most probably know where you want the furniture to fit. You most probably know the kind of shower you are going to install. You will also have to know where the projection screen in the theatre will be placed. This calls for designing your basement. You should use basement design software. We resolve all basement renovation problems.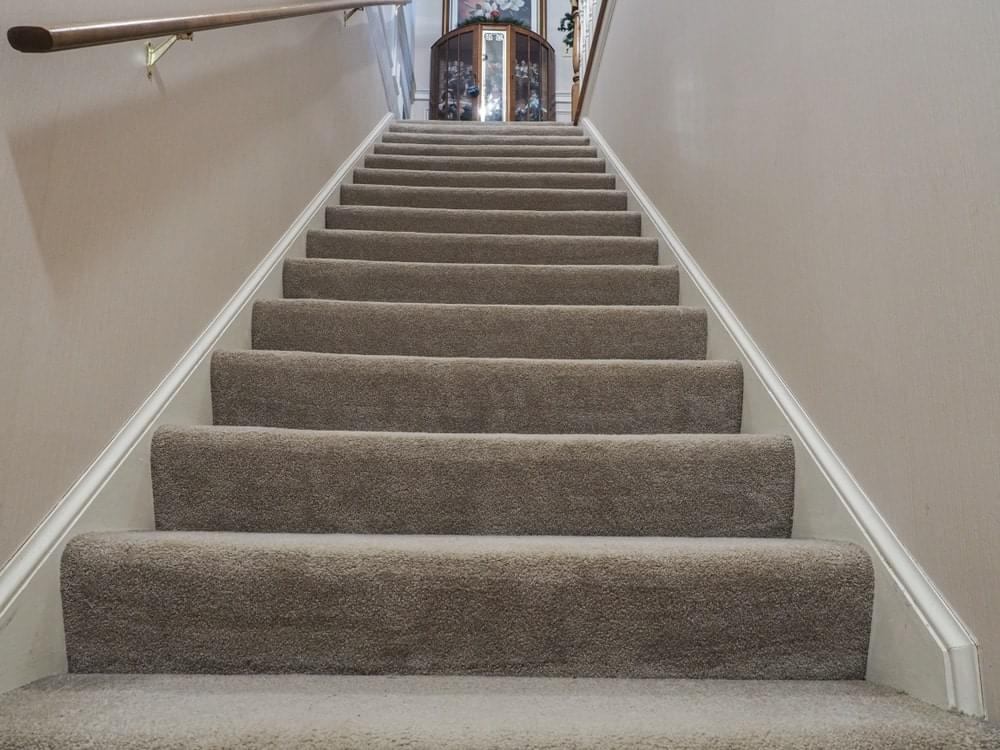 Here are 3 options for basement design software:
3D Home Design Software
This is the best software in designing basements. It is user-friendly and will easily help you design your basement to the expected standards. This software comes in different versions which determine its price. The "Essentials" version is the best option for you. If you intend to go for a version that will carter for the whole house, then you should not be worried. The whole-house software will have the "essentials" package included. You have the option of buying it from Amazon or downloading it from the site.
Microsoft Visio
This is expensive software. It will set you back about $250. If you are comfortable paying this amount, then you can consider it when designing your basement.
Pencil and Paper
This might sound awkward to you. However, this is a very effective way of designing your basement. Use the caveman technique when designing your basement layout. This design method has been used for quite a while.
What I Don't Recommend
In some instances, designers recommend Google Sketch-up. However, this is not easy to learn. Most homeowners find it difficult to use this kind of software. That makes it difficult to recommend because it will complicate your design efforts.
You can only use this software if you are familiar with it. You can download it from YouTube. This will give you guidance on how best you can design your basement. For starters, do not even attempt as the results will be as we mentioned initially. You are bound to fail miserably.
Avoid Paralysis by Analysis
When designing your basement, it advisable that you avoid hanging on the design section. As a first-timer, you are not going to come up with a very complex design for your basement. This can never be feasible unless you are well acquainted with framing. For this reason, you can first begin by learning how to frame a basement. Afterward, you can proceed to design your basement. This might sound backward, but it is the way to go. You can be inspired by a variety of basement renovation ideas.
If you are daring enough and need something more basic but fulfilling, consider trying interior design applications in your iPad.
You can also be creative enough with your basement to meet the intended design. There are people who literally draw basements using a crayon. The framing process always seems flawless. However, people are different. There are those who prefer planning for the basement design at some point. You should choose a strategy that best works for you.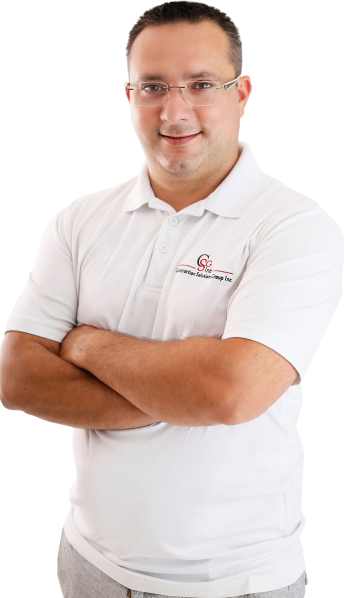 Your Dream Space, Right on Schedule!
Zeev, Founder
Get Free Estimate
and get amazing renovation with remarkable speed!