Time and again, the question of the cost of renovating a condo has been raised. This makes it important to weigh into this discussion. During remodeling, there are costs involved. Apart from enhancing comfort, remodeling also improves the value of your condo in Toronto. For the purposes of accuracy, we will use 100 square feet as the standard size of a condo.
Condominium remodel cost question 1: What are you completely replacing?
In most condo renovations, people tend to be selective, leaving a few things unattended to. These in most cases include the floors, cabinets and appliances. They also tend to leave out tiles and other costly items. This reduces the total cost of the remodeling as compared to removing and replacing everything. For more information about condo renovations give us a call today.
Condo renovation cost question 2: How much are you altering?
What you will be replacing in the condo will also determine the cost of the remodel. What is due for changing could be the most expensive item in the condo. Imagine replacing your popcorn ceiling and redoing some of the walls. These will most definitely inflate your expenditure. Removing the old popcorn ceiling and replacing it alone can set you back a whopping $7,000. Avoiding removing the wall can save you another $10,000. Remodeling the kitchen will also cost you a fortune. It is important that you determine the costs involved in altering before you start the exercise.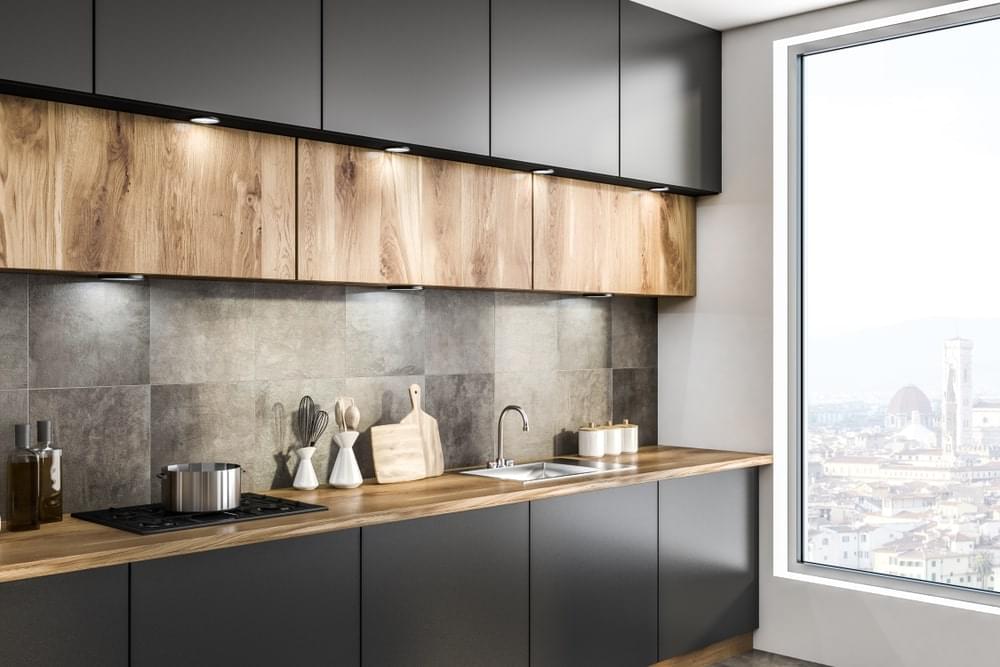 Condo remodel cost question 3: How much are you doing yourself?
In Toronto, architects and contractors charge about $10 per square feet. For a 100 square feet condo, this will translate into a good chunk of the project's cost. If you are in a position to do it yourself, you better do. This will help you cut on costs. The saved amount can also be used in purchasing other replacements for a more beautiful and comfortable finish.
Condo remodel question 4: How are you going to pay for your remodel?
Another condo renovation cost determinant is how you are going to raise the finances. There are two main sources of these finances. First, you can source from your own pocket or get a financier. The former is easier. You can save money over a period of time for the same project. When saving, make sure you factor in fluctuations in prices. You will hence have to save higher than the actual market cost.
You can also finance your condo remodeling using a personal loan. In some instances, homeowners also opt for equity sale. This allows you as a homeowner to sell a segment of your home equity. This can, however, be a complicated affair.
Make sure to keep track of your investment and know your tax deductions after renovating your condo
Before you start the renovation, ensure that you keep track of the costs as there will be taxes payable to the authorities in Toronto. You should also beware of the market value of your home.
These factors will help you calculate the cost of your condo.