Kitchen Renovation Costs in Toronto
At some point, you will need to renovate your kitchen. Budgeting is an aspect of planning when undertaking such exercises. In Toronto, the costs are comparatively higher.
When doing minor kitchen renovations in Toronto, you are likely to spend $28,495. When doing a mid-range renovation, you are likely to spend up to $81,584. Upscale renovation is likely to attract a bill of $155,309.
Visits to different homes are likely to give you a feel of the prices involved in kitchen renovation. The more customized and luxurious the products are, the more expensive they become.
[ninja_tables id="26666″]
Our company CSG Renovation can help you with your kitchen renovations and resolve all renovation problems. Don't hesitate to call us at (647) 428-0007 or to write us using the form below if you have any questions. Also, you can use a kitchen renovation cost Toronto calculator to get an approximate price.
Cost of Kitchen Renovation Materials
The above kitchen renovation cost estimate is an estimate which is determined by the total cost of the various mini-projects that make up the full cost of the kitchen renovation.
Electrical system. If you need appliance hookups, wiring, and lighting fixtures, total electrical costs can range from $1500 to $2500.

Having a drywall wall. If you have to do some alterations or patches, you should allocate a minimum of $400 for this. If you have to install a small new wall, the size could go up to $800.

HVAC systems. Installing a new exhaust duct and hood can cost anywhere from $1200 to $1500. If no new ductwork is required for the hood, changes can cost as little as $600 to $800.

Plumbing. If you are satisfied with your existing plumbing layout, plumbing work can cost anywhere from $800 to $1800. Changing the layout of kitchen appliances will require a change in the piping configuration and will affect the cost of your kitchen renovation.

Kitchen cabinets. Here, it's worth relying on the material used: solid wood – $450 per linear foot, MDF from $150 to $200 per linear foot. If you only need the lining, the cost of sanding and painting the cabinet can range from $500 to $3000, depending on the area of the cabinets.

Floor covering. Standard paving costs can range from $12 to $25 per square foot.

Back wall. Finishing the back wall can cost an average of $800 to $1500.

Countertops. Including installation and fabrication, they typically cost $100 to $200 per square foot.
Cost of Kitchen Remodeling Steps
The cabinetry happens to be the most expensive feature in a kitchen. It attracts high material and labor costs. Customization and decorations further aggravate this. Drawers happen to be more expensive compared to shelves. Deeper cabinets are likely to provide more storage for the kitchen.
You should budget for permits and design.
Building requirements. This includes the needed budget and the design of the kitchen. It also involves considerations such as insurance cover for the contractor, among other factors. We recommend reading condo renovation requirements.
City permits. Nature of the repair undertaken dictates charges imposed by the respective City's requirements. More sophisticated works are likely to attract high charges. Take, for instance, if you are going to redo your plumbing connections. This will attract a higher charge compared to a simple renovation that does not carter for the same.
Design. When you are designing the kitchen, you will have to involve experts to help you come up with a detailed drawing. This drawing details all the features of the kitchen. Major intended changes automatically translate into higher charges. This will also mean that you involve in the services of a registered architect. It will be impossible to get permits from the City Building Department if the architectural plan is not from a professional. Professional fees are higher; hence, they will inflate your budget.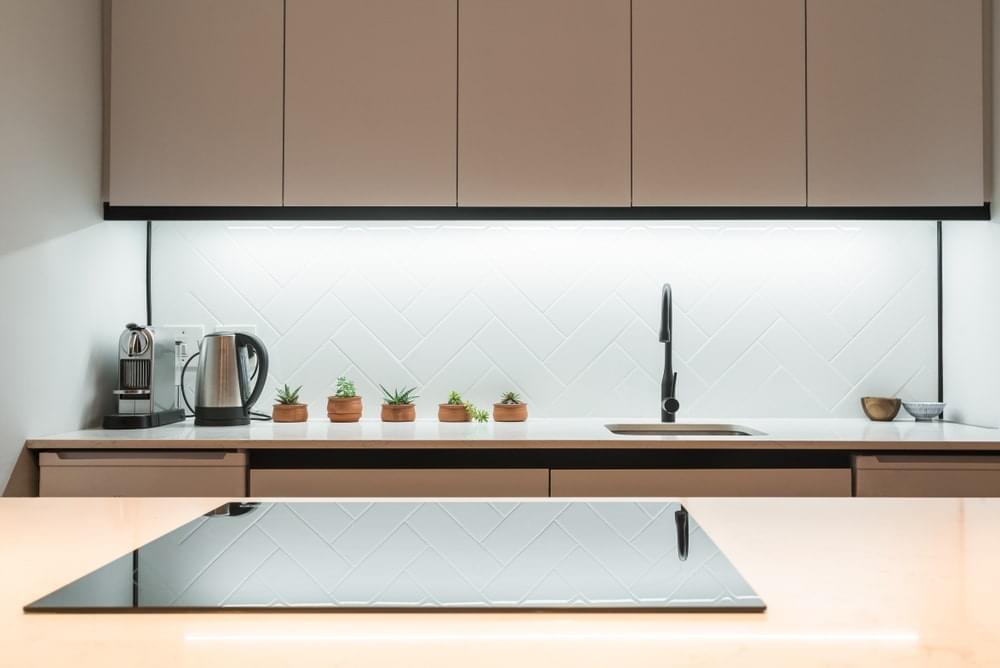 Site Preparation. Before the commencement of the renovation, the site has to be prepared. The old fixtures are supposed to be removed in preparation for the new ones. This needs labor, which is costly. The same is done to the floor in preparation for the new floor of your house. For instance, when changing the floor from ceramic tiles to terrazzo, you will have to undo the existing floor to pave the way for the new one.
Installation. Different installations are expected to be fixed in your renovated kitchen. They include countertops, drawers, cabinets, and sinks, among others. Improper installation of these leads to a poor quality finish. This means that this work must be done by professionals who will leave nothing to chance. These will automatically be billed in the general contractor's budget.
Conclusion
Contractors are likely to include overhead costs in the budget, making it bigger. These costs include administration and insurance, among others. These will make the process expensive for you as the homeowner.
Call CSG Renovation at +1 (647) 428-0007 for a free home improvement consultation, condo renovations and kitchen renovation estimates to learn more about our professional remodeling services.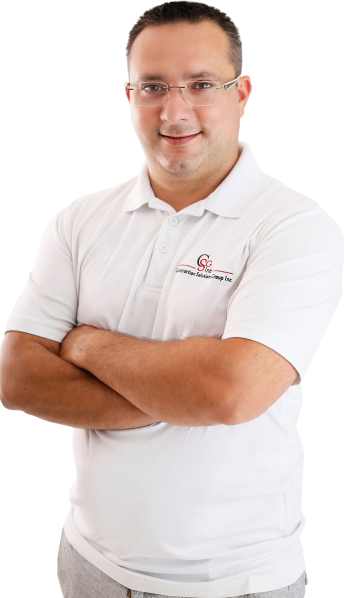 Your Dream Space, Right on Schedule!
Zeev, Founder
Get Free Estimate
and get amazing renovation with remarkable speed!