Painting a Basement Floor
The basement of your house is an area that you can make very good use of if you will work on it appropriately. You can transform your basement into a living room, a gym, a relaxing place, or any other use you may want to put it to. All you need is to beautify it in accordance with what you want to use it for. As a guide, here are basement renovation ideas.
Painting your basement floor is a very simple and budget-friendly process that ensures the basement is beautiful and attractive. Ensure you get the right paint for your basement floor to make it stand out. There are paints that are specific to concrete, which will work best for most basement floors. For more information call our CSG Renovation, we work for you.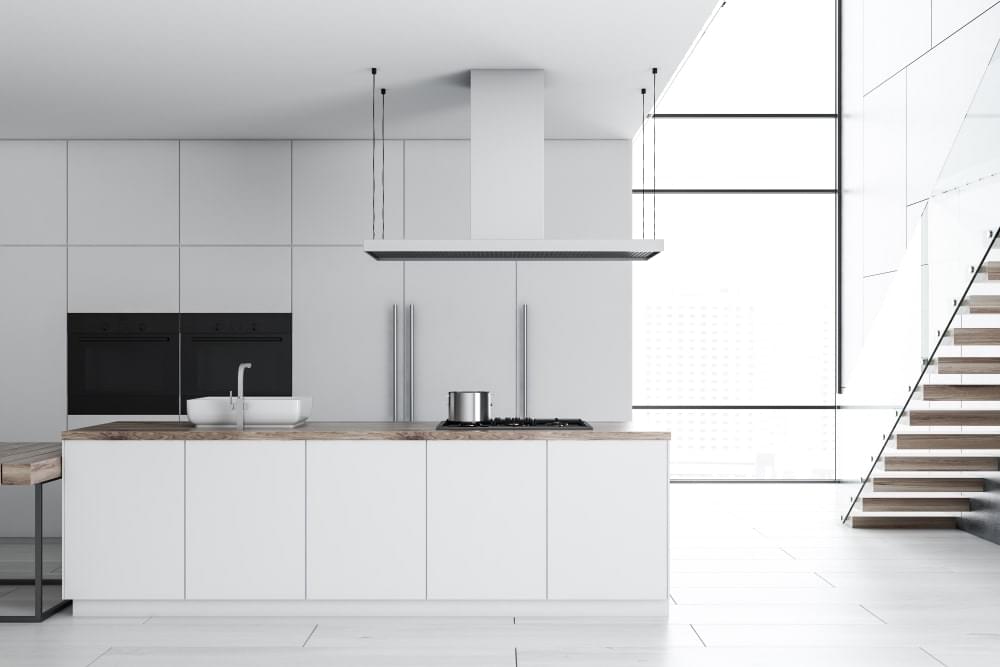 The materials you will need when you want to paint your basement floor include:
Epoxy paint primer
Epoxy paint
Plastic wrap
Masking tape
Degreasing solution
Concrete patching compound
Paintbrush
Paint roller
Mop
Bucket
Before you start painting your basement floor, ensure there are no cracks or moisture on the floor; otherwise, you may need to contact a professional to help with this. Also, ensure you have adequate ventilation because some of the paints you will use can be harmful. Smooth the floor and ensure all dampness is dealt with before you can start painting. With all these in place, you are now ready to start.
Steps to Painting a Basement Floor
Step 1: Prepare Your Basement
Start by taking out any items in your basement renovation. Sweep up all the dust and use the degreasing solution to wash the floor thoroughly. Next, use a concrete patching compound to repair any cracks or holes. Allow the floor to dry before you can place paint on it. Tape all the parts you don't want the paint to get to, including the walls.
Step 2: Prime Your Floor
You will need to prime your basement floor before you start painting it, just like you do with the walls. Use your paintbrush to carefully paint the supports and the edges of the room. Now use the paint roller to paint the floor. This coat must be even. Allow it to dry before you can start applying the topcoat.
Step 3: Apply the paint
Once you are sure that the primer has dried perfectly, you can now apply the paint. Always start from the opposite side of the entrance to your basement. Again, start by painting the edges and the supports, if any. Make sure the paint is even all around.
Use a paint roller to apply the paint. Ensure your strokes are always in the same direction.
Allow the coat to dry before you can add a second coat using the same procedure.
You will need to allow the paint to dry for a minimum of one week before you start placing items or walking on it.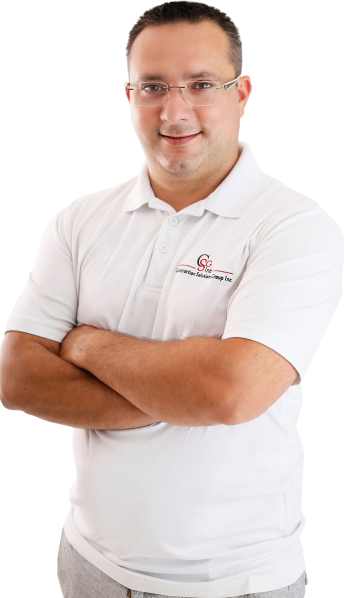 Your Dream Space, Right on Schedule!
Zeev, Founder
Get Free Estimate
and get amazing renovation with remarkable speed!