In the event that your condo floor cannot prevent sound from a different floor, you will be dissatisfied and uncomfortable. This calls for immediate remodeling of the floor. Let us have a look at some of the options that condo owners in Toronto have.
Laminate
Laminates have the tendency of emulating the appearance of hardwood in a beautiful manner. However, they lack the texture of genuine hardwood when you step on them. The look is consistent, and they tend to be comparatively cheap. Laminates are also easier to maintain and are usually installed together with a waterproof underlay. We resolve all CSG condo Renovation contractors problems.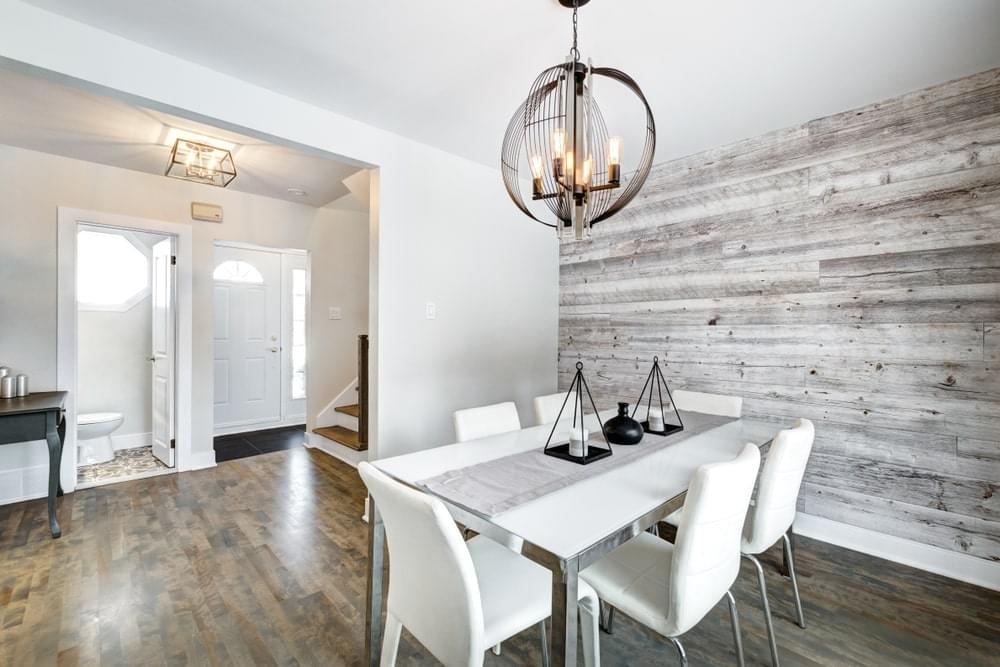 Hardwood
There are also those condo owners who prefer using engineered hardwood. These will give you the longest lifespan for your condo floor. Vinyl and laminate bear striking similarities with hardwood in terms of appearance. However, none of these materials bear the same feel and texture as hardwood. It is also easier to clean and should be cared for appropriately. The greatest benefit it offers is its soundproofing capabilities. This means that you will have to limit the areas within which they get installed.
Carpeting
This is arguably one of the oldest flooring options. In the recent past, improvements have been made in their manufacturing process, making them stain-resistant. They are also to repel allergens and microbes. It offers one of the best soundproofing qualities. They are also easy to clean these days and can stay in shape for a very long period. You should, however, avoid the beige color as they appear outdated.
Tile
Ceramic tiles have in the recent past gained popularity in condo renovation. They come in different colors and sizes. Depending on your need, these tiles also come in a number of shapes. They also have very different uses.
Tiles usually echo sounds. This calls for other strategies in countering the sound if you have to use it on your floor. You can first install a soundproof underlay before you fix the tiles on the floor. It is also important to remark that tiles have a very long lifespan. Ensure that you use them in your condo's bathroom, kitchen and mudroom. You will be amazed at the results.
Vinyl
It is also important that you don't despise vinyl when you are soundproofing your condo's floor. With the latest technology, they are very durable. This saves you money as you will not have to redo the floor in the near feature. Vinyl is also waterproof and soundproof. It can also handle traffic for a long time. It can withstand sand, dirt and mud. This serves as the best option for your condo. It will enhance soundproofing. It is also attractive as it can incorporate either hardwood look or stone look. You can be assured that the maintenance cost will be pocket friendly. Choosing on any of these floors will be of great help to you when intending to soundproof your floor. All you need to do is to consult a contractor to help you out in identifying the best option for you.