Condo Renovation Planning
While renovating a condo may not seem challenging, it can be, mainly because of poor planning. All it takes to determine how well your condo renovation project turns out or if it even goes through depends entirely on how you planned your activities. Proper planning is essential, and it involves a lot of considerations and steps. Are you planning a condo renovation in Toronto? Here are the things you need to pay attention to.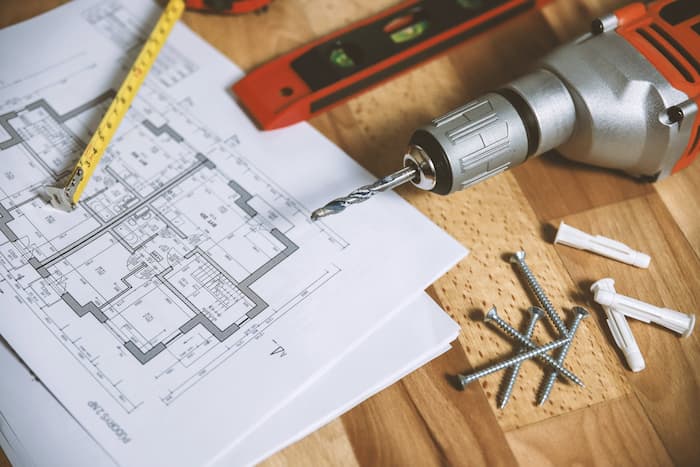 What Do You Want to Change?
Many reasons can determine why you want to renovate your condo. You may want to replace something, modernize it, or create a child-friendly environment. Thinking about the things you change and why you want to is the first step for renovation.
Create an inventory. List down all the aspects of your home that require modifications. This should encompass necessary repairs, maintenance, and renovations that are imperative, alongside the desirable changes that can be made if the budget permits. Additionally, make a note of the elements that you appreciate about your home and wish to retain in its current state.
Provide a brief description for each item on your list, with a focus on how it affects your daily living experience.
Ensure active participation from all family members. Take the time to involve everyone and gather input from each person to create a comprehensive and accurate inventory.
Consider the seasonal conditions while planning to upgrade the condo. Did you have sufficient closet space for winter gear? Were there any areas in your home that were drafty or hard to keep warm? Similarly, if you're planning during winter, contemplate your lifestyle during summer.
Define Goals and Set Priorities
Planning to upgrade your condo should be for the better, with benefits such as improved comfort, convenience, and function. To make this possible, you must determine your priorities based on your daily activities. Let's say your bedroom is the problem; describe how you expect your renovated condo to be. By defining what you want, you focus on what matters based on three aspects:
How you will use the space in terms of how much it needs to be closed or open to your home's surrounding areas, what you will use the room for, if the existing items will fit afterward, and whether it will be disruptive to others.
The lighting requirements for the activities of the room. The time of day you will use the space and whether it will require natural or artificial lighting.
People's movements in the room. Figure out how often the space is accessed and if it is a passageway to another room. Determine whether the movement will restrict or allow the room's activities.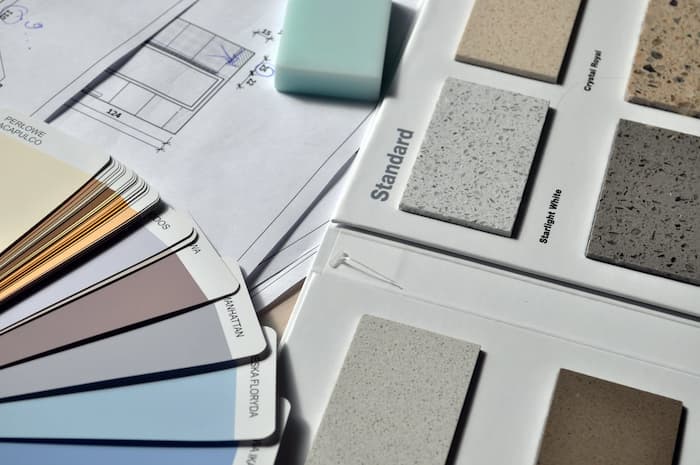 Make Your Own Condo Renovation Wish List
The following part could be the most exciting and fun. Come up with a list of specific features you wish to include in your project and how important they are. Categorize them into what you need and what you would like to have.
This stage is about discovering product and design ideas and gaining as much knowledge as possible about the available options. Find out what others have done, the products available, and the look that suits your needs.
Here are ways you can do that:
Check out the CHBA national awards program, which ranks the best  Toronto condo renovation designs. Browse through the photo gallery of winners and find out what they did. You may find something worthwhile.
Do an internet search. Visit any search engine and search for home renovation ideas. A simple "how to plan a condo renovation" will give you many results from home improvement retailers and product manufacturers, where you can take screenshots or print product ideas you like.
Read home improvement and design magazines at your area newsstand, online, or in a library. Gather pictures of rooms, homes, and products you like.
Visit show homes for new home builders to see the latest construction, design, and finishing.
Attend bathroom, kitchen, and several retail showrooms. Chat with the salespeople and collect the literature on products you like from manufacturers.
If your community hosts regular home shows, make sure you attend, it is the great place to meet up with the designers, renovators, and product manufacturers in your locality. Your area's home builder association will provide more details, including open house renovation tours.
Properly store all the information you collect where you can easily access it. The information will come in handy when discussing what you want with renovators, and they will better understand what you require.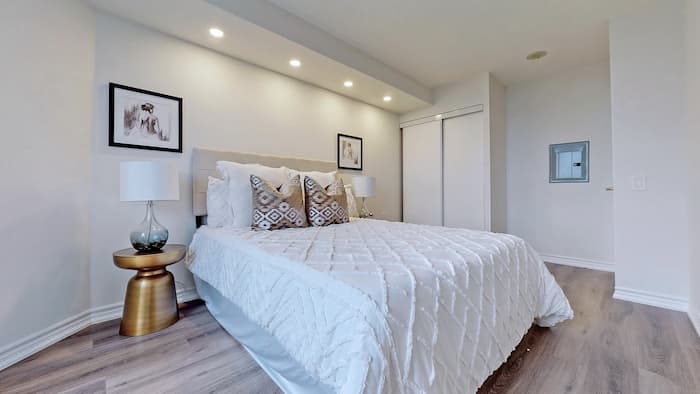 Condo Renovation Planning Tips
When renovating, preparation for anything is crucial. Proper planning will help, but you can always do more for better results. Below are some essential tips for condo renovation in Toronto:
Be flexible. When renovating bathrooms and kitchens, you must consider plumbing, electrical, and ventilation factors. To determine if renovating is possible. You should approach your renovation project as flexibly as possible because you will inevitably have to deal with restrictions and bylaws unrelated to structure, but you still have to follow them.
Create a work list. Some renovations will require more detailed information than others. Split your renovation into projects such as the new kitchen. Then below ow it, list all the activities necessary. Breaking down the tasks provides a better overview of planned renovations. 
Stick to your list. Once you have a work list, follow everything as it speculates. By checking your working list, your builder can provide needed records and timelines for every job, including insurance, based on the type of work and access points to the street and your building. 
Make and double-check your budget. Avoid underestimating how much the renovation process will cost. Keep 10% of your budget aside for unplanned expenses, whether you are doing it by yourself or working with a renovation team.
Get a second option. Conductors often have varying prices. Get quotes from several companies to determine which fits your acceptable range. Find out how much experience the conductor has through online reviews, if there is any, and check their licensing and insurance.
CSG Renovation for Your Condo Upgrade
CSG Renovation has over ten years of experience helping Toronto residents achieve their dream renovations. You can rely on us for quality renovation services backed up by our dedicated and passionate modeling experts, who will guide you through the entire process.
When you choose us for your condo renovation needs, you get to experience:
Guaranteed satisfaction.
Quality craftsmanship.
Unique and timeless styles.
Timely estimates.
Affordable prices.
Whether you want to increase your condo's value, enhance its aesthetics, or add comfort, CSG Renovation has you covered. We believe every customer is unique and give them exactly what they ask.
Get in touch and watch as we turn your vision for your condo into a reality.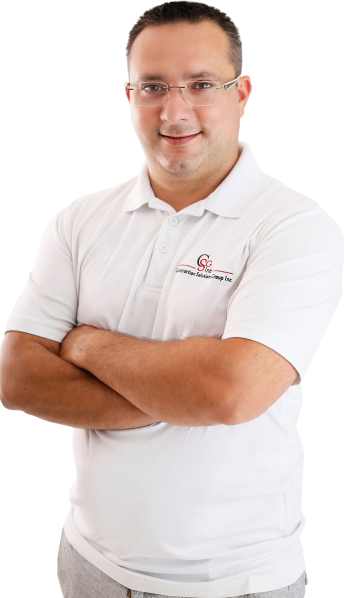 Your Dream Space, Right on Schedule!
Zeev, Founder
Get Free Estimate
and get amazing renovation with remarkable speed!