In Toronto, the greatest determinant of time spent in renovating a condo is dependent on the floor size. Let us look at some of the steps involved in condo renovation and the length of time each of them takes.
PRE-CONSTRUCTION PHASE
Just before the renovation begins, there are many preparations that need to be taken care of. We explain the steps under this category hereby.
STEP 1: Close on your property
The first step in this process is to obtain the ownership of the condo. Usually, this can take up to three months. Within this period, you can start planning on what will be done during the condo renovation process. If you have some problems that are in need of care be sure to check out our CSG condo Renovations.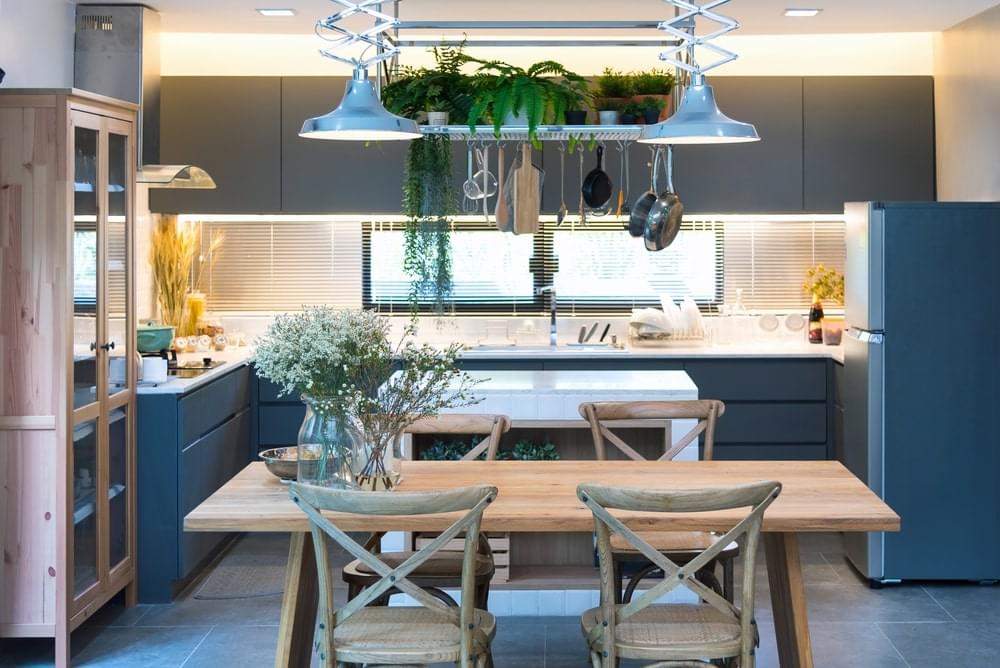 STEP 2: Post your project
You can then post the project on any of the construction websites. This will consequently attract bids from different contractors. Ensure you give the details of what you intend to do. This should take between one and three days.
STEP 3: Schedule site visits and solicit bids
After you have checked through the profiles of the bidding contractors, you can plan for a site visit with the applicants. This will give them an opportunity to understand the details of the condo renovation. This should take about one to two three weeks.
STEP 4: Level bids and choose a contractor
Following the condo visit, you can have a look at the subsequent written bids. Compare and contrast these bids within a week or two.
STEP 5: Sign contract and finalize construction schedule
After vetting the bids, you can settle on one contractor to do the condo's renovation. The contractor should specify the work that will be done and the period for the same exercise. Ensure this is done within a week.
STEP 6: Obtain permits and approvals
This might range widely. It needs condo visitation by the city inspector. In Toronto, this can take at most two weeks.
STEP 7: Source materials
You can order for the materials at this point. You can research widely in order to get some of the best materials within the shortest time possible. Involve the contractor when sourcing for these products. At most this will take you a whole month.
STEP 8: Tell your neighbors you're renovating
Considering that you got approval from the condo board, you can let your neighbors know what you intend to do. This will take you about 15 minutes.
CONSTRUCTION PHASE
This equally has a number of phases that will have to be addressed.
STEP 9: It's demo time
At this point, the contractor can move in to demolish the walls he deems fit. This will also eat up some time, usually three to five days.
STEP 10: Reroute plumbing and electrical
Within two to four days, the electrical connections and plumbing works will have to be renovated and be fixed appropriately. Do not do this if your condo board prohibits it.
STEP 11: City inspections and sign-offs
If the renovations that are done on the plumbing and electrical works need approval from the authorities, the contractor will wait for the approvals before closing the walls. At most, this step should take four days.
STEP 12: Installation – floors
You most probably want your floor to be done effectively. It also has to be consistent in the whole house. This should take the contractor between five and twelve days.
STEP 13: Installation completion
At this point, the kitchen can be installed. What follows should be the bathroom followed by the hallway and bedroom. This is the most detailed process. The quickest contractor will do it within five days. However, it can take you up to twenty days to complete.
STEP 14: Clean-up
You can decide to hire a cleaning company to help you clean the condo. This is usually a day's work.
POST-CONSTRUCTION PHASE
These are equally important steps that you should not ignore.
STEP 15: Final walk-through with contractor
It is now time to review whether the contractor has delivered his side of the bargain. Inspect the condo with your contractor within an hour or two. You can make the final payment at this juncture.